Army won't bring stability to Egypt, says Asselborn
Army won't bring stability to Egypt, says Asselborn
Luxembourg's Foreign Minister Jean Asselborn has said that political stability in Egypt is key for peace in the Arab world, adding that the army's soldiers need to "return to their barracks."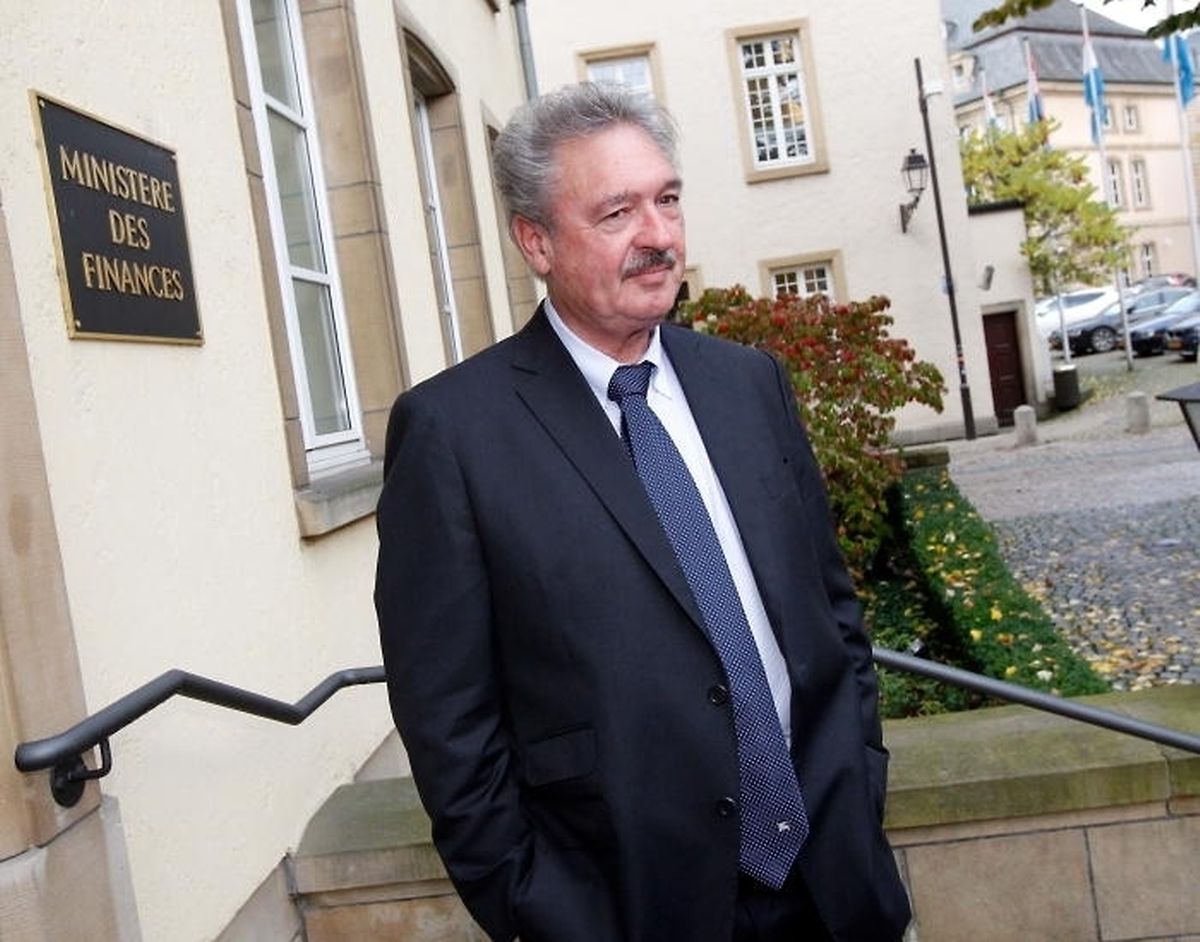 (CS) Luxembourg's Foreign Minister Jean Asselborn has said that political stability in Egypt is key for peace in the Arab world, adding that the army's soldiers need to "return to their barracks."
"Morsi was the first democratically election president in Egypt," Asselborn said in an interview with the "Luxemburger Wort", adding, however, that he did not represent all Egyptians and therefore failed in his task.
Still, he views the current crisis in the country critically, saying that "stability in Egypt will not restored under a military regime," especially considering that the Muslim Brotherhood is an "important part of Egyptian society."
Asselborn went on to explain the importance of peace in Egypt. "I was recently in the Emirates – all speakers confirmed that without stability in Egypt the whole Arab world will stay divided," he said, adding that the Syrian crisis shows how deep these divisions have become.
In order to help settle political unrest in Egypt, "Europe has to be on the side of those who want to restore a certain stability while respecting human rights," Luxembourg's Foreign Minister said, suggesting that there are three crucial steps, including drafting a new constitution, holding a referendum on this constitution and then holding elections.
The EU all the while should guide the creation of a transition government towards a parliamentary system to "ensure a return to prosperity, which is the real challenge of current events."
With ousted president Mohammed Morsi, whose trial for inciting murder was delayed until early 2014 on Monday, Asselborn said that the trial needs to be held out in the open and that it should not become a case of victors' justice.
Interview by Gaston Carré