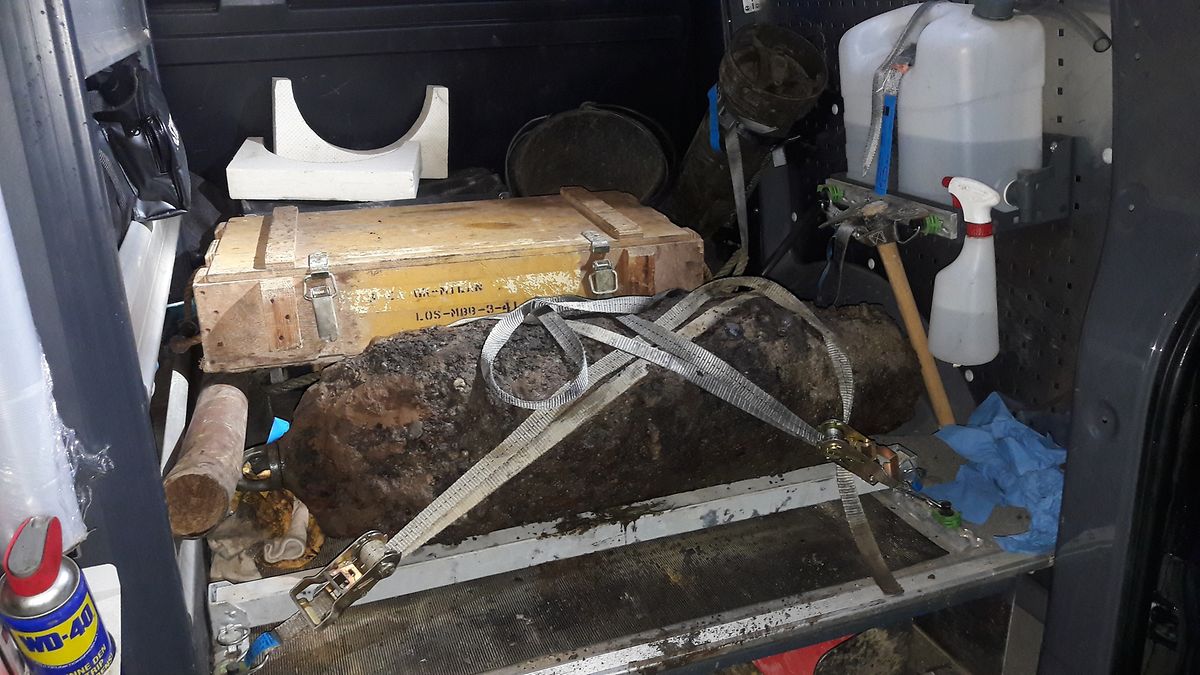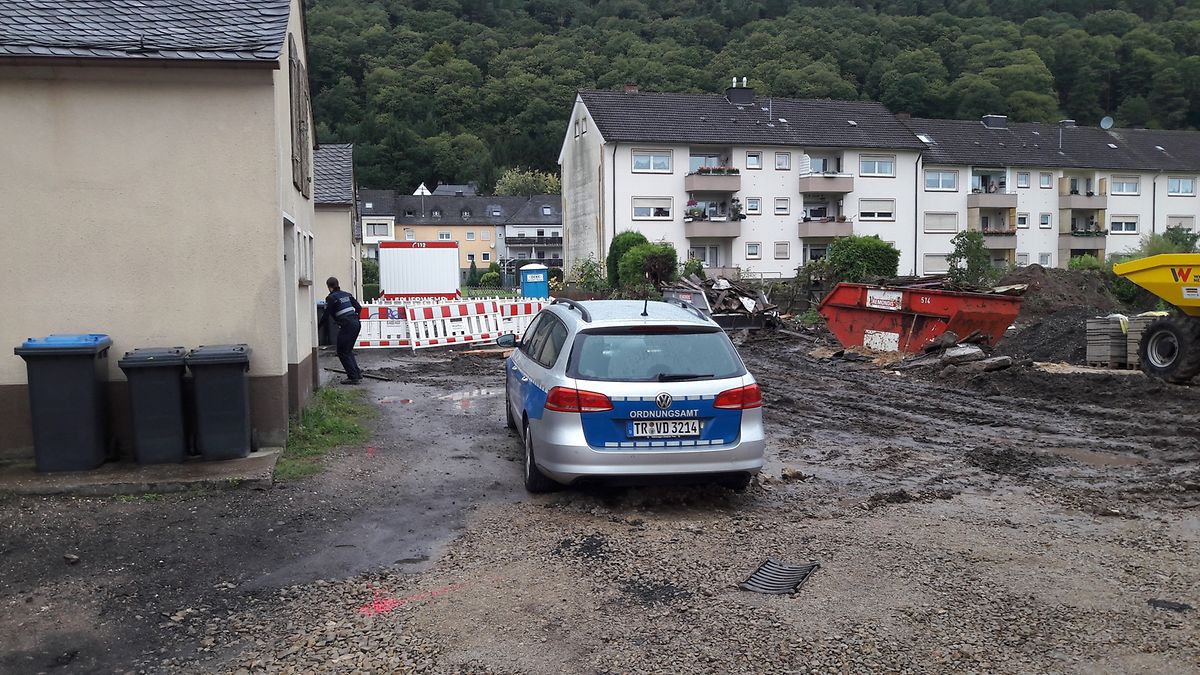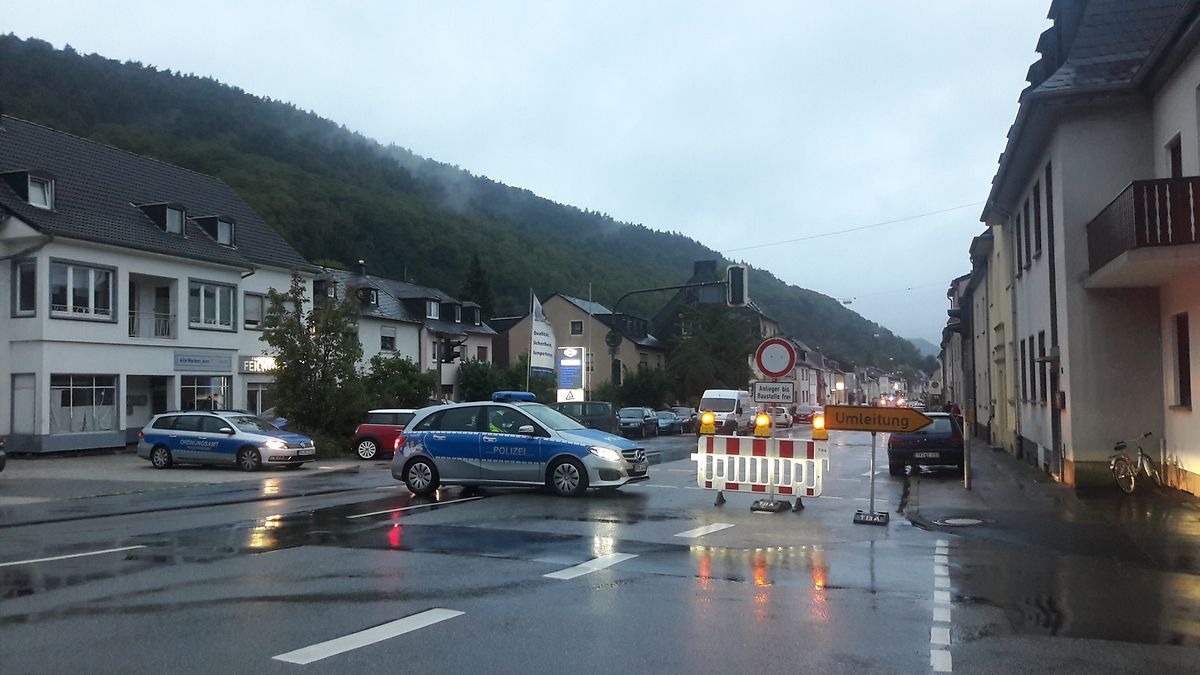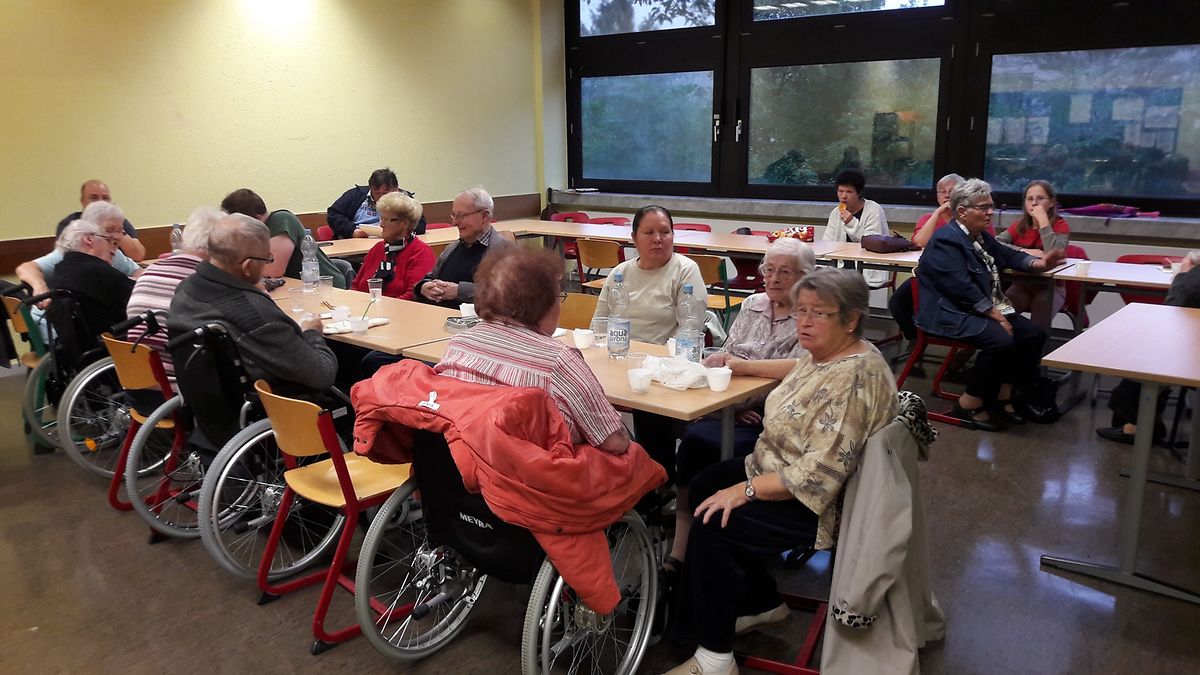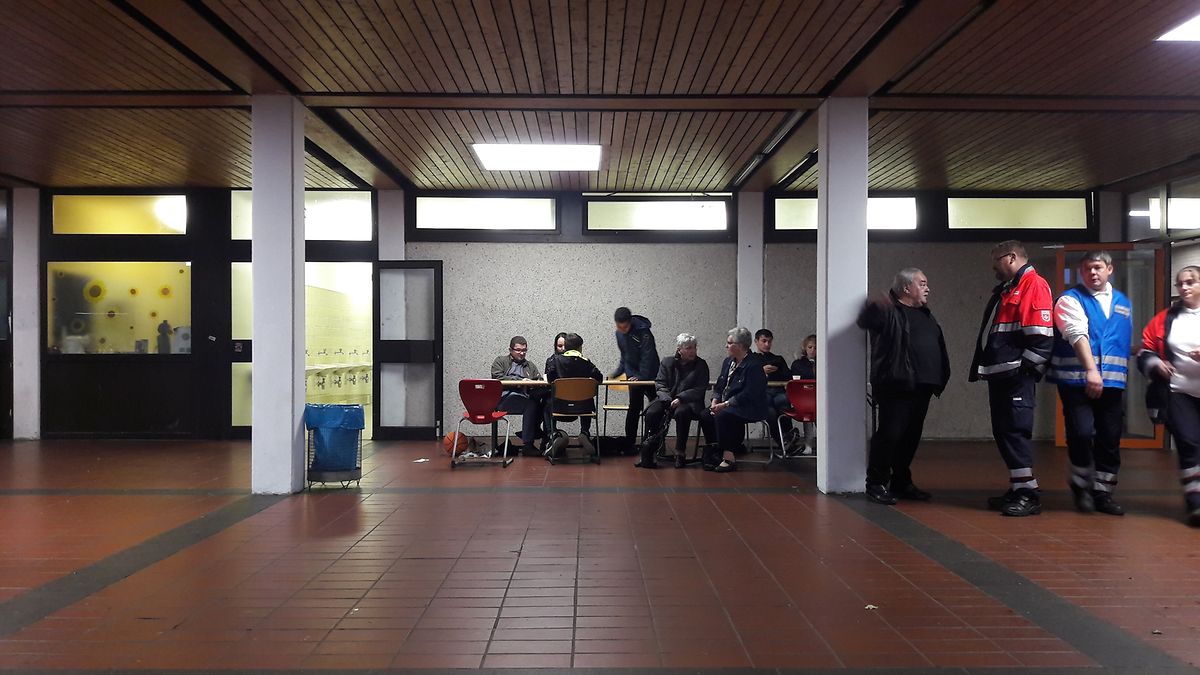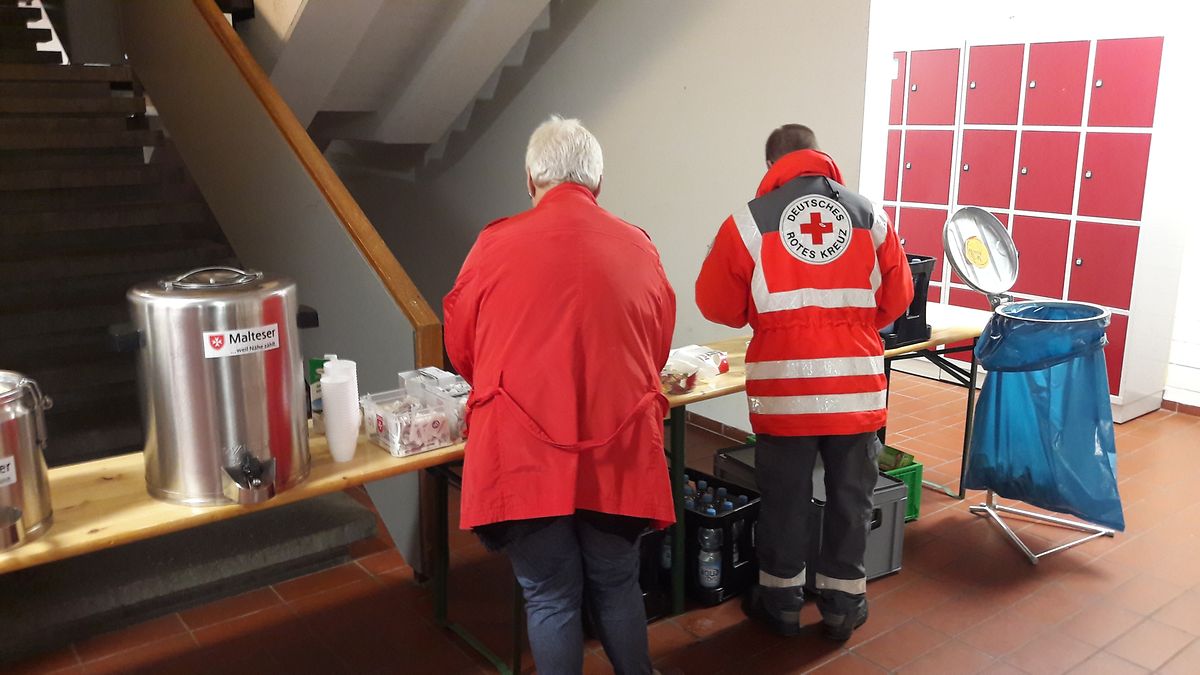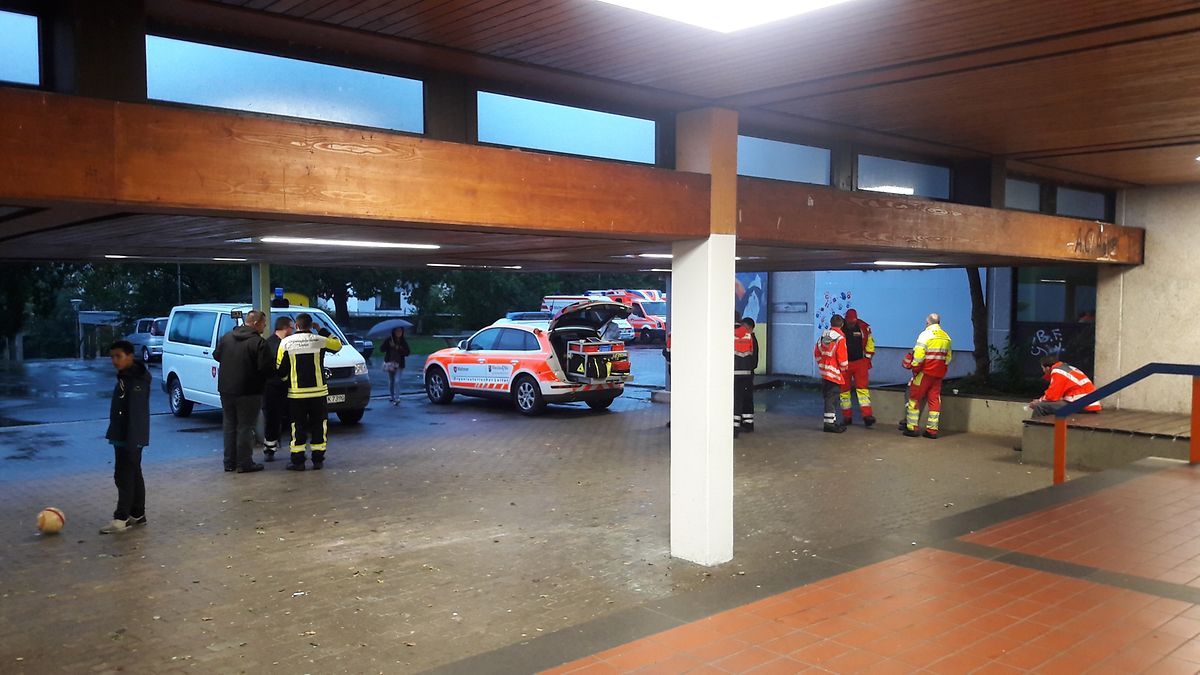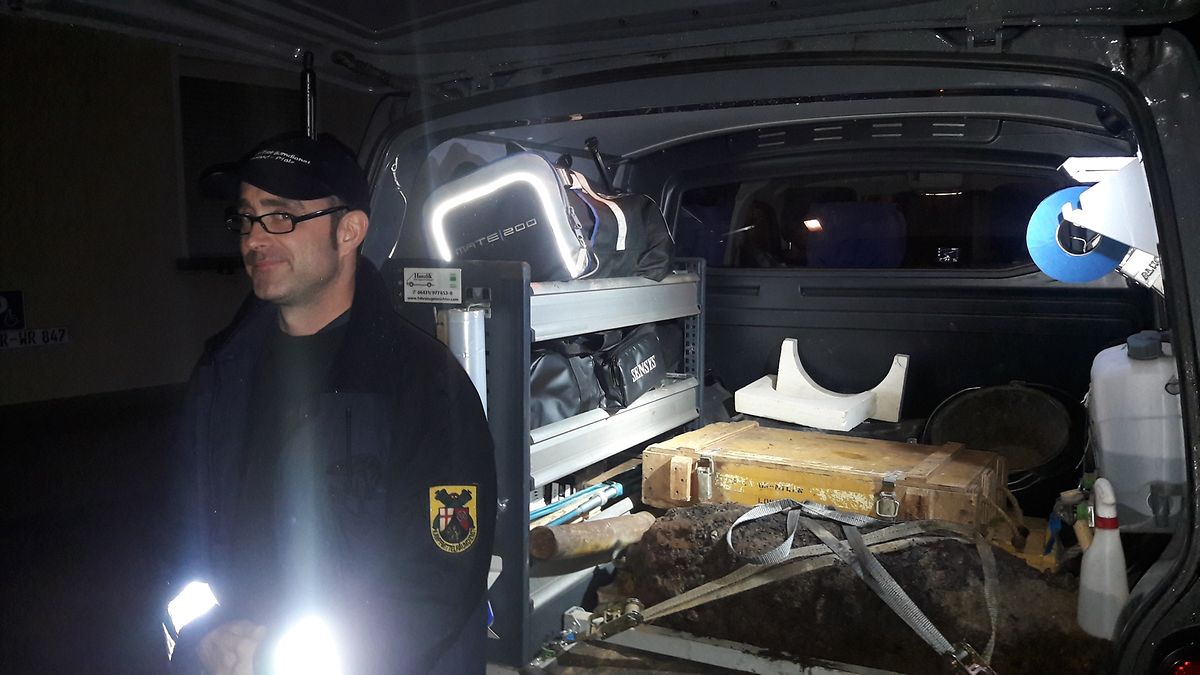 A Second World War bomb unearthed on Monday at a construction site near Trier, just over the Luxembourg border, was successfully defused on Wednesday, but the process meant evacuating about 800 residents from their homes.
Monday's surprise discovery was made in the northern Trier district of Ehrang, just a few metres away from the site where another bomb was found and defused in August.
The city of Trier suffered several times during the Second World War with heavy bomb attacks, especially towards the end of the war.
In December 1944 allied bombers destroyed large parts of the city centre. The attacks cost more than 400 lives.
In Trier-Ehrang, the train tracks and industrial trains were especially targets for attacks.
(Adam Walder, adam.walder@wort.lu, +352 49939721)