Artist asks intrusive questions at Casino's labyrinth-like exhibition
Artist asks intrusive questions at Casino's labyrinth-like exhibition
At his first mono graphic exhibition in Europe, 36-year old Brent Birnbaum asks intrusive questions in each of the nine colourful and quirky decorated rooms, that make up his exhibition Ride (W/) The Wind at the Aquarium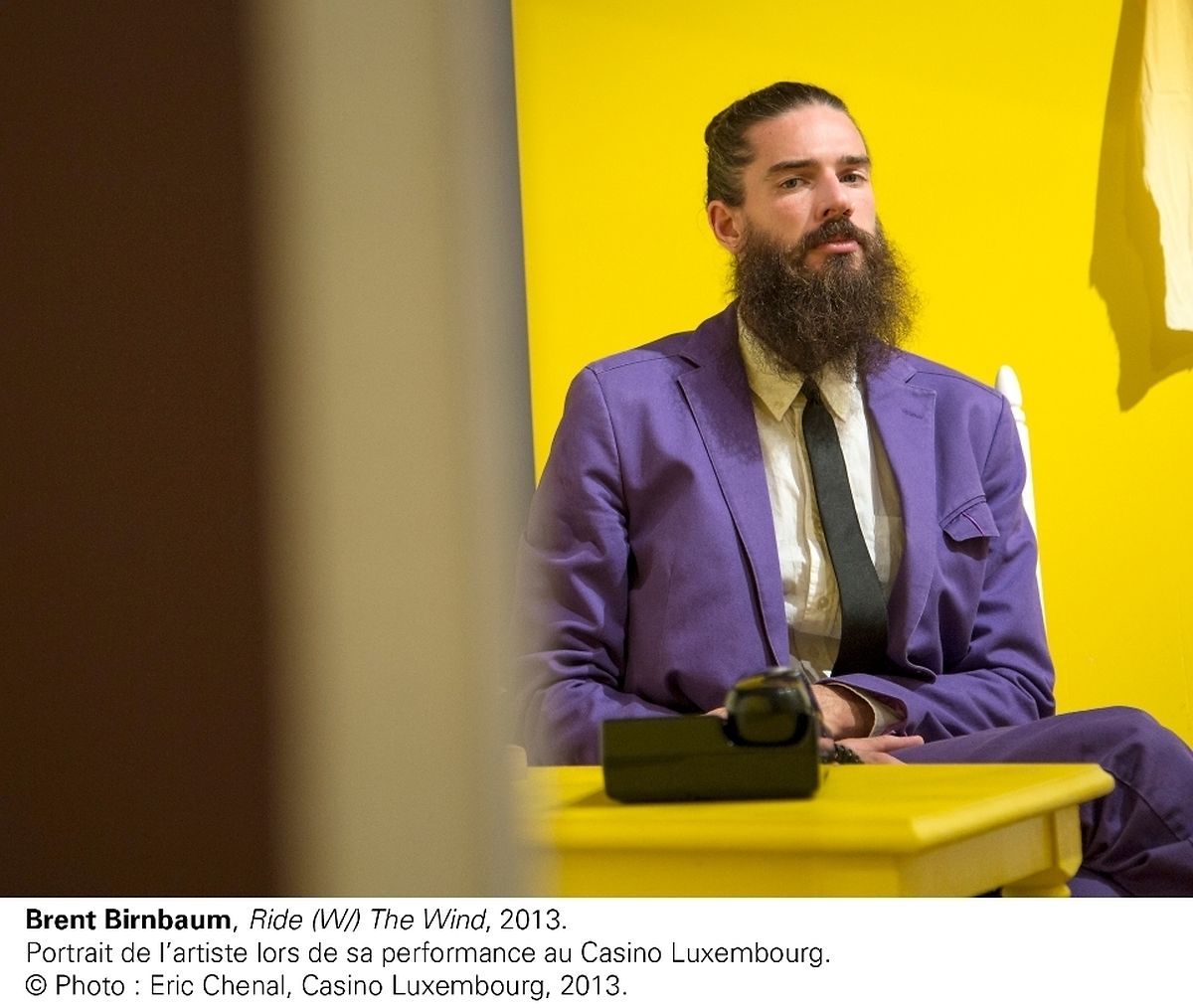 (MSS) Have you told anybody about the worst thing you've ever done in your life, or perhaps about your deepest sexual fantasy?
For his first mono graphic exhibition in Europe, 36-year old Brent Birnbaum asks these intrusive questions in each of the nine colourful and quirky decorated rooms, that make up his exhibition Ride (W/) The Wind at the Aquarium at Casino Luxembourg.
The exhibition takes you through a maze of rooms, each vividly colour coordinated with a persistent installation in the middle of the room; a chair and a table with a book on top.
Inside each book in each room is a set of questions that visitors can choose to answer on a piece of paper or not.
"I really wanted to mess with the visitors' heads. Even if you don't answer the questions, you'll think about them," said Birnbaum, who was surprised with the amount of people that actually chose to reveal personal secrets like drug addiction and abortion at the Museum Night on October 13, which was also the opening day of the exhibition.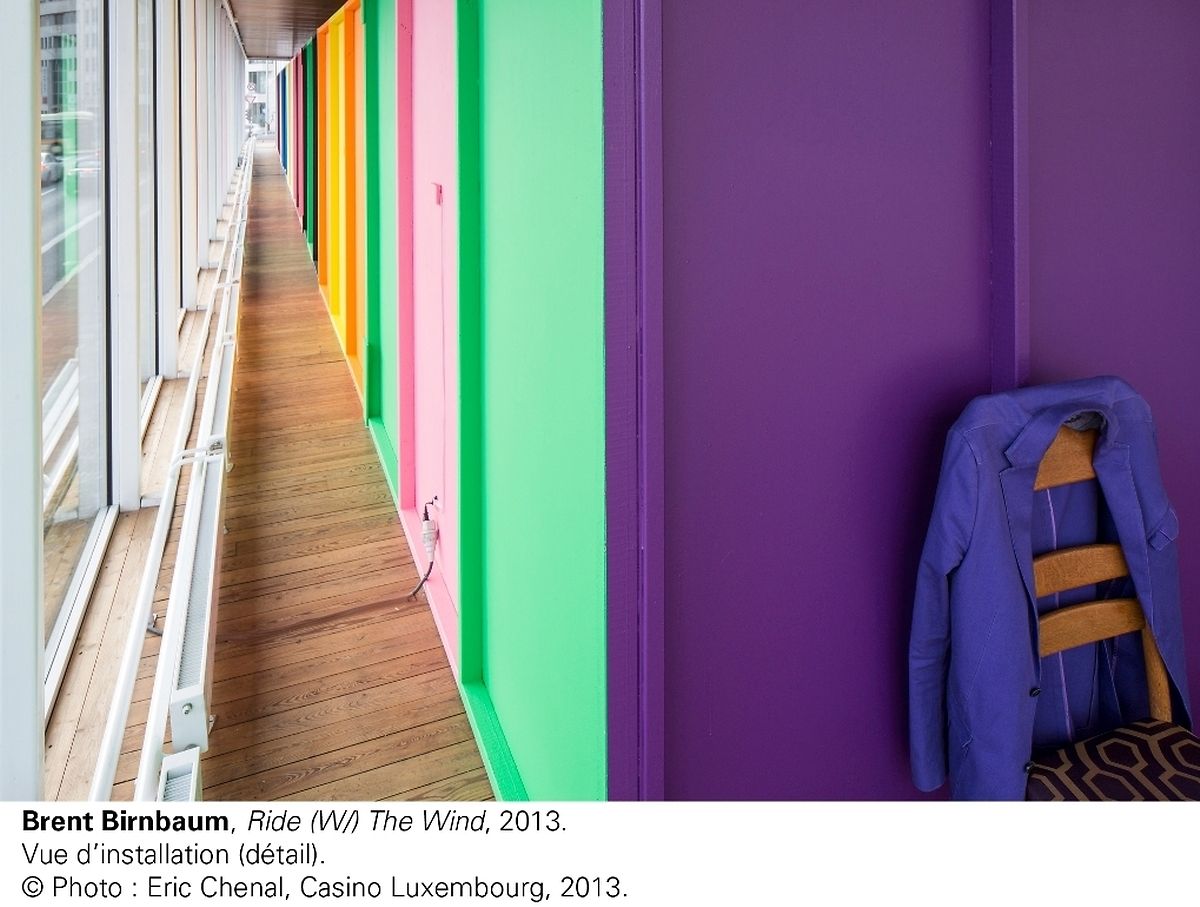 Visitors can wander through the rooms as they like, making the individual in charge of their personal tour. The repetitive theme is like a never ending maze, which according to Birnbaum refers to the ups and downs of life.
Scrapes of the walls build up as you walk through the rooms, representing the sort of insanity that can exist inside the "rooms" of your head, but yet all the rooms have a cosy feel to them. For years, Birnbaum has collected items varying from old romance novels to a plastic dog excrement, used in his displays.
"I'm only interested in doing bold things and push boundaries," he said, and explained that he doesn't want to become a passive artist.
Birnbaum usually performs at his exhibitions and will be present at the museum to introduce people to the displays during his "office hours".
Run (W/) The Wind will be on display until December 1. For more information on the museum's opening hours and entrance fees, click here.