As You Like It - director interview
As You Like It - director interview
UK theatre director Douglas Rintoul is returning to Luxembourg for his latest production - Shakespeare's As You Like It at the Grand Théâtre studio. Wort.lu/en met Rintoul to talk about the play and we have 2x2 tickets to win.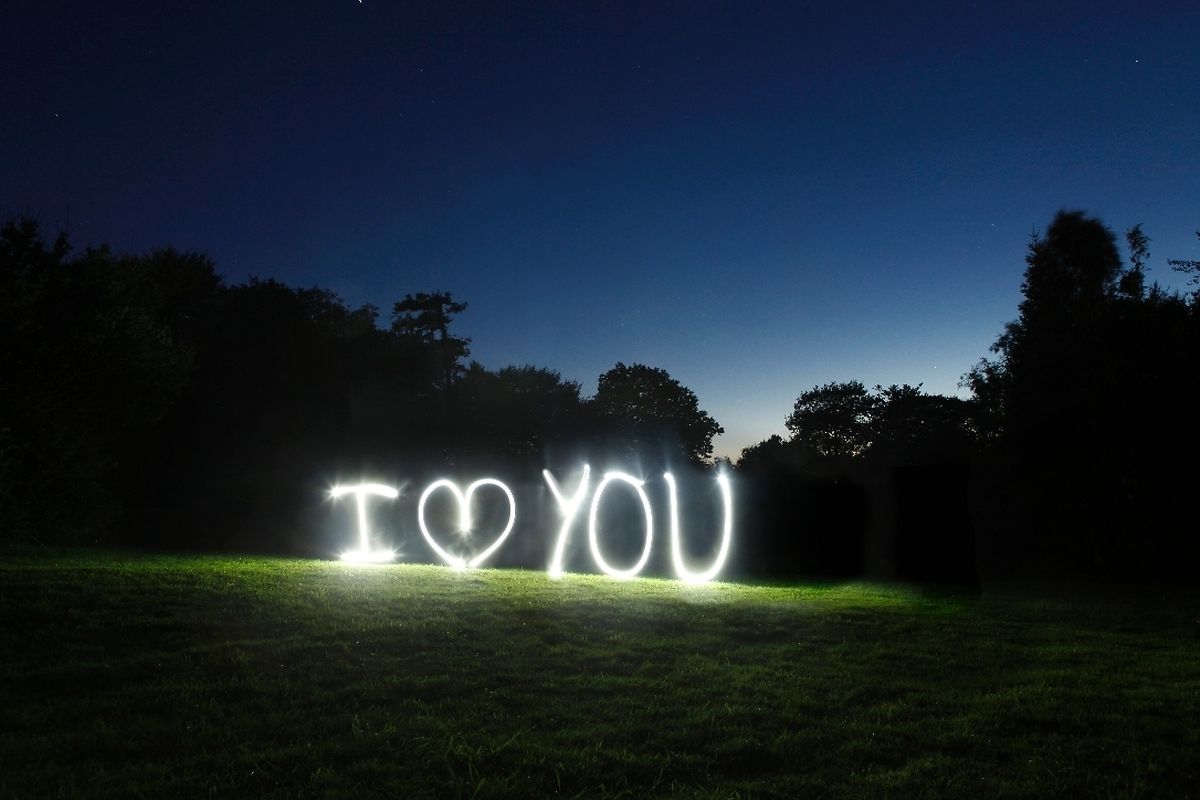 By Erik Abbott
On Friday, September 27, Luxembourg will be, in the words of director Douglas Rintoul, the "point of departure" for an exciting new production of William Shakespeare's comedy of love and exile, As You Like It.
A co-production between Rintoul's theatre company, Transport, Les Théâtres de la Ville de Luxembourg and the New Wolsey Theatre, As You Like It will play three performances at the Grand Théâtre Studio before embarking on a 23-city, 35-performance British tour.
Rintoul discussed the production in an interview with wort.lu/en and a public talk at Theaterfest 2013 on Sunday. Saying it is "a joy to direct Shakespeare" and a pleasure to work on "those kinds of text," he called the play "very beautiful" and "musical."
"It can be many things," he said, adding: "It's very open."
Luxembourg a "sort of home"
Local audiences will remember Rintoul's prior work in Luxembourg, with As You Like It marking his sixth production here. He directed Design for Living in 2008 and Closer in 2011 at Théâtre des Capucins, and Transport's production of Invisible also played the theatre in 2011.
Transport's solo piece, Elegy, first performed in 2011, was featured in this year's Fundamental Monodrama Festival.
Rintoul's first Luxembourg effort was in 2005, when, as an assistant director on Deborah Warner's London Barbican production of Julius Caesar, he assembled and directed the 100-member chorus in each of the Continental cities it toured, including Luxembourg, a place he says now "sort of feels like home."
Balance of light and darkness
Hoping to create "something magical" and offering a "journey of imagination for the audience and the actors," Rintoul views the play as a "multi-narrative" story of both exile and love.
The play begins under the shadow of dictatorship, and the central lovers, Rosalind and Orlando separately flee to the forest of Arden. Rintoul spoke of the "liberating resonance" of Shakespeare's forests and described how this production, set in a refugee camp, was inspired by research and work he had undertaken with a migrant population in Calais.
They lived, he explained, in a desperate "limbo" of circumstances but nevertheless exhibited an "extraordinary level of optimism and joy and sense of community" that Rintoul found very touching.
As You Like It, in which, he said, "the joy comes from darkness"—as does the comedy—is also a "piece that could be multi-national, that could have a multi-national cast," making it a strong project for Luxembourg.
Rintoul said he is "fascinated by borders," which he attributes to "something about living on an island," and the play, with its collection of stateless characters finding love and joy in exile—in the liberation of the forest—offers a way of "getting audiences maybe to think differently when we hear the word 'refugee'."
Elisabet Johannesdottir, who was born and grew up in Luxembourg and who worked with Rintoul on Closer, heads the international cast as Rosalind, a role Rintoul says is sometimes called "the female Hamlet."
- - - - -
The ticket give away competition has now closed.
- - - - -
For more videos about As You Like It visit Transport's Vimeo page here. Tickets for the play are also available for purchase through theatres.lu