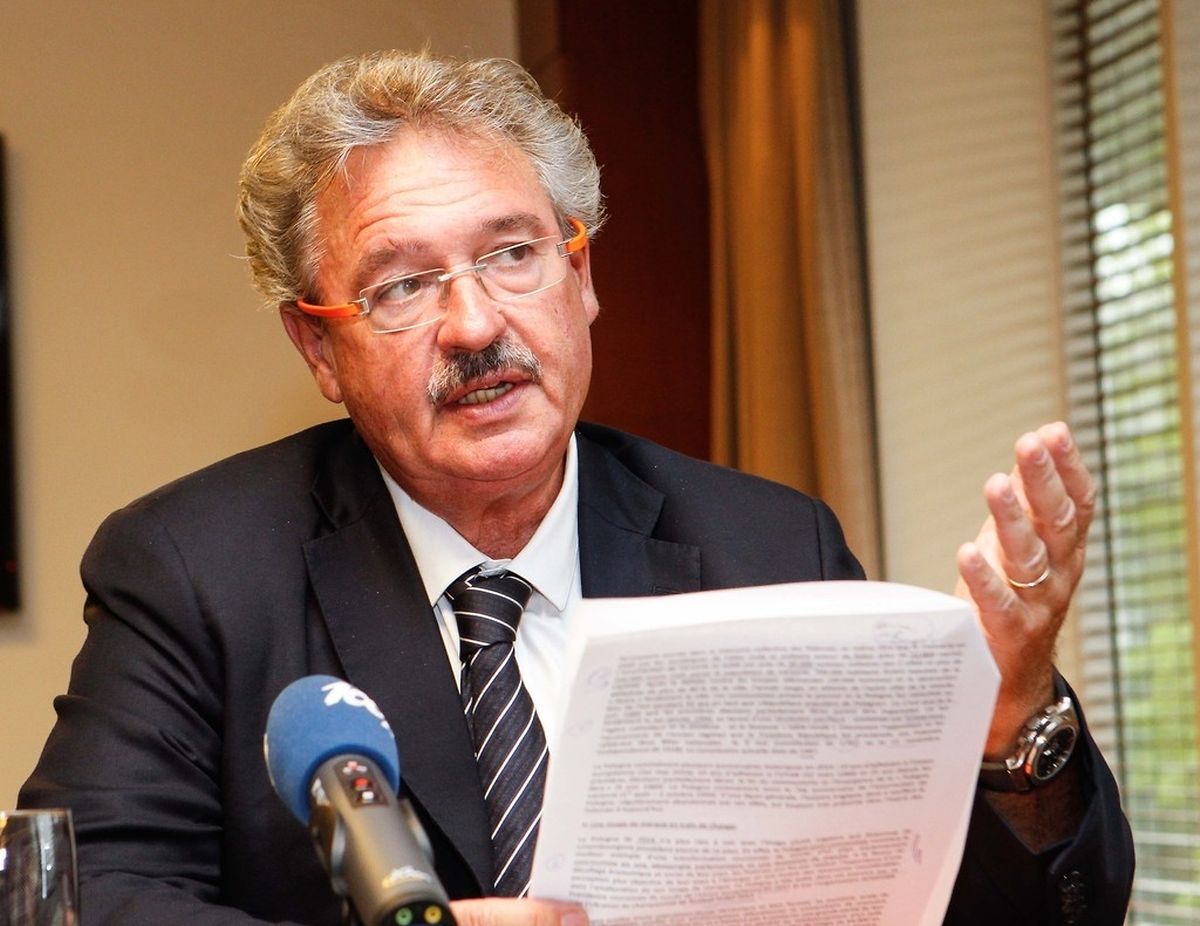 7.5. Staatsbesuch Polen / Warschau Pressekonferenz Jean Asselborn , Aussenminister Foto: Guy Jallay
Luxembourg's Foreign Affairs Minister has dubbed a controversial referendum held in Ukraine on Sunday as "illegal".
Jean Asselborn did not mince his words in relation to the vote by pro-Russian activists over the succession of the eastern Ukrainian regions of Donetsk and Lugansk.
Speaking in an interview on German radio on Monday, he said: "This so-called referendum, has no legal basis and is therefore, I believe, constitutionally irrelevant, totally illegal, and of course cannot therefore be recognised."
Despite warnings, Separatists held a referendum for secession on Sunday in eastern Ukraine. The poll has been heavily criticised by the West.
The leaders of the self-proclaimed republics of Donetsk and Lugansk, however, described on Sunday evening the strong support for independence.
Don't miss out on the news – sign up to receive the