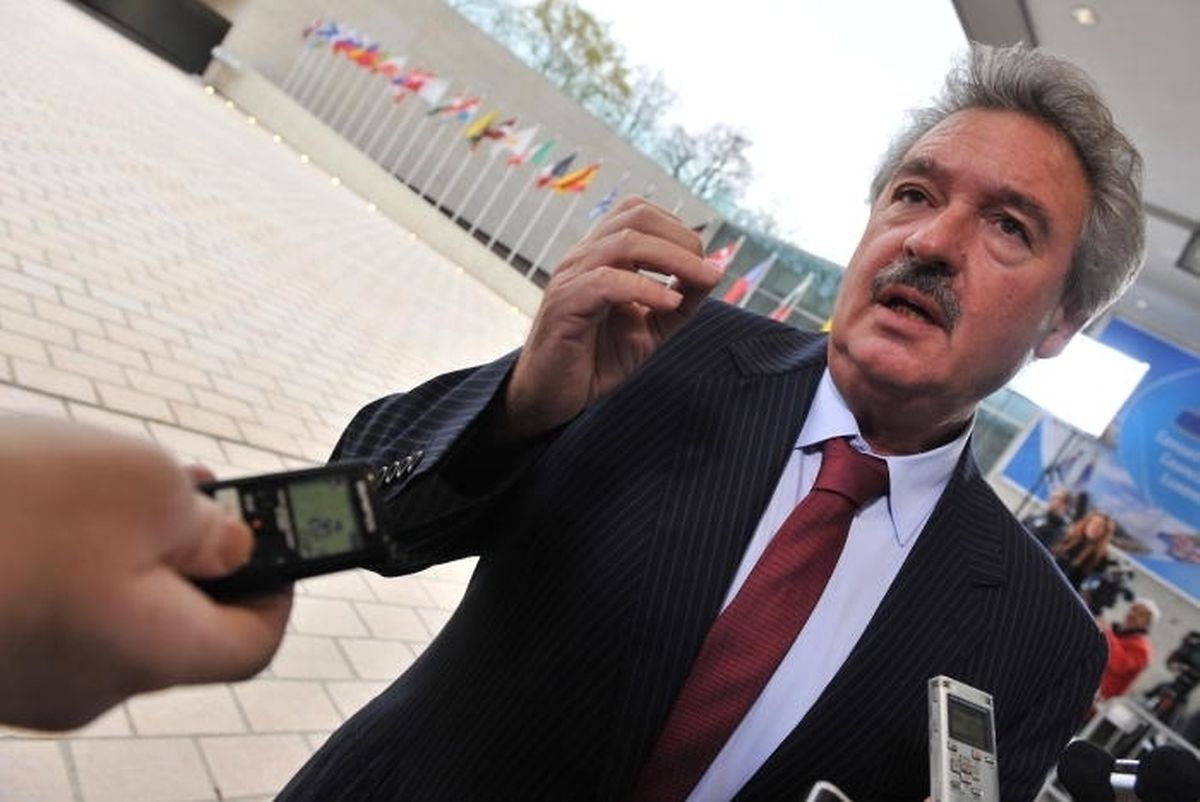 (AFP/CS) Turkey's parliament on Thursday authorised military action against Syria but insisted it was not a war mandate following deadly cross-border fire that sent tensions soaring.
The vote came as Turkey retaliated for the shelling that killed five Turkish nationals, and Syria apologised and vowed it would not happen again.
Western powers urged restraint, with the United States saying it was outraged and France cautioning that the incident threatened global security.
Before this announcement was reported, Luxembourg's Foreign Minister Jean Asselborn warned that an escalation of the conflict between Syria and Turkey should be avoided in an interview with Radio DNR.
Following Wednesday's shelling, NATO member Turkey called an emergency meeting of the alliance and demanded action from the UN Security Council over what it called a "heinous" attack. Asselborn said that the organisation's members had vouched support for Turkey but urged restraint.
The Foreign Minister also said he supports Ban-ki Moon's calls for Turkey to uphold diplomatic relations with Syria. However, he doubted that Syria wants to engage in a war with Turkey, saying that the civil war within the country should not spill over and turn into an international conflict.
One-year mandate approved by 320 votes
In Ankara, the Turkish parliament met behind closed doors in an emergency session and agreed to the government's request to authorise military operations inside Syrian territory. Turkish Deputy Prime Minister Besir Atalay told reporters that Syria had admitted responsibility for the shelling.
He stressed that the parliament's decision was "not a war mandate", adding however that it would have a deterrent effect.
"Turkey has no interest in a war with Syria. But Turkey is capable of protecting its borders and will retaliate when necessary," Ibrahim Kalin, chief advisor to Prime Minister Recep Tayyip Erdogan, said earlier on Twitter.
In a crisis meeting late on Wednesday, Turkish Prime Minister Recep Tayyip Erdogan's government drew up a motion asking parliament to allow it to conduct operations inside Syria, like the bombing raids that the army regularly carries out against suspected Kurdish rebel bases in neighbouring Iraq.
The 550-seat parliament complied Thursday, approving a one-year mandate by 320 votes.
Akcakale and the surrounding region had come under stray fire from Syria for several weeks as government and rebels battle for a border post, forcing the closure of some 100 schools and prompting the government to advise people to stay away.
Previously the most serious incident between Turkey and Syria was in June, when Syria shot down a Turkish fighter jet that had briefly strayed into its airspace, killing the two crewmen.