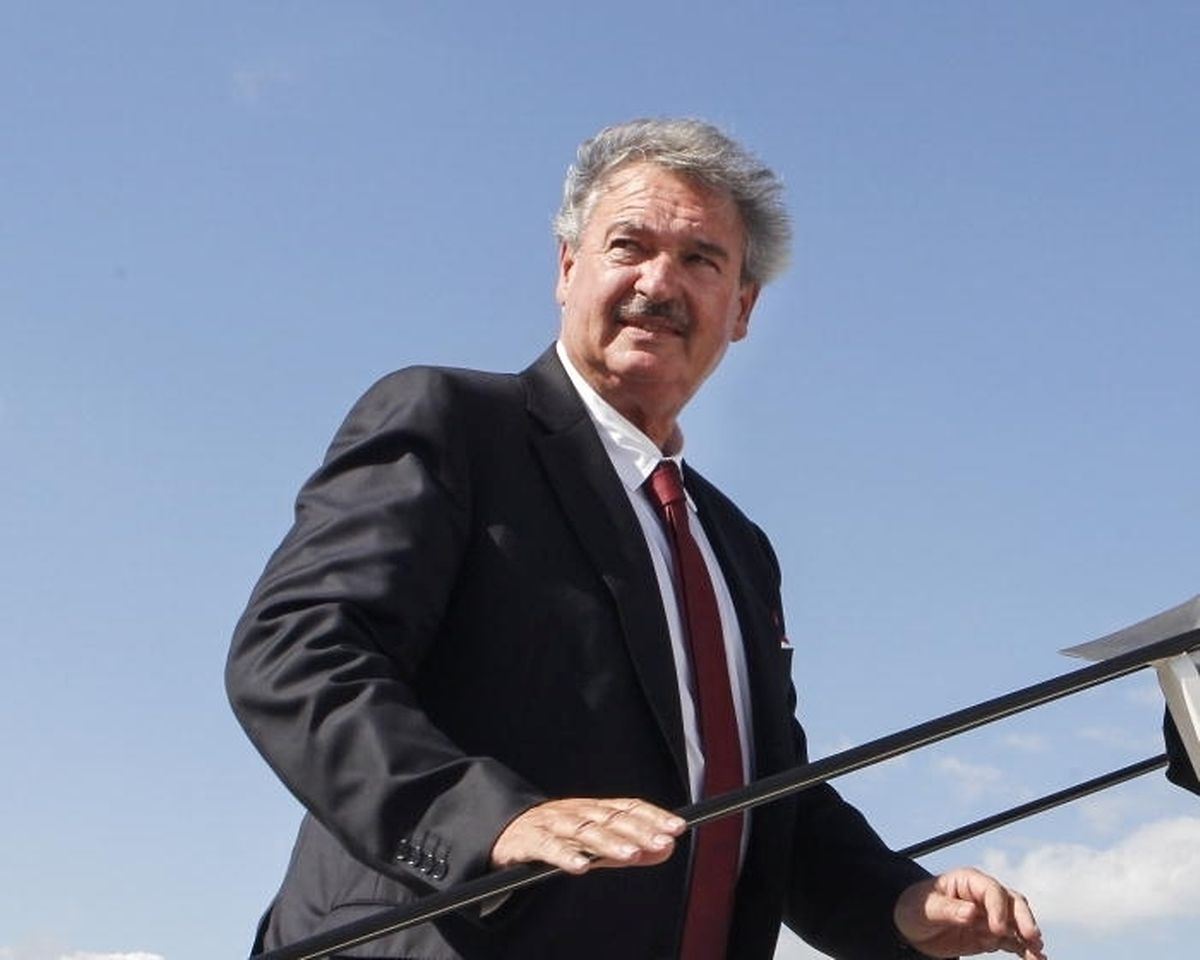 The Luxembourg minister is at the Munich security conference (LW)
Luxembourg foreign minister Jean Asselborn has warned of the threat of a nuclear war as tensions between Russia and the US escalate.
Asselborn spoke to RTL from the Munich Security Conference, where security experts and world leaders gathered this week.
"The world has to be aware that there are big dangers on two levels, for there to be a nuclear war, or a limited nuclear war," Asselborn said, citing the state of the relation between the US and Russia and the tensions with North Korea.
"It looks like we're entering a second nuclear age, there's many more countries with nuclear weapons and there's less stability. We're definitely far away from Obama's speech, can you remember, in Prague in 2009, when he could imagine a world without nuclear weapons.
"Maybe this conference is here so the world becomes aware of that," Asselborn added.
The LSAP minister also commented on the situation in Syria, fearing that the conflict – which is in its seventh year – would extend to become a regional one.
He said that as countries like Iran, Russia, Turkey, Saudi Arabia, the US, or Israel are directly or indirectly implicated, the situation was getting "terribly worrying" and that all actors needed to quickly gather to find a solution.
"We need a transition period and we need a dialogue, and not only in Astana or Sochi, but in Geneva with the UN, to get out of that situation," Asselborn said.
The Luxembourg minister also talked about the NATO budget and said that while he was not opposed to defense spendings in the EU being propped up, that a separate campaign should be launched to prop up development aid at the same time.