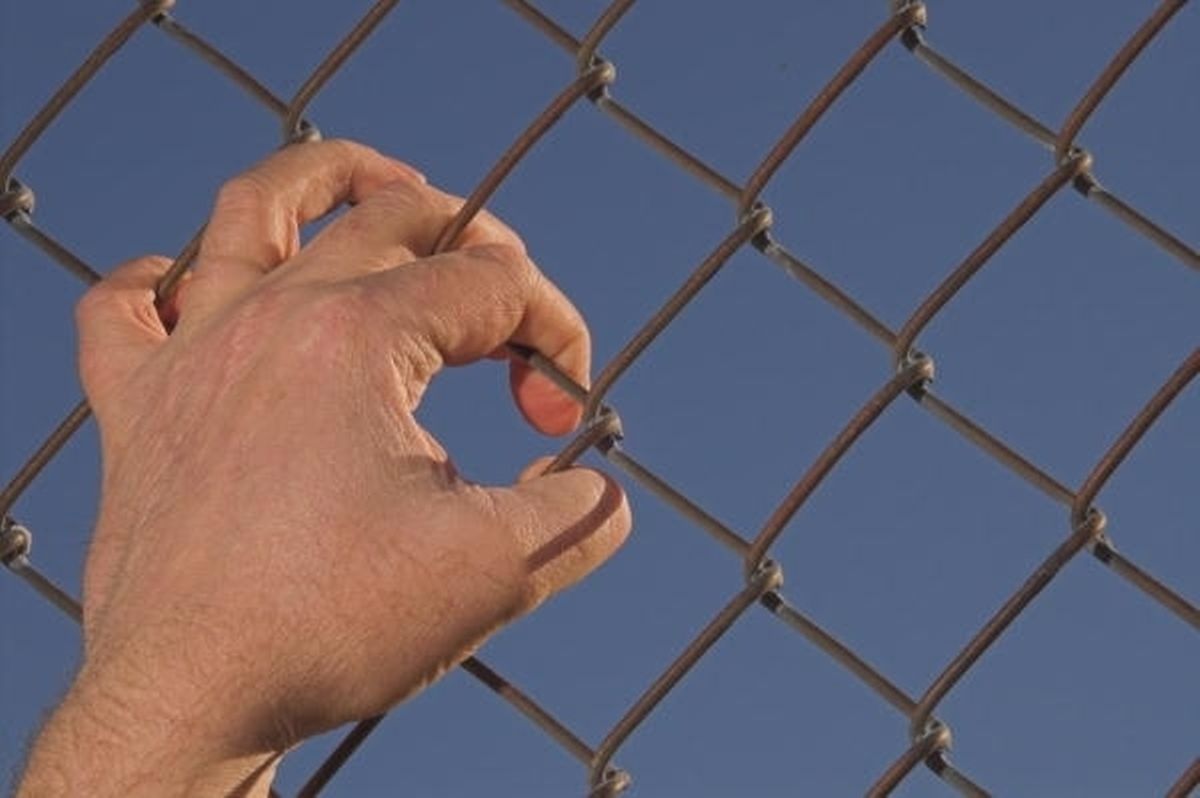 The number of applications for international asylum in Luxembourg is growing again, following a drop from January to February.
In April, Luxembourg's Foreign Affairs Ministry received 91 applications for international protection, up from 74 in March and 71 in February this year.
It brings the total number of applications received so far this year up to 316, still well below the rates seen in 2011 and 2012 but higher than that recorded in the same months in 2010 (204).
The majority of new applications were received from Albanian nationals (12), followed by Macedonians (7) and Russians (7).
A number of applications were received from nationals of countries which recently underwent dramatic political upheaval and experienced civil conflicts. Last month six applications were received respectively from Iran, Iraq, Libya and Tunisia.
Luxembourg repatriated 57 failed applicants last month, of which 21 were from Serbia, nine from Montenegro and nine from Macedonia.