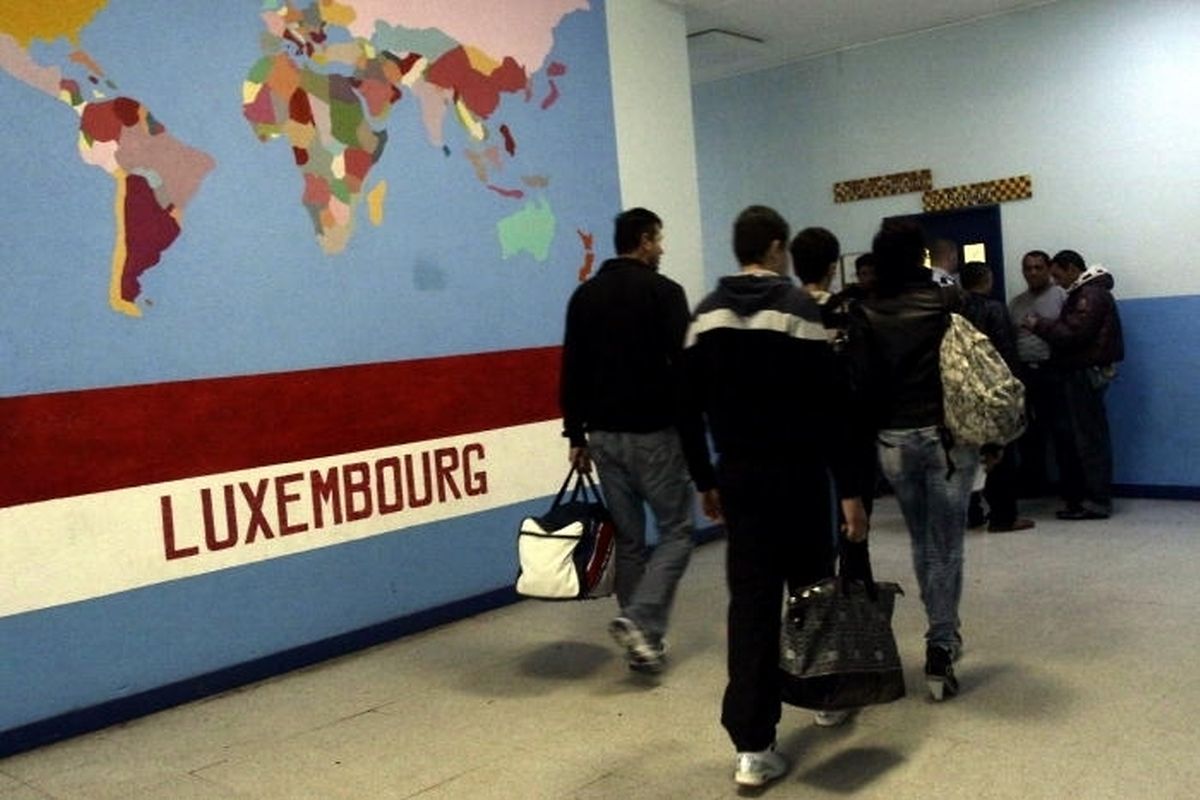 (MSS) The number of asylum seekers in Luxembourg peaked in July 2013 with 106 applicants.
This is the highest number recorded so far this year, a new study from the Luxembourgish Ministry of Foreign Affairs show.
The largest amount of applications came from individuals from Kosovo (36), followed by Montenegro (15) and Serbia (8). War-affected Syria made it to the list with only four applicants in July.
Although numbers peaked last month, they remain low compared to those of July 2011 (159) and 2012 (236) - years where Luxembourg experienced an explosion in applicants.
By July last year, Luxembourg had received a total of 468 applications - a staggering 362 more than July this year.
According to the study, overall numbers have dropped in comparison to 2011 (2170) and 2012 (2056). However, a total of 590 has been reached so far in 2013, which is more than the total amount of asylum seekers in 2008.