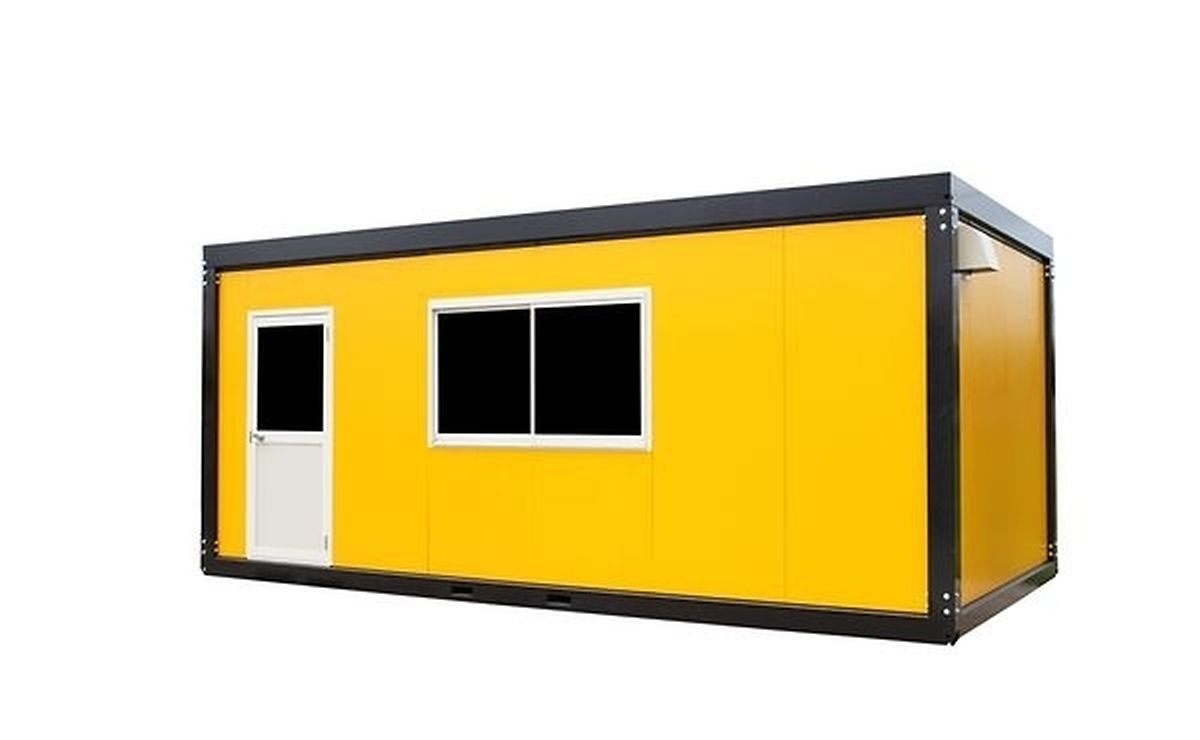 The first three container "villages" to temporarily house asylum seekers in Luxembourg are to be installed in Steinfort, Mamer and Diekirch.
According to the Ministry for Families and Integration, each container village is expected to house up to 300 people as an emergency measure.
The villages are expected to be ready for use by mid-2016. Government officials are in talks with the mayors of the three communes concerned to discuss details.
According to Interior Minister Dan Kersch, the respective mayors are "not exactly jumping for joy" at the prospect of accommodating the temporary villages.
But, he said they are ready to take responsibility. Precise sites for the container villages will be outlined in coming months.
The commune of Differdange announced on Monday that it would house refugees by installing six containers in the Noppeney centre.
Do not miss the news - sign up to receive the wort.lu newsletter in English delivered to your inbox six days a week.