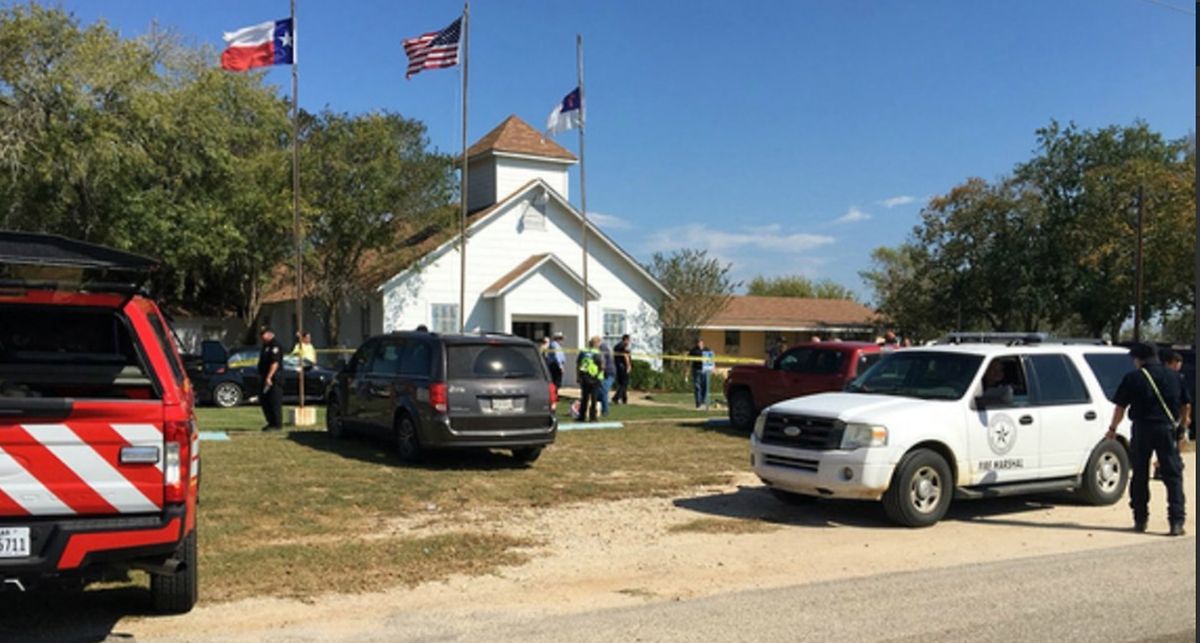 At least 26 people were killed and 20 injured in a shooting on Sunday at a church in southern Texas.
A gunman, who was not officially identified by police but named as 26-year-old Devin Patrick Kelley by US media, opened fire in the First Baptist Church in Sutherland Spring on Sunday morning local time.
The attacker was later found dead in his car with a gunshot wound. Police said they did not know whether the shot was fired by one of the locals who chased him after he left the church or whether it was self-inflicted.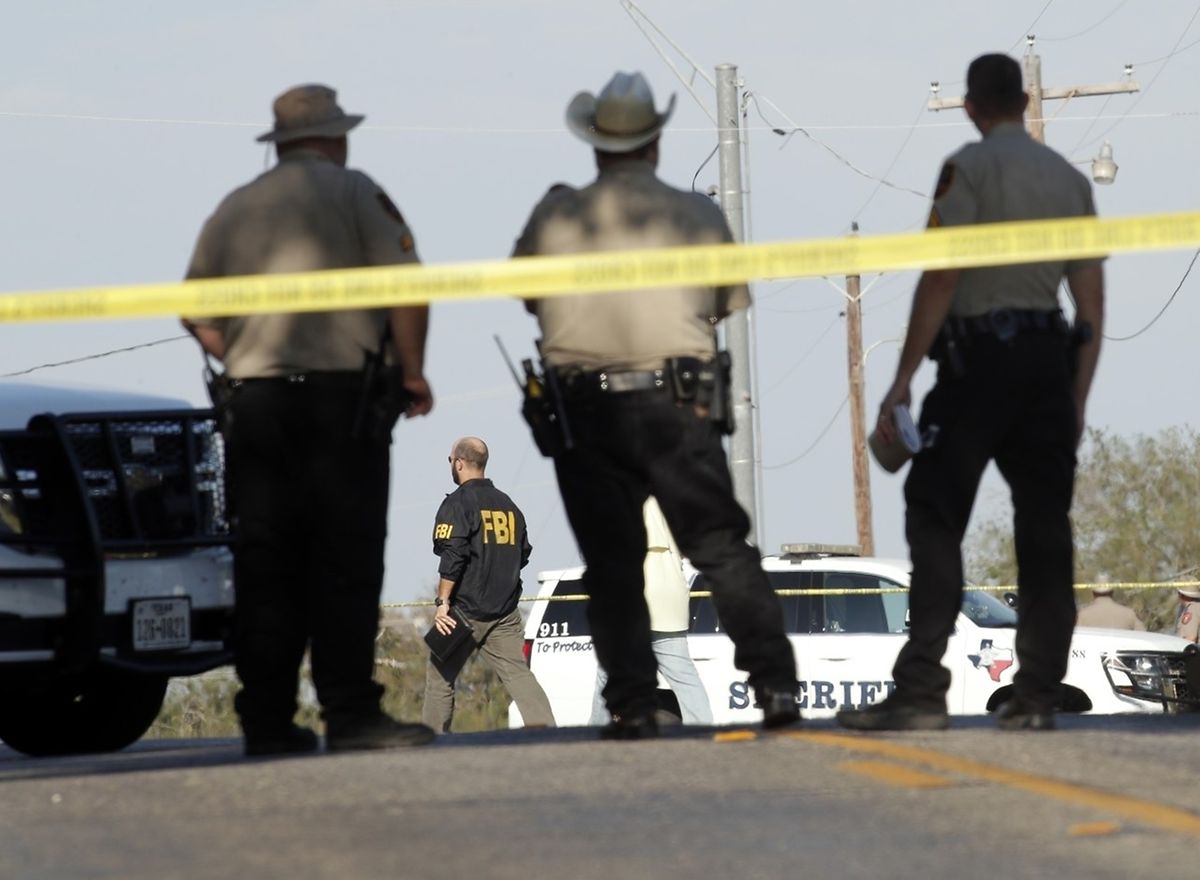 The police are not looking for any other suspects and have not yet given a motive for the attack.
The youngest victim was five years-old and the oldest 72. Police have not named any victims yet, but the 14-year-old daughter of the church's pastor was among the dead according to her father.
The alleged attacker was a member of the US Air Force until he was court-martialed in 2012 for assaulting his spouse and child, according to CNN. He then spent one year in prison and received a bad conduct discharge from the military in 2014.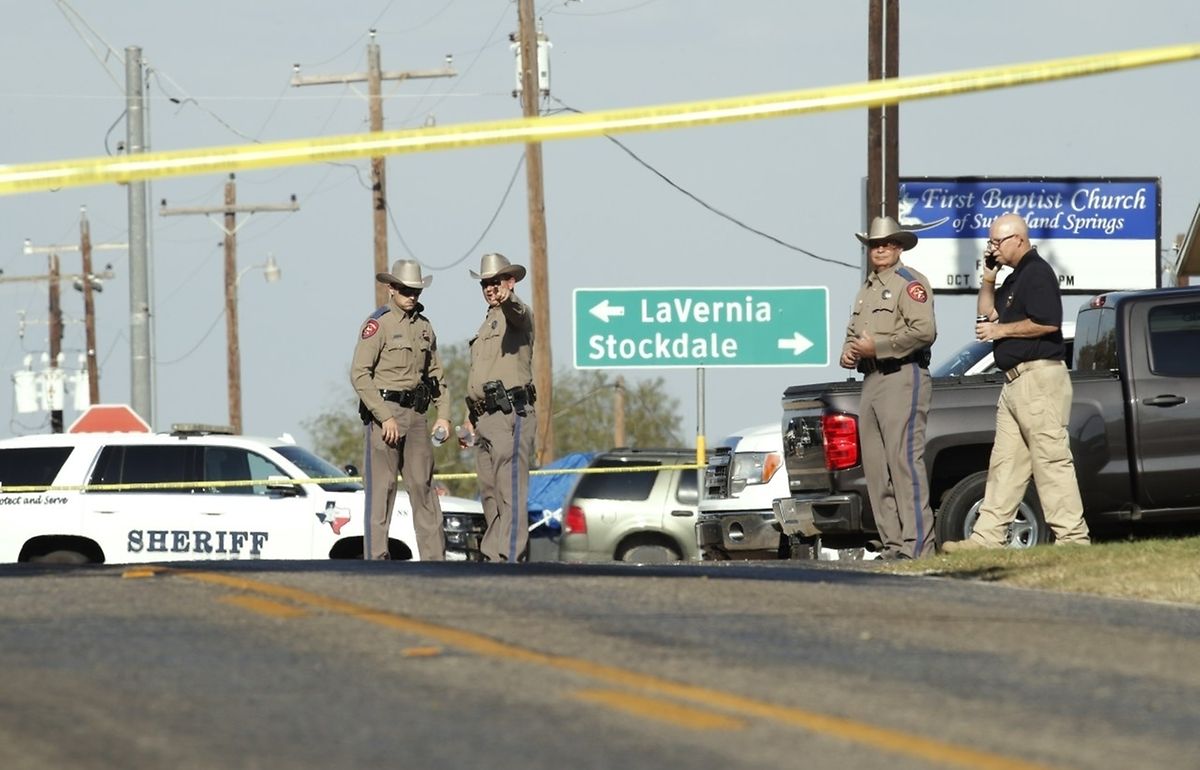 Texas governor Greg Abbott said the shooting was the deadliest mass shooting in his state's history and US President Donald Trump, who is currently on a trip around Asia, said the shooting was a "horrible and murderous attack" and an "act of evil."
(Barbara Tasch, barbara.tasch@wort.lu, +352 4993 732)