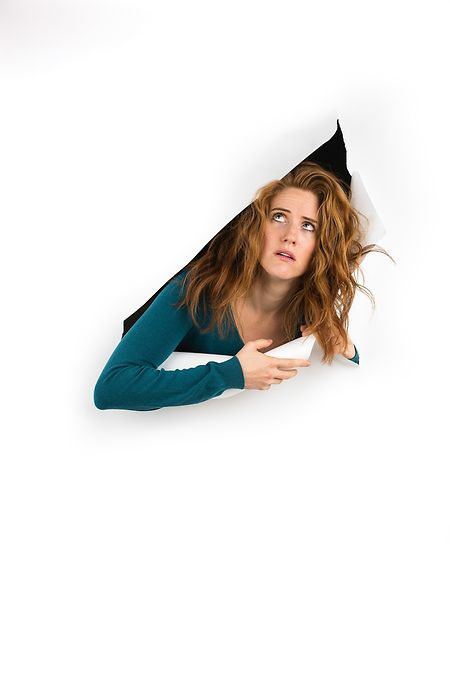 Australian comedian Sarah Kendall will take to the stage at Bar National, TNL, on Wednesday, June 29.
The Newcastle, New South Wales, native will perform her upcoming Edinburgh Fringe show, giving Grand Duchy residents a chance to see the act without dealing with the lines or crowds of the festival itself. Kendall has been a regular of the festival since 2003, in fact, and was nominated for the Perrier award in 2004.
Called a "skillful raconteur" by The Standard, she will perform an hour of storytelling with her show "Shaken" about a girl in a small town Down Under who tells a massive lie one day which quickly gains momentum, making the girl a bit of a local celebrity. But then a local man is arrested, and it becomes clear the lie may not have been all fun and games...
Kendall started performing stand-up in 1998 and has called London home for the last 16 years.
Kendall's show will start at 9pm, with doors opening at 8pm. To book tickets to the performance, which will be in Luxembourg for one night only, visit www.comedy.lu