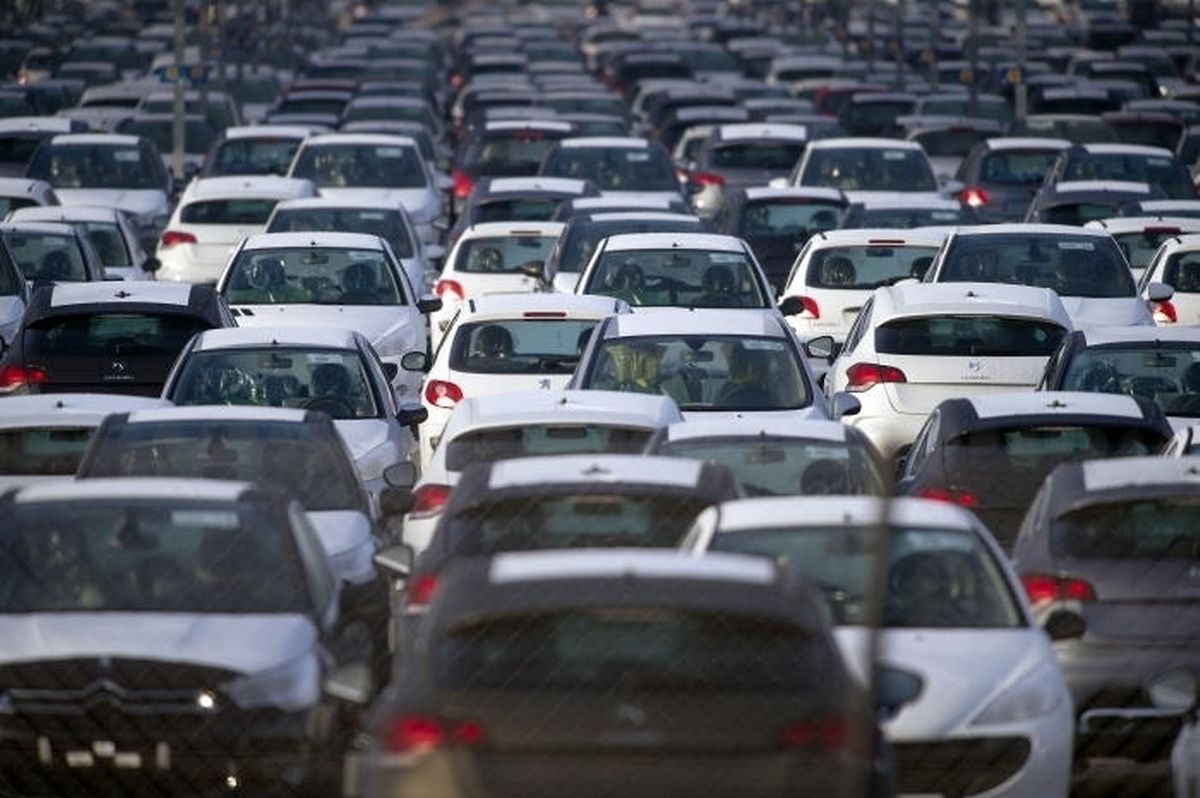 (CS/TJ) The automobile industry in Luxembourg got off to a sluggish start in 2013, and dealerships are hoping that the third quarter will bring stronger results.
As previously reported, the automobile sector across Europe has shrunk considerably this year, with a 7.8 percent decrease in car registrations between January and the end of July this year in Luxembourg.
President of the "Fédération des Garagistes du Grand-Duché de Luxembourg" (FEGARLUX) Ernest Pirsch said that a lack of trust in the country's future economic growth is responsible for the bad results. According to the banking sector, he said, people are saving more than in previous years and hesitating before spending large amounts of money.
"The election and the uncertainty associated with that have definitely not contributed to strengthening this trust," Pirsch added.
However, luxury brands have been spared by the general decline, showing that there remains a wealthy customer base with cash to spare. In the first seven months of this year, 32 Porsches were registered, in addition to 14 Jaguars, four Bentleys and Ferraris, and three Aston Martins.
Still, Pirsch is hoping for a better second half of the year. "My colleagues are reporting good July business. We are putting our hopes on the third quarter."