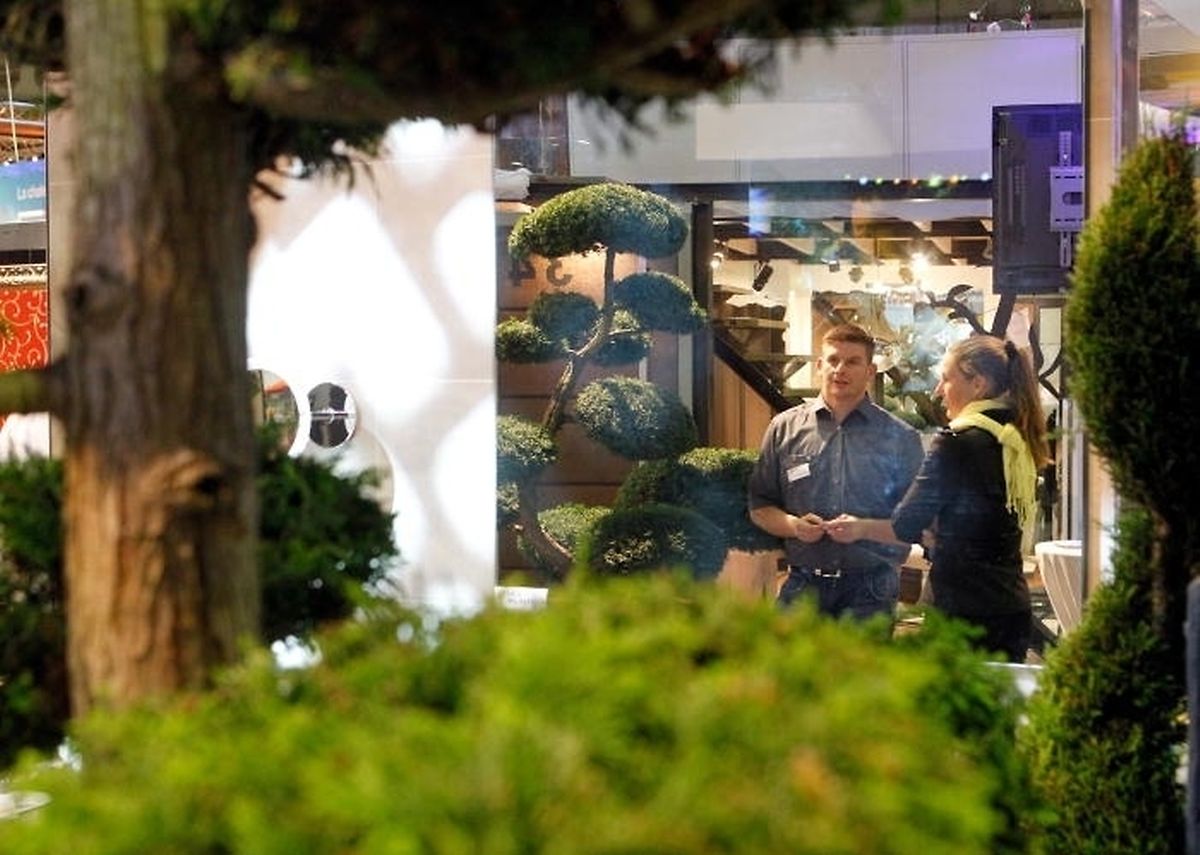 (MSS) This year's Autumn Fair attracted some 38,000 visitors, however Luxexpo director still sees room for improvement.
Over 400 exhibitors and specialists in the field of construction, renovation, decoration and furniture gathered at Luxembourg's nine-day trade fair at the Luxexpo to promote their products and offer advise to thousands of visitors between October 12 and 20.
Luxexpo director Jean-Michel Collignon was pleased with this year's results, but wants to make next year's edition of the annual fair even better.
"We want to set new standards and are preparing numerous improvements for next year's edition," he said, only revealing that Luxexpo is looking to establish the decoration and furniture department even further, but promising that visitors can expect surprises in coming years.
This year's edition of the Autumn Fair focused on the use of natural materials like wood and stone, as it's a growing trend to use the materials untreated - the imperfections give any type of construction an authentic look, and also people seem more interested in using them as they're green, sustainable materials, he said.
"Sustainability is not just a passing trend - it adds value, both for the fair as well as for the environment and your wallet," Collignon said.
In previous years, energy efficiency and sustainable building has also been widely in focus, not only at the fair, but also in Luxembourg's environmental policies and plans for future development.