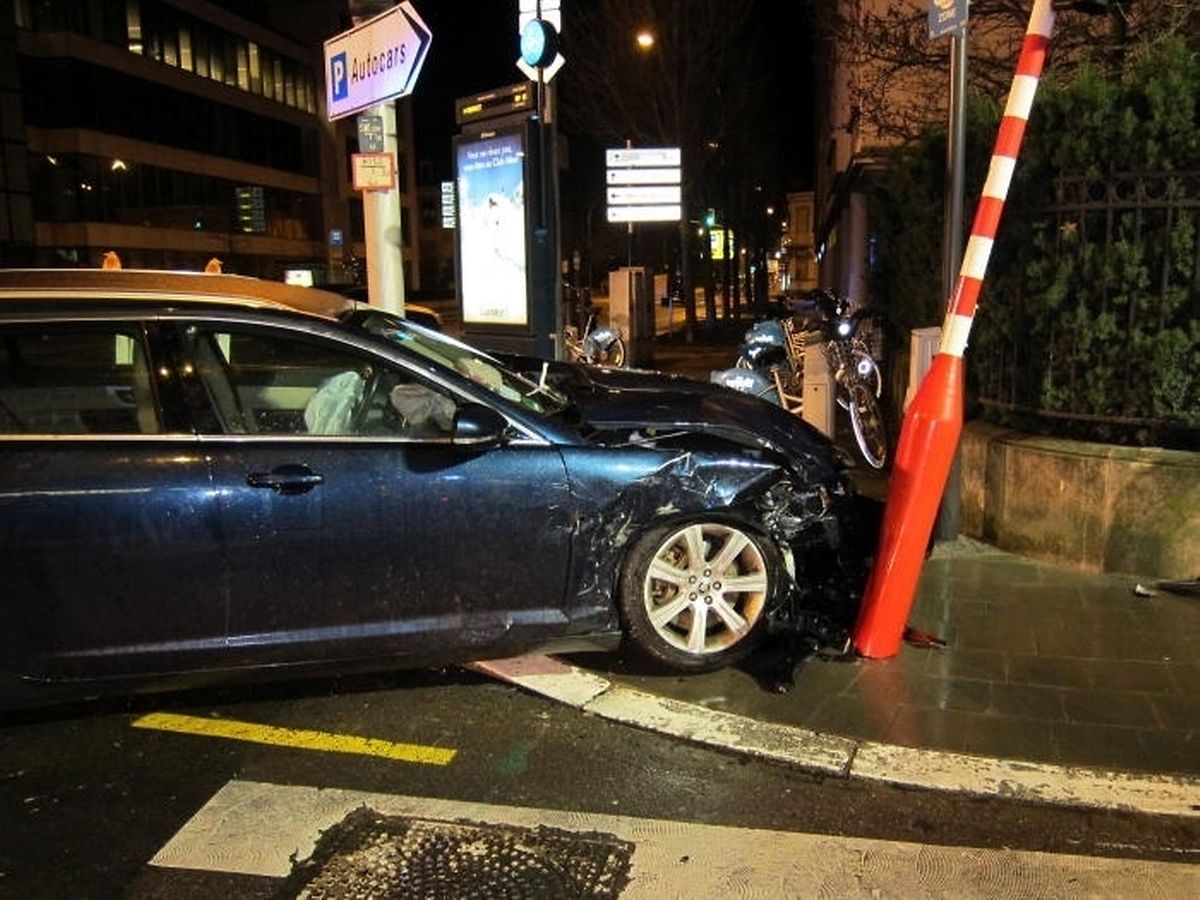 A councillor has asked if the capital plans to increase pedestrian safety on "Avenue du X Septembre" after a man was killed at the weekend.
European school teacher Trevor King, 57, died of his injuries at the weekend when he was hit by a car at a crossroads. According to police, the vehicle had been struck by another vehicle, driven by a new driver who ran a red light.
The collision occurred on the evening of January 11 at the junction of "Boulevard Grand-Duchesse Charlotte" and "Avenue du X Septembre".
In an open letter addressed to city authority the "Ville de Luxembourg", councillor Claudine Konsbruck asked if the authority intends "to strengthen the safety of pedestrians on the pavements at this intersection, for example by installing protective bollards?"
She referred to Saturday's collision and suggested that accidents were not unusual since the crossing was installed.
Ms Konsbruck wrote: "Since the installation of the site in early 2013, this crossing has seen many traffic accidents, the latest was unfortunately fatal. The danger to pedestrians at this location is permanent and has also long been known about."