Aylin is back with her family
Aylin is back with her family
Missing Dudelange teenager Aylin Selek has returned home safe and sound, Luxembourg Police announced on Friday.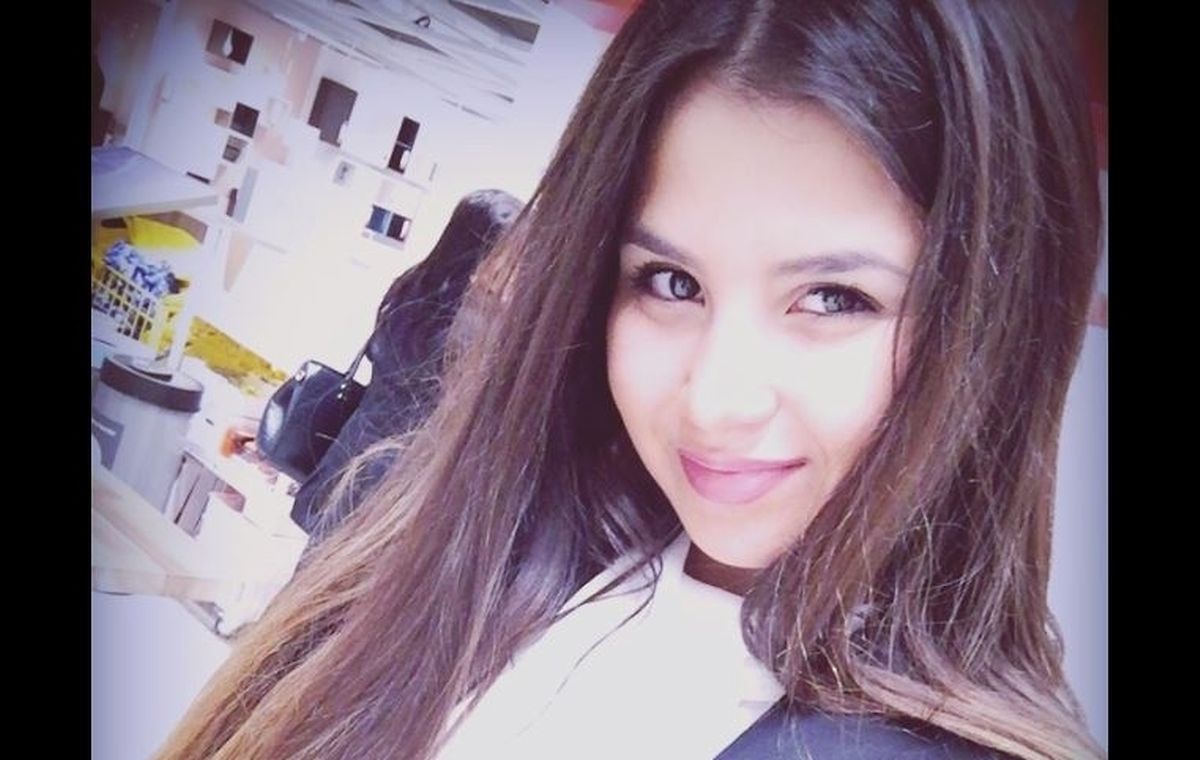 A Dudelange teenager who went missing on Monday has been reunited with her family, police have said.
On Wednesday, Luxembourg Police launched a public appeal for help in finding 16-year-old Aylin Selek.
On Friday, the police press office announced that the teenager had returned home, safe and sound. They did not give any explanation for her absence.
Do not miss the news - sign up to receive the wort.lu newsletter in English delivered to your inbox six days a week.