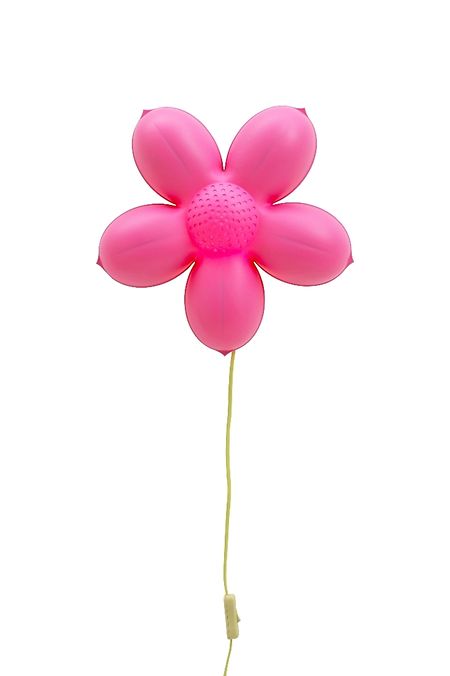 (CS) Furniture retailer IKEA has urged for caution when attaching its SMILA wall lamp after a baby was accidentally strangled by the lamp's cord hanging near its cot.
The SMILA plug-in wall lamp is available in several shapes, including a heart, star, moon and flower.
IKEA has issued its condolences, saying that it is "profoundly saddened by this accident" and that its thoughts go out to the family.
At the same time, the furniture store has reminded customers to always make sure that the lamp and its cord are securely fastened to the wall, out of reach of children, to avoid accidental strangulation.
A special security kit, including adhesive fasteners to secure the cable on the wall, is available by calling the hotline 0800 66 222 or by visiting the store.
IKEA would also like to remind customers that any items with a cord, including lamps, blinds or curtains, present a certain danger and should be installed according to safety guidelines, with cords and cables kept out of reach of children.