Backlash grows over new India rape outrages
Backlash grows over new India rape outrages
Outrage grew in India Friday over two shocking rape cases as the new government said it was planning to set up a special crisis cell to ensure justice for victims of sex attacks.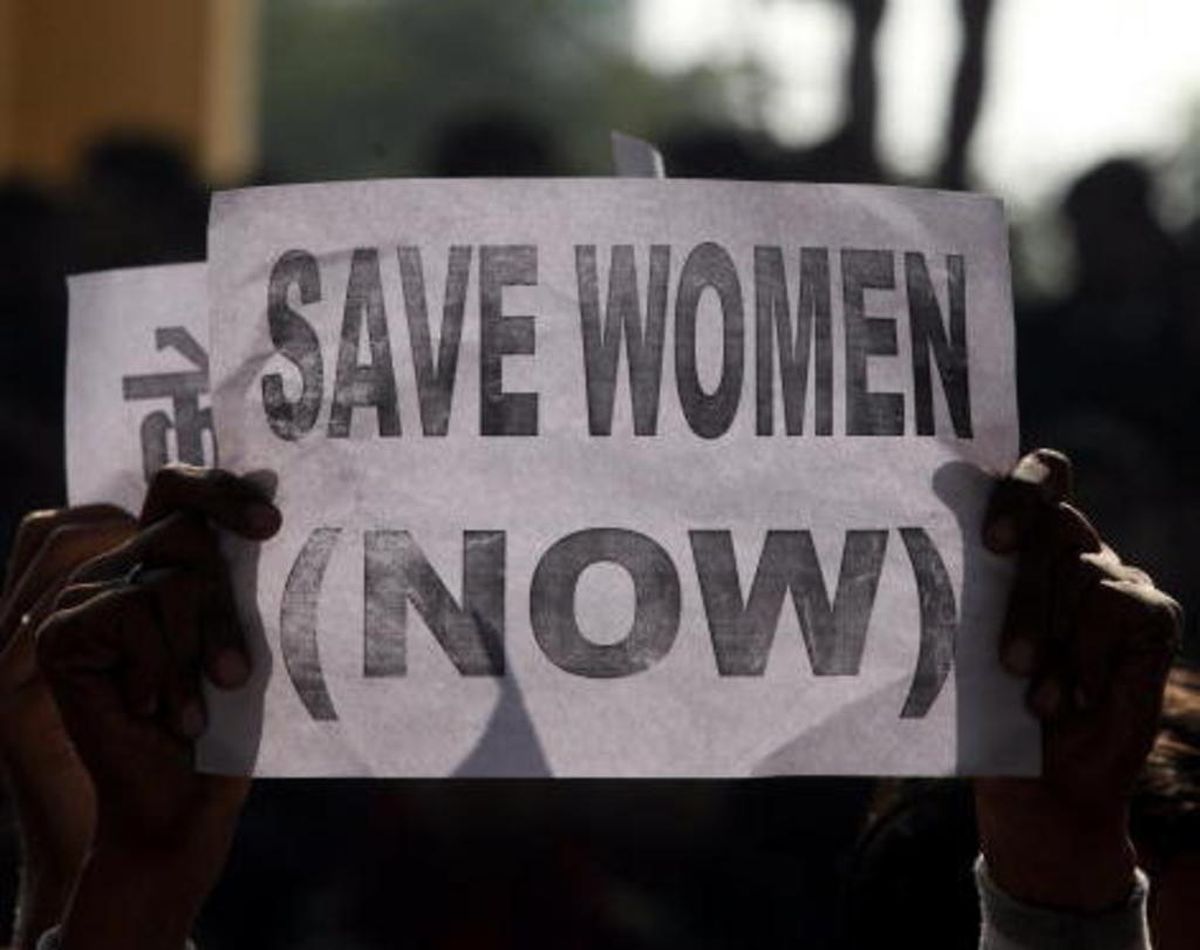 (AFP) Outrage grew in India Friday over two shocking rape cases as the new government said it was planning to set up a special crisis cell to ensure justice for victims of sex attacks.
On Thursday it emerged that two teenagers from a low caste had been found hanging from a tree after being gang-raped in their village.
A day later police said the father of the chief suspect in another rape case had savagely attacked the mother of his son's alleged victim.
Rights activists and politicians said that the cases highlighted that the authorities in the northern state of Uttar Pradesh were "not serious" about tackling sexual crimes.
India revised its laws on sex attacks in the wake of the December 2012 gang-rape of a student on a bus in New Delhi which triggered outrage, but they have done little to stem the tide of sex attacks.
Police in Uttar Pradesh said on Friday that three people, including a police constable, had been arrested in connection with a sex attack on the two girls in the village of Budaun earlier this week.
The two cousins, aged 14 and 15, were found hanging from a mango tree on Wednesday morning, with subsequent tests showing that they had been the victim of multiple sexual assaults.
Mukul Goel, a senior police officer, told AFP that it had still not been determined whether the victims had committed suicide or been strung up as a way of silencing them after they were raped.
"Only a thorough police probe would confirm whether the girls were murdered or they committed suicide," the officer told AFP.
The attacks sparked anger in New Delhi, with scores of students and women's rights activists chanting slogans such as "End This Rape Culture" and calling on the Uttar Pradesh government to quit at a protest in the capital.
Police sacked
Indian media reported that two policemen had been sacked over their handling of the case as well as carrying news of the police constable's arrest.
But Maneka Gandhi, appointed child welfare minister by India's new Prime Minister Narendra Modi earlier this week, said that every officer who had been involved in the case should be dismissed.
"Police (are) still not acting in the right direction. All policemen involved in the incident should be terminated," she told the Press Trust of India (PTI) news agency, adding that she planned to set up a "rape crisis cell".
Her comments came after police said that the mother of another rape victim was allegedly beaten by the father of the accused after her family refused to withdraw allegations against his son, police said Friday.
The mother, who cannot be named for legal reasons, was critically ill in hospital after suffering multiple fractures, police and medics said.
The father of the accused has been arrested and police said they were still looking for several other suspects accused of taking part in the attack on the victim's mother on May 26.
According to the NDTV network, the mother was attacked in a field near the family home by five men who had already tried to pressure her into dropping the complaint.
Local government 'must go'
The two incidents have been seized upon by opponents of the local government in Uttar Pradesh which is run by the socialist Samajwadi Party.
The party's leader Mulayam Singh Yadav -- whose son Akhilesh is the chief minister of Uttar Pradesh -- told an election rally last month that he was opposed to the death penalty for gang rapists brought in after the December 2012 bus attack, saying "boys make mistakes".
When a reporter asked Friday about the lawlessness of Uttar Pradesh, Akhilesh Yadav retorted: "You haven't been harmed, have you? No, right? Great. Thank you."
But he later termed the attack "unfortunate" and called for fast-track courts for speedy justice.
Mayawati, a former chief minister of the state who is a political champion of India's lower castes, demanded at a press conference that the state government be "dissolved" after a spike in crime.
Amnesty International said the gang rape of the cousins showed that women from lower castes "face multiple levels of discrimination and violence" despite "the existence of constitutional safeguards and special laws".
There is a long history of women and girls from India's lower castes -- especially those who belong to the Dalit caste who were previously known as "untouchables" -- of being sexually abused by people from higher castes.