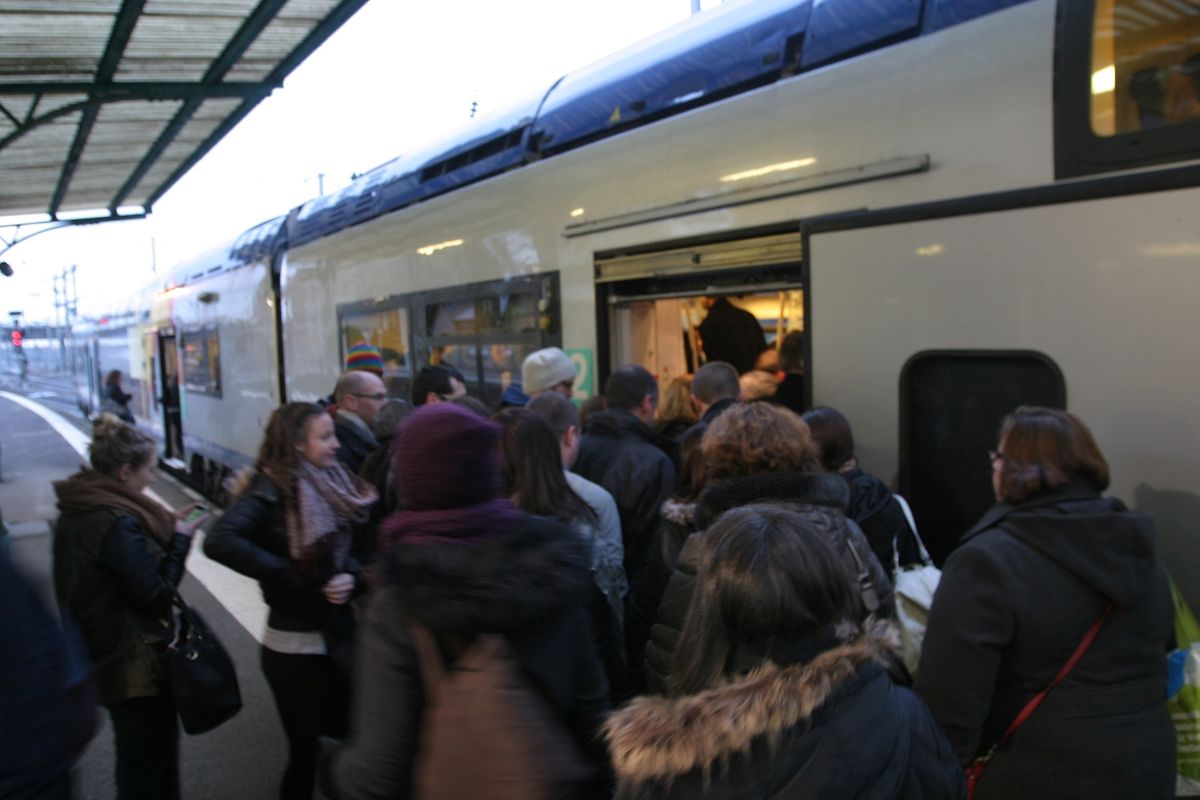 (HP) François Bausch has apologised to commuters for the disruptions caused by the lack of SNCF trains between France and Luxembourg.
The minister for sustainable development and infrastructure posted a message on Twitter on Thursday to say he is relieved the service is running again.
His message stated: "Happy that the SNCF train services are starting again, what a relief for commuters. Apologies for the inconvenience."
On Wednesday evening SNCF said services between Luxembourg and Thionville, Metz and Nancy will gradually return to normal, aiming to resume the usual timetable by Monday.
The disruptions come following a fatal train collision which happened near Bettembourg on February 14.