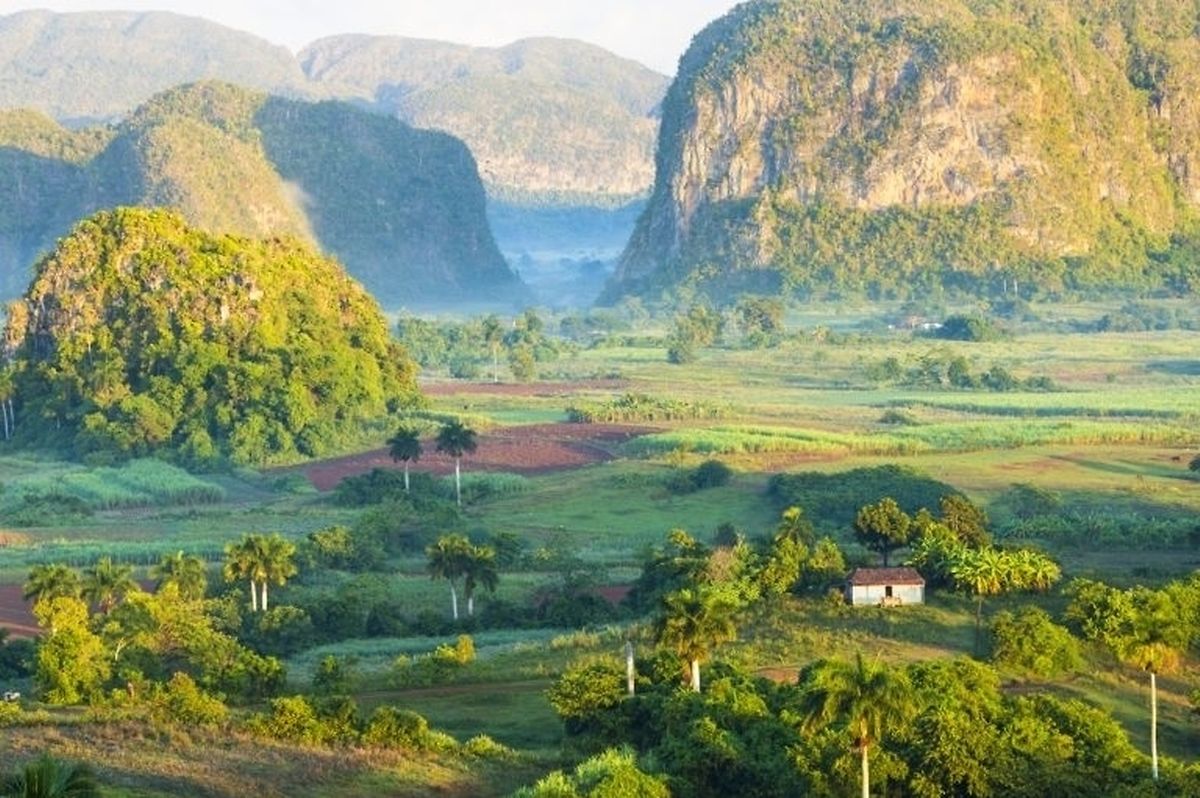 (AFP) As well as beating the crowds and bypassing the pitfalls of mass tourism, visitors holidaying in up-and-coming destinations can also enjoy lower prices. Hot on the heels of Croatia -- Europe's "exotic" destination some 15 years ago -- here are five alternative hotspots for holidaying off the beaten track.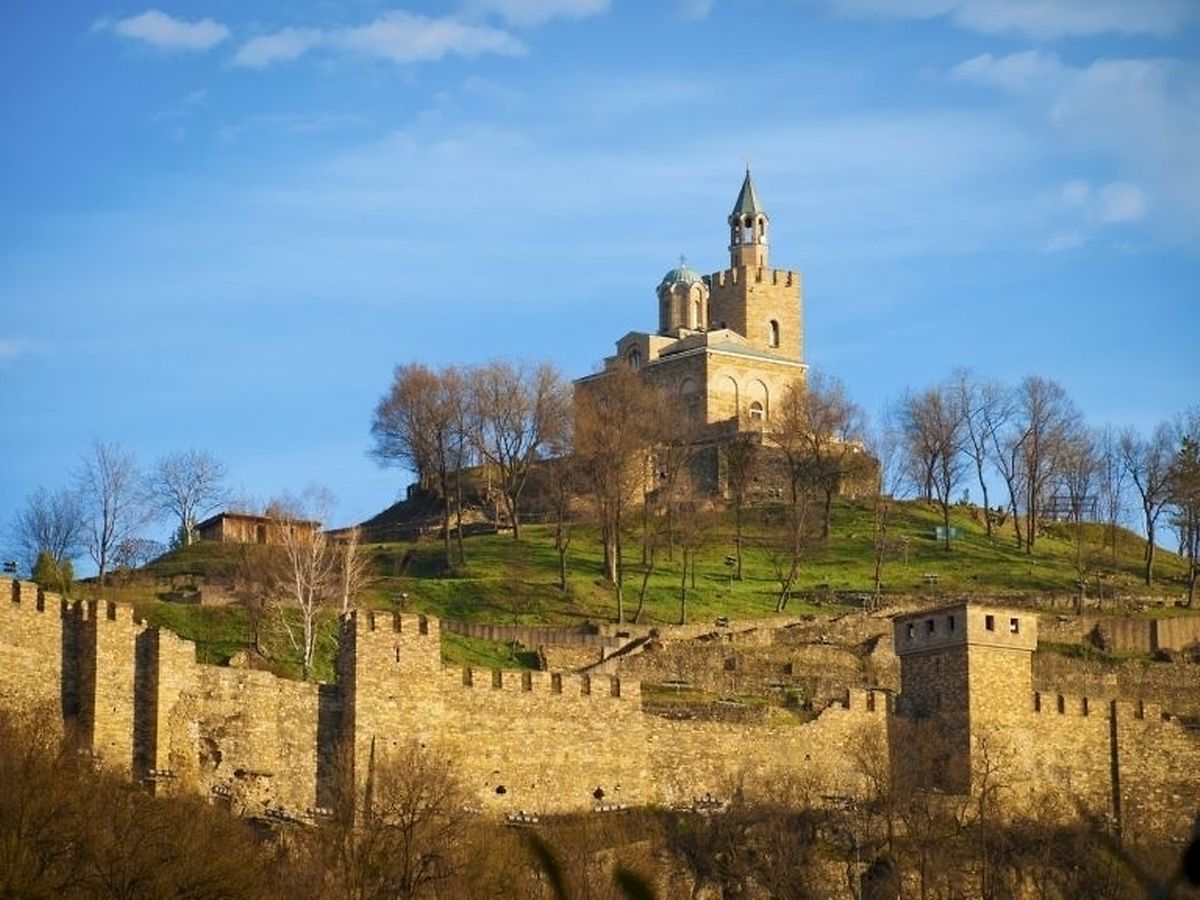 Bulgaria
Like Croatia used to be years ago, Bulgaria is the latest up-and-coming destination in Eastern Europe. Tourists can still enjoy low prices with a bit of savvy planning. A flight to the capital, Sofia, shouldn't break the bank, especially since budget airlines now operate routes from some European cities. Plus, hotel prices are still competitive, which is no doubt why this destination's profile is on the up. With visitor numbers rising year on year,
Bulgaria is a once-hidden gem that's well on its way to being discovered. The country offers postcard-perfect landscapes for holidaymakers thanks to Black Sea beaches and a patchwork of typical Balkan villages. It's great for mountain walks and hiking, and offers very pleasant summer temperatures of around 27°C. It's sure to be a hit with travelers with a taste for countries like Croatia, Montenegro and Albania. Check out this discreet destination soon as it won't stay secret for much longer.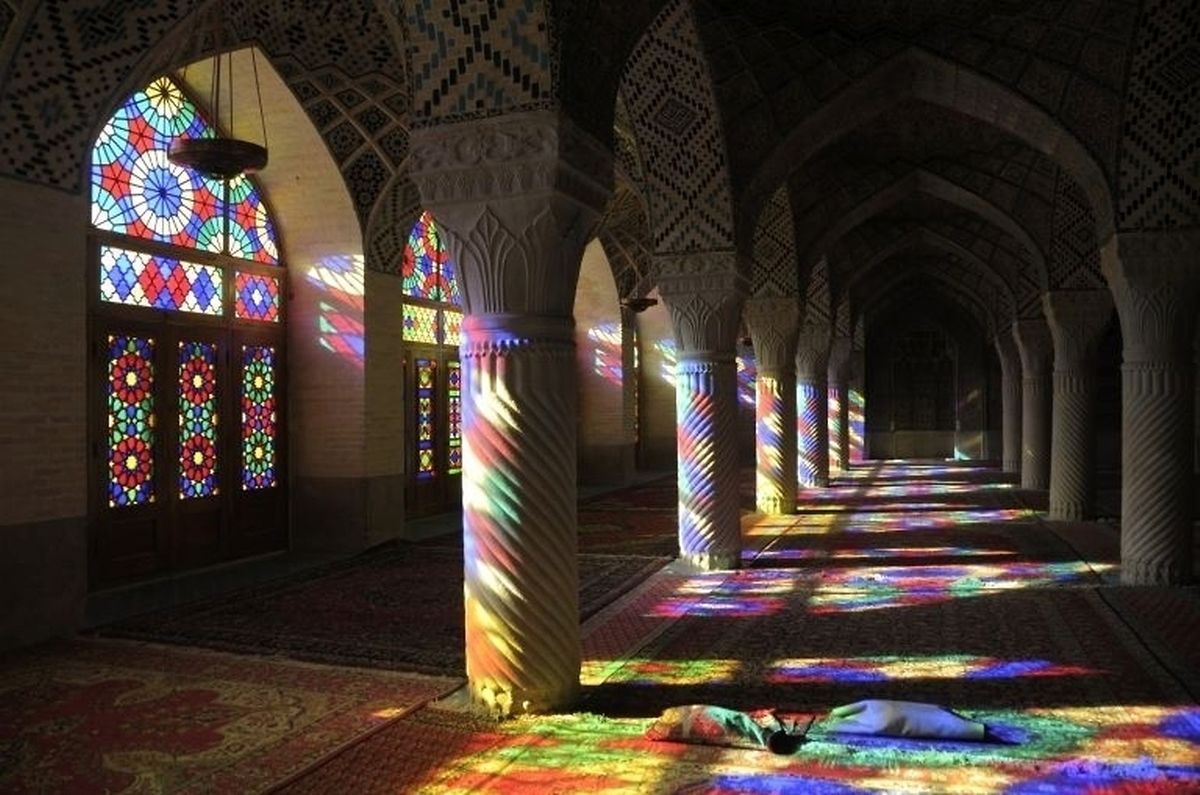 Iran
International relations with Iran have warmed since last year's signing of a nuclear deal. Major airlines are reopening routes to Tehran and international hotel groups are returning to the country as tourists head back to Iran to discover its rich culture and history.
While visitors can take in modern Iran in the capital, Tehran, Ispahan makes a great stop on any trip to the country, with stunning sights such as the Sheikh Lotfollah mosque and the Ali Qapu palace. Persepolis is a must for anyone with an interest in history, and budding photographers will love the dazzling colored mosaics of the Nasir al-Mulk mosque in Chiraz.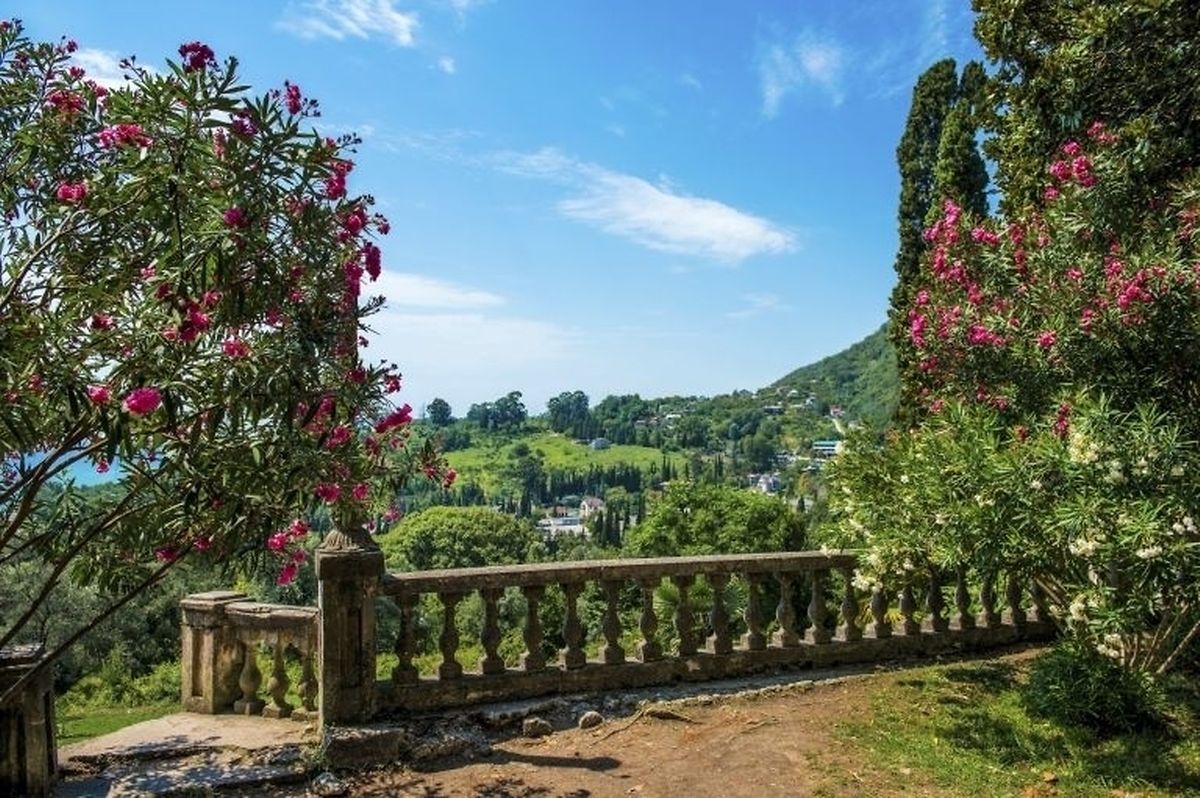 Abkhazia
The Black Sea is a seriously hot destination in the travel world right now. On its eastern shore, Abkhazia awaits tourists curious to discover this little-known region between the Caucasus Mountains and the Black Sea. Although technically in Georgia, Abkhazia considers itself an independent state.
It's a popular summer destination with Russians, especially in the capital, Soukhoumi, where visitors can enjoy beaches and historical visits. Abkhazia will also please travelers with a taste for nature and the great outdoors thanks to its many mountains and caves, including Krubera Cave, the deepest known on Earth.
Cuba
Cuba is a destination on plenty of holidaymakers' lips right now. The recent thaw in US relations and Barack Obama's visit back in March have given Cuba's tourism industry a serious boost. For a long time, travelers were drawn to the island's image as a nostalgic 1950s time warp, but a huge influx of tourists could see the Republic lose its authenticity.
Don't wait too long if you hope to catch a glimpse of the famous Cuban cars, take a peaceful dip in the crystal-clear waters of Maria La Gorda, or wander through Havana's picturesque old town without fighting the hordes. Catch a glimpse of the colorful colonial houses of Trinidad de Cuba before the tourists arrive en masse, and make the most of the many salsa and rumba dance classes and traditional "casa particular" homestays before they're overrun.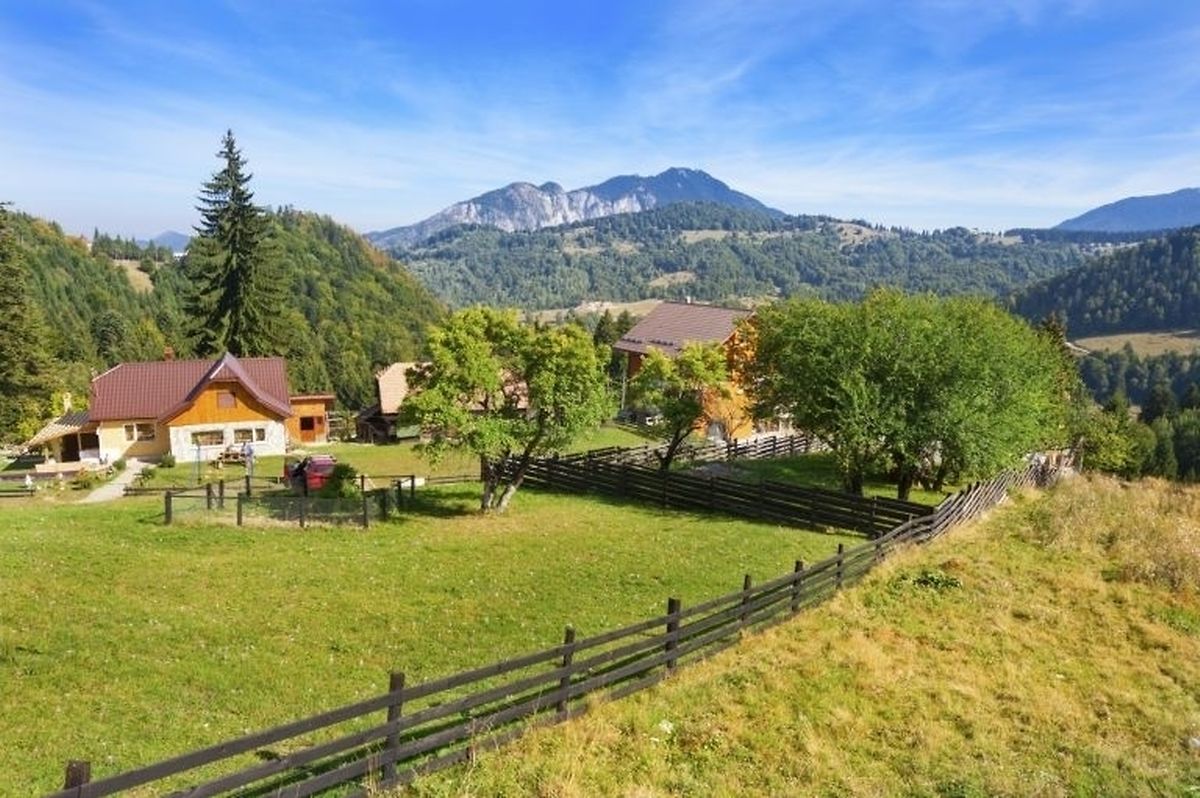 Transylvania
Back in Eastern Europe, Transylvania has made its way onto Lonely Planet's "Best in Travel" list of must-visit destinations for 2016. In fact, this region of Romania is the hottest destination of the year, according to the British guide. Situated in the center-west of Romania, Transylvania is a new alternative destination for nature-lovers thanks to its lush, green surroundings and natural border with the Carpathian mountain range.
A popular cultural excursion takes visitors in search of Transylvania's legendary Count Dracula. Although it's an area rich in castles, Transylvania is best known for Bran Castle, the mythical residence of Bram Stoker's fictional vampire. Transylvanian architecture and landscapes give a distinctly "Game of Thrones" slant to the surroundings, scattered with baroque-style cities like Cluj-Napoca.