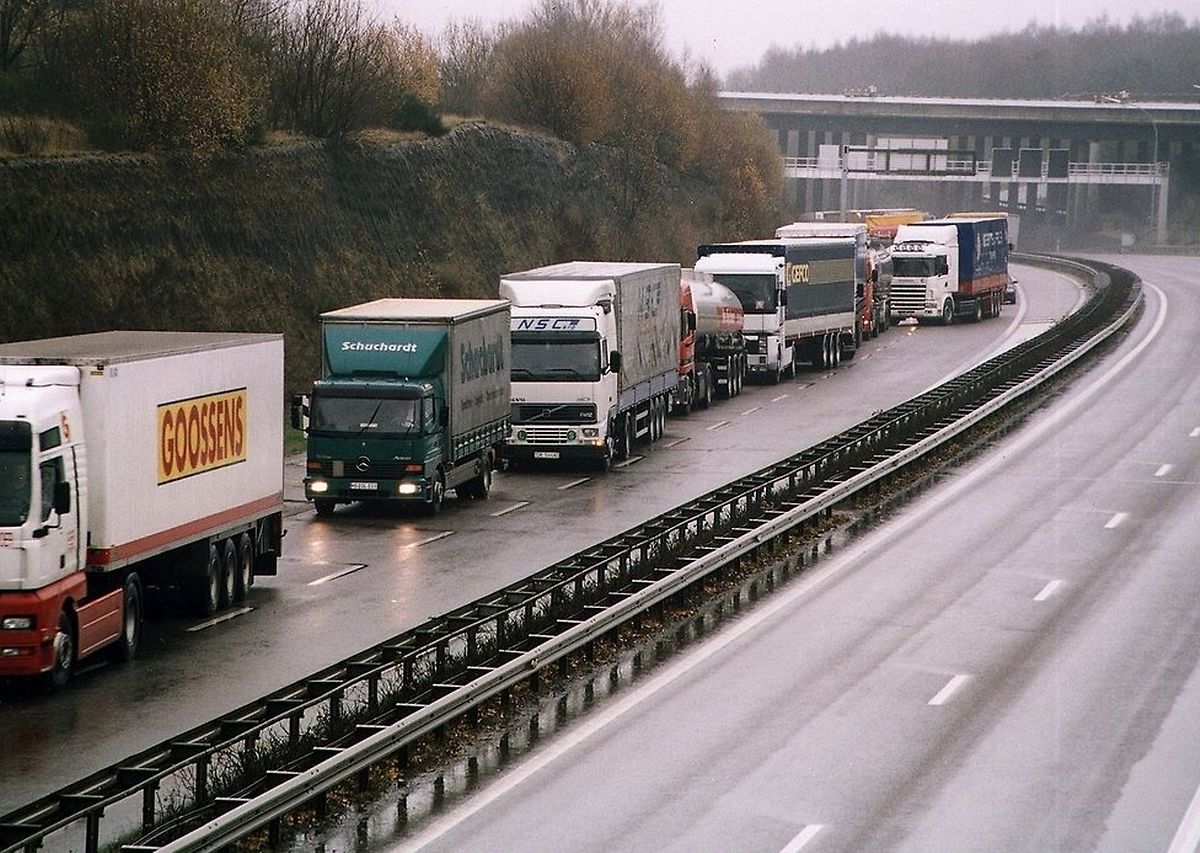 UPDATE: as of Thursday afternoon the E411 motorway is no longer blocked!
Previous details...
Following the announcement yesterday of Belgian farmers blocking motorways, Thursday does not seem that much better.
The E411 is totally blocked in the Wellin – Rochfort area in the direction of Brussels.
Therefore motorists should use a route via the National 4 road taking that to Bastogne and Marche-en-Famenne.
In the other direction towards Luxembourg, one lane is open to traffic.
Do not miss the news - sign up to receive the wort.lu newsletter in English delivered to your inbox six days a week.