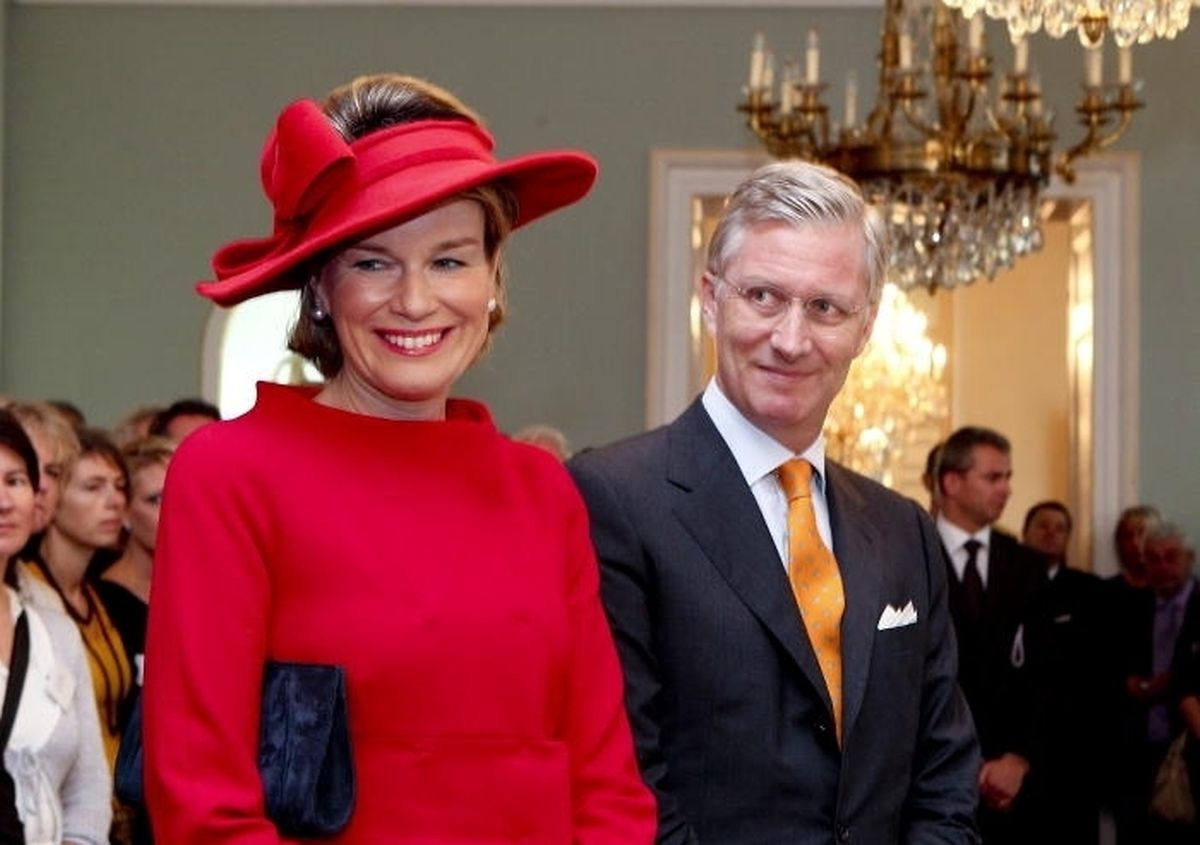 (ADW) Invited by the grand-ducal couple, King Philippe and Queen Mathilde of Belgium pay a visit to Luxembourg on Monday.
They will also be accompanied by the Prime Minister Elio Di Rupo and the Belgian Foreign Minister Didier Renders.
After a first state visit in early November to the Netherlands, King Philippe and Queen Matilda are expected at about 11.30am on Monday at the Grand Ducal Palace.
They begin their visit by inspecting the troops, before a walkabout allowing all the Belgian visitors to meet and greet the public. A private lunch is then planned at the palace.
The extensive programme includes among other things, a meeting with the President of the Chamber of Deputies, the Prime Minister, as well as representatives of economic and civil sectors.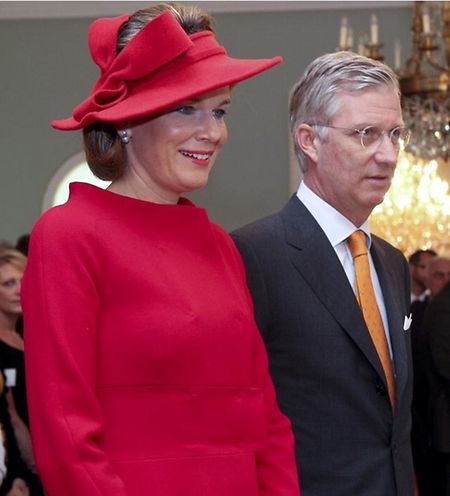 Closely related families
King Philippe took over from his father, King Albert II in July and the new royal couple began their first state visits in Autumn. Following the tradition, they visited the Netherlands first before moving on to the Grand Duchy.
The Grand Ducal Court and the Court of Belgium are known for being closely related. On April 9, 1953, 60 years ago, Grand Duke Jean married the Belgian Princess Joséphine- Charlotte, daughter of King Leopold III. As a result, King Philippe is the cousin of Grand Duke Henri, and King Albert II is his uncle.
It was therefore not surprising that for the marriage between the Hereditary Grand Duke Guillaume and Princess Stephanie, almost all the Belgian royal family was present in Luxembourg, including King Albert II, Queen Paola, King Philippe and his wife Mathilde, who were at the time Duke and Duchess of Brabant, Prince Laurent and his wife Claire as well as Princess Astrid and her husband Laurent.
"This is the second time that Belgium reunites with Luxembourg," explained Princess Stephanie during his engagement ceremony, in reference to the marriage of Grand Duke Jean and Princess Josephine - Charlotte.