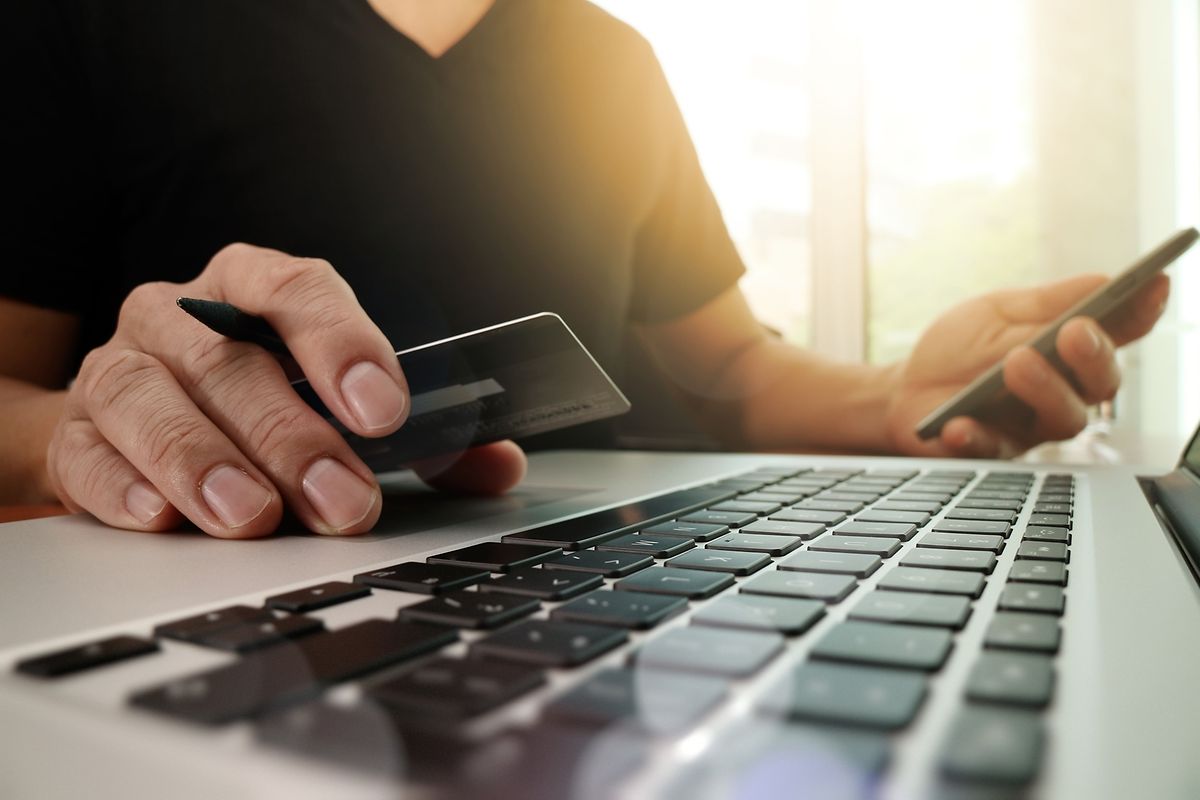 Belgian mobile-payment company Payconiq is set to acquire Luxembourg's Digicash Payments, a fintech startup developed in the Grand-Duchy from 2010 as part of a government-supported initiative.
The Digicash system works in partnership with banks, shops, insurers and energy providers, among others, and its mobile app is used by one-quarter of the Luxembourg population.
The system enables users to pay in shops without the need for a card reader, a card or the incurrence of any additional fees, to transfer money to another account and to pay bills.
With the acquisition, Payconiq, already active in Belgium and soon the Netherlands, will be active across the whole of the Benelux region.
Although no major changes are anticipated for the Luxembourgish system until at least mid 2018, Digicash's two Luxembourgish directors, Jonathan Prince and Raoul Mulheims, will no longer have any managerial role in the company, which now has 10 employees in Luxembourg.
Digicash will continue to operate under its own name for at least six months.
Payconiq said it planned to expand its services in the first six months of 2018 with the aim of becoming "one of the most advanced mobile payments setups in Europe".
"The excellent work done by banks and by the entrepreneurs behind Digicash forms another cornerstone of the combined product offer we are building," Payconiq Chief Executive Duke Prins said in a statement.
"Our intention is to tightly partner with the national Digicash community of consumers, retailers and banks. This is also a great example of a Benelux partnership, laying a strong foundation for a European digital future in payments."
The company is also considering moving its headquarters to Luxembourg in the coming months.
The acquisition, for which financial terms were not disclosed, will take place under the supervision of the Financial Sector Surveillance Commission (CSSF).
For further details on this story, click here (in French).
(Barbara Tasch, barbara.tasch@wort.lu, +352 49 93 732)