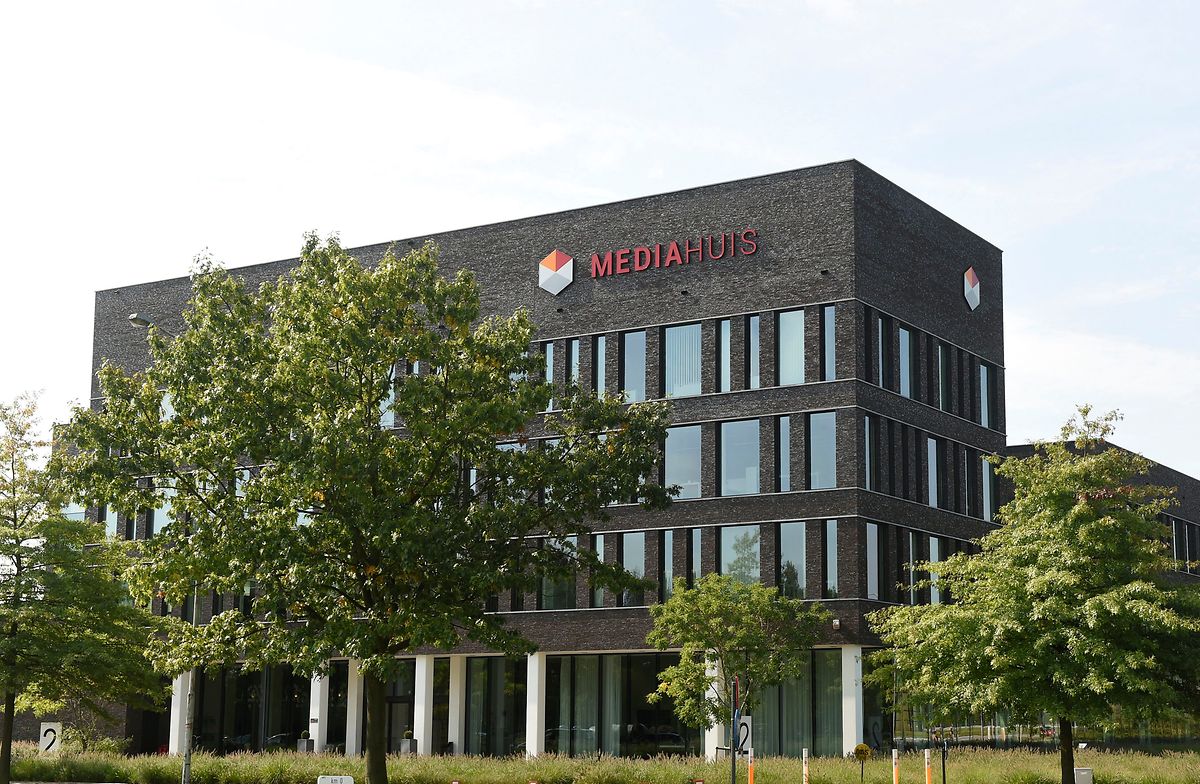 Mediahuis was set up as a joint venture between two publishers in Belgium in 2013 Photos provided by the companies
Belgium-based media group Mediahuis NV has bought Luxembourg Times publisher Saint-Paul Luxembourg SA, the companies said on Monday, allowing the parent of the 172-year-old Luxemburger Wort newspaper to speed up its digital transformation.
The Grand Duchy will be the fourth market for the rapidly expanding Antwerp-based Mediahuis, which owns several newspapers in Belgium, the Netherlands and Ireland, as well as classifieds platforms and radio and television stations.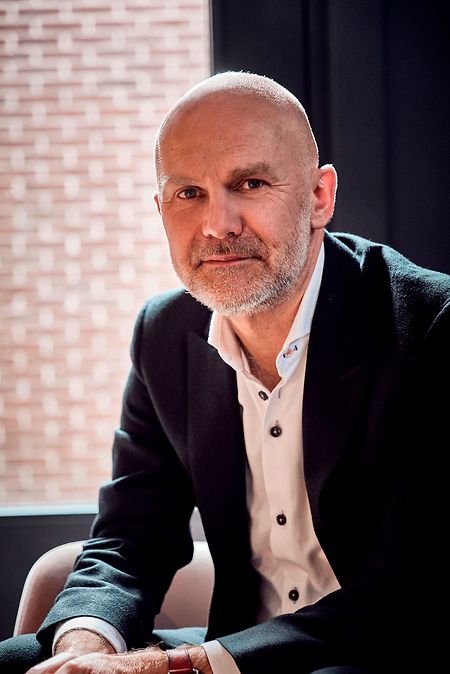 Mediahuis CEO Gert Ysebaert
"We are proud that our group now includes three leading quality newspapers in the Benelux area: De Standaard in Belgium, NRC Handelsblad in the Netherlands and Luxemburger Wort in the Grand Duchy of Luxembourg," said Gert Ysebaert, Chief Executive Officer of Mediahuis.
Saint-Paul's previous owner, Lafayette SA, which manages the assets of the Archdiocese of Luxembourg, remains involved in the group through a minority stake in Mediahuis.
The two sides did not disclose financial details.
Saint-Paul Chief Executive Paul Peckels will remain in function, while François Pauly will stay as chairman of Saint Paul's board of directors, and Marc Wagener as a director. The editors-in-chief at the Luxemburger Wort, Saint-Paul's leading title, will also stay.
"Mediahuis has been able to build extensive expertise in the digital transformation of our organisation … Thanks to this experience and the scale of our group, the media brands of Saint-Paul Luxembourg can now accelerate their digital transition," Ysebaert said.
Mediahuis was formed as a joint venture between two Belgian publishers in 2013. Since then, it has bought several newspapers in the Netherlands, including NRC Handelsblad and De Telegraaf.
In 2019, it ventured out into Ireland, buying a group of newspapers including the Irish Independent.
The company says it "believes unreservedly in independent and quality journalism." It has more than 3,700 employees and generates annual sales of around €1 billion.
---
Get the Luxembourg Times delivered to your inbox twice a day. Sign up for your free newsletters here.