Luxembourg's Habitat store to close
Luxembourg's Habitat store to close
After 22 years at the Belle Etoile shopping centre in Bertrange, furniture store Habitat will close down in January.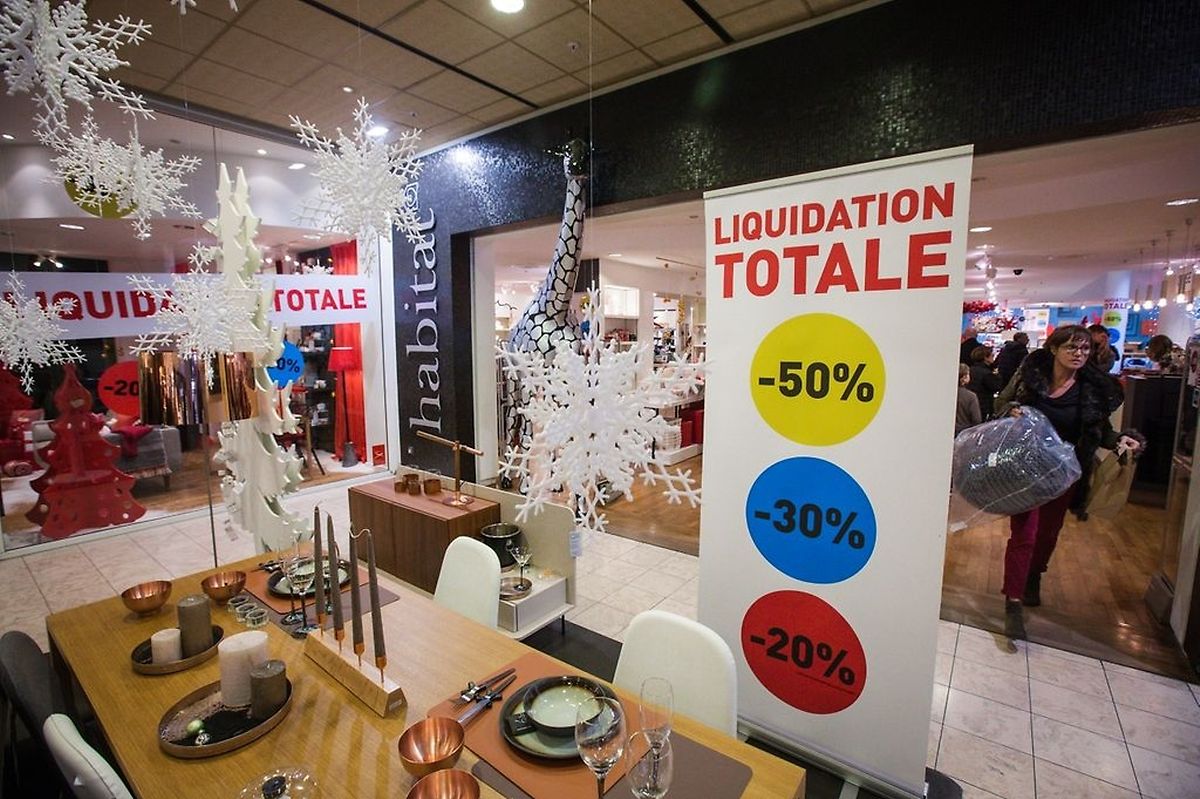 Habitat store at Belle Etoile shopping centre (Pierre Matgé)
Half a year ago, Habitat stores in Belgium were forced to close, but in Luxembourg the business appeared to thrive.
However, managing director of Habitat in Luxembourg, Vito Marinelli, explained that it was "only a matter of time" before the Belle Etoile branch had to stop selling as the shop had not received deliveries for many weeks.
The Habitat stores in Belgium and Luxembourg are owned by Erik Baeten. As the Belgian stores closed he stated that the parent company Cafom was responsible for the dissolution, and the delivery problems between the companies.
The closing date of 27 January 2018 has been set and a social plan for the 18 employees in Luxembourg is currently being drawn up.