Ben Harper and Innocent Criminals winning formula returns
Ben Harper and Innocent Criminals winning formula returns
It's been seven years since Ben Harper and the Innocent Criminals last played together in Luxembourg. Reviewer Patrick Cameron was full of praise for what he described as their "welcome return."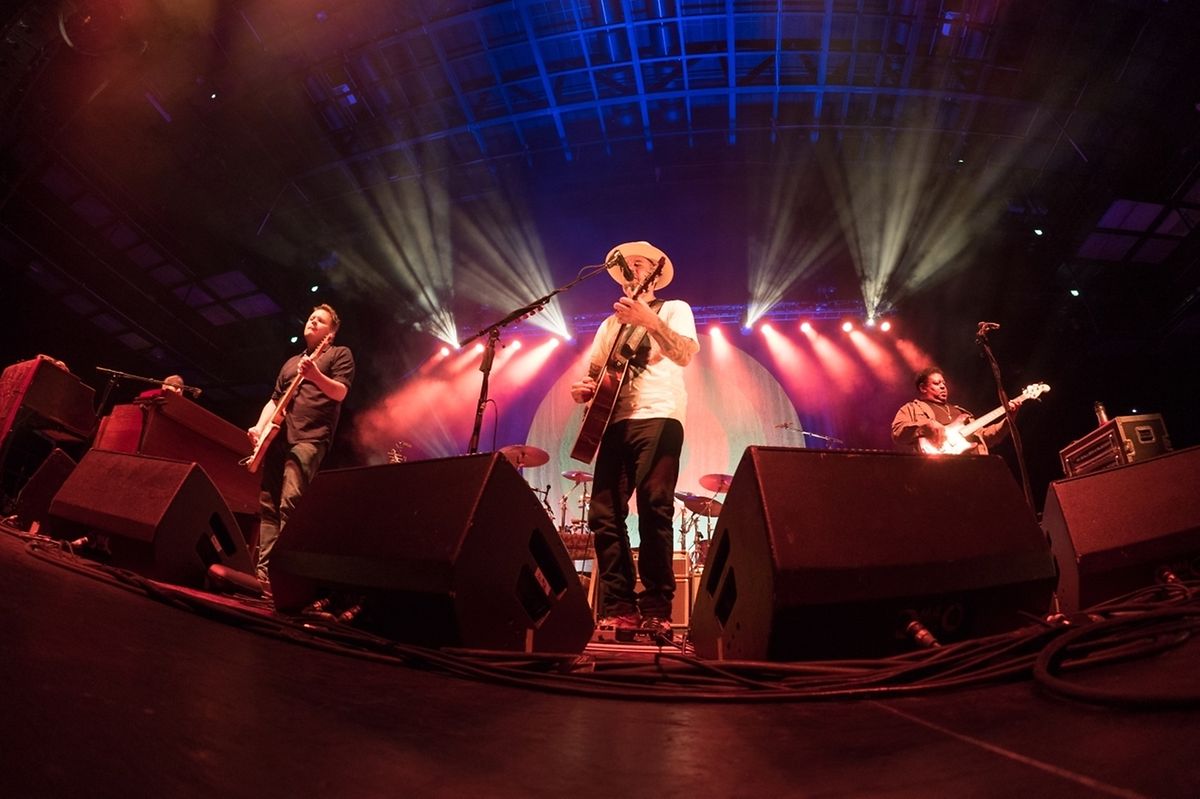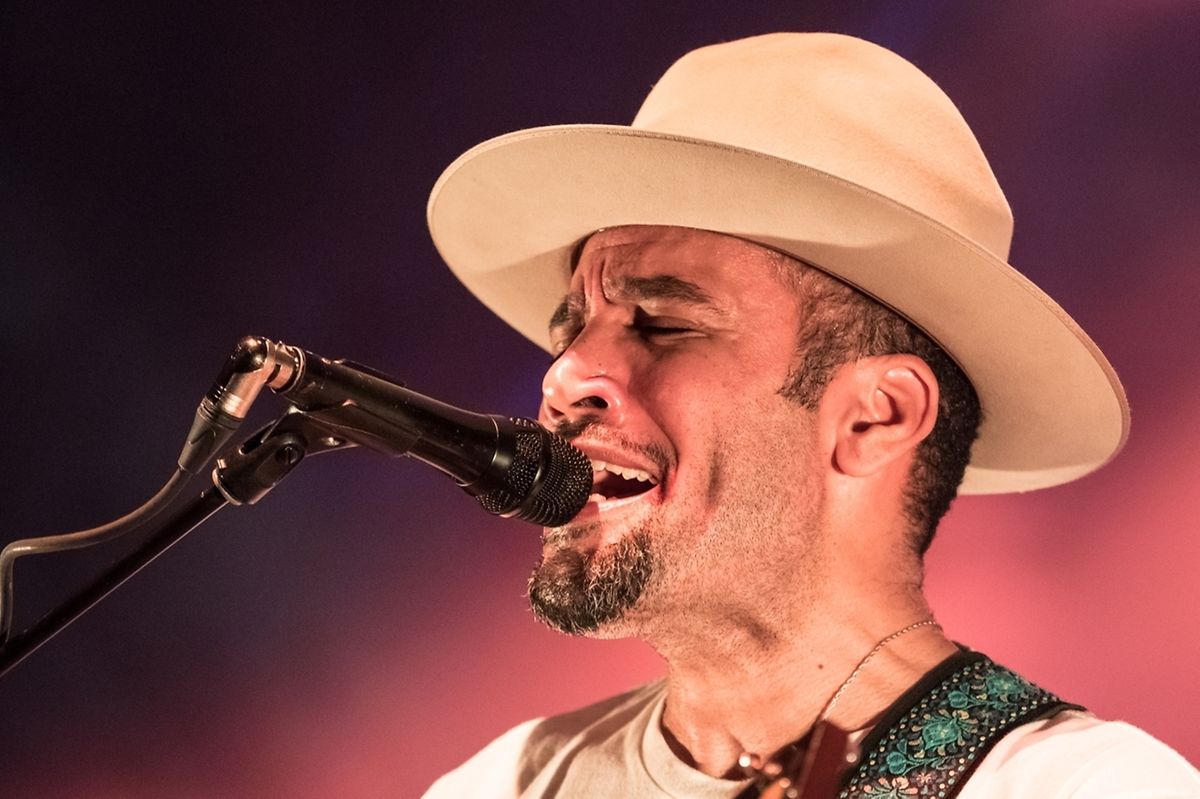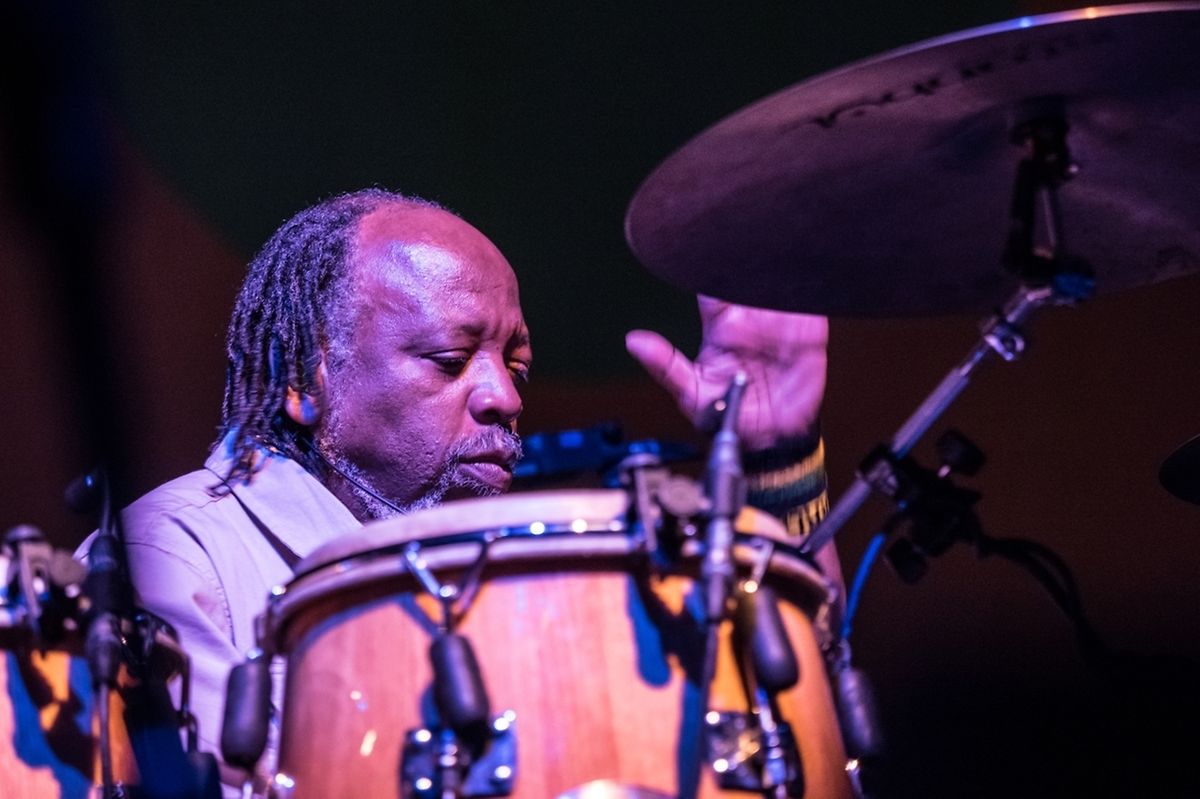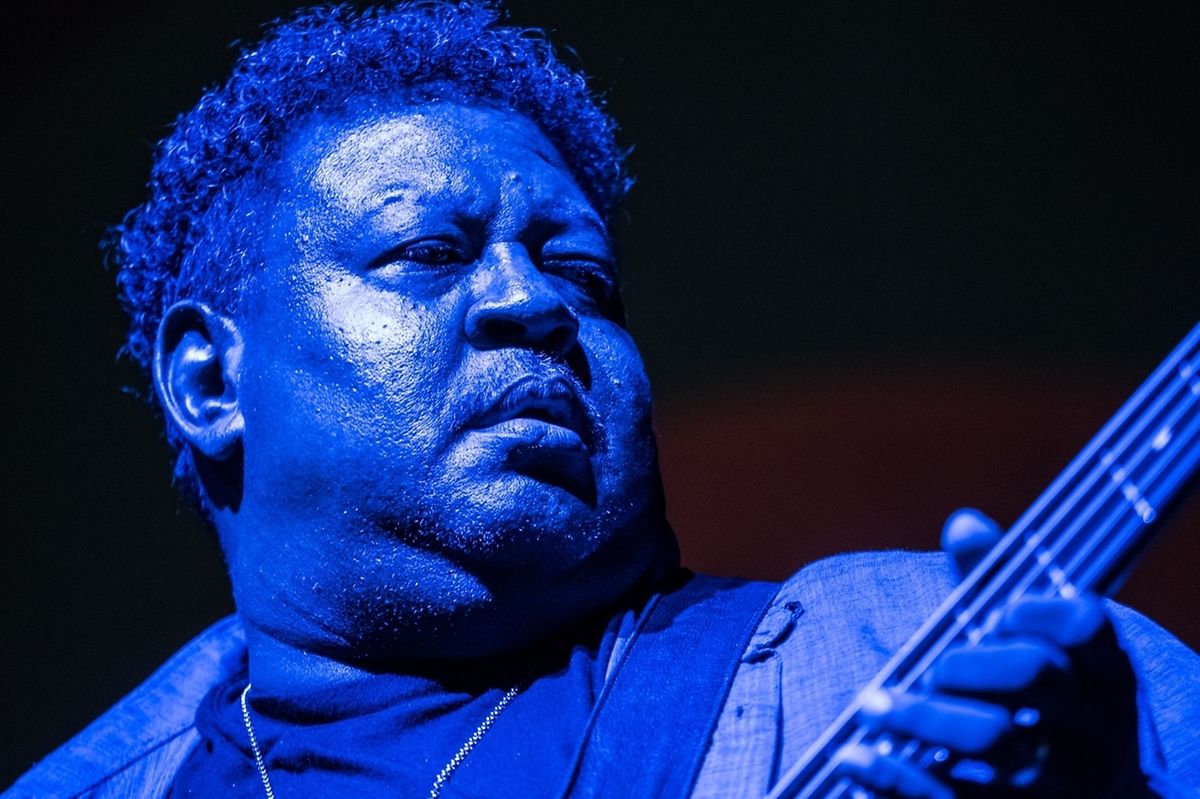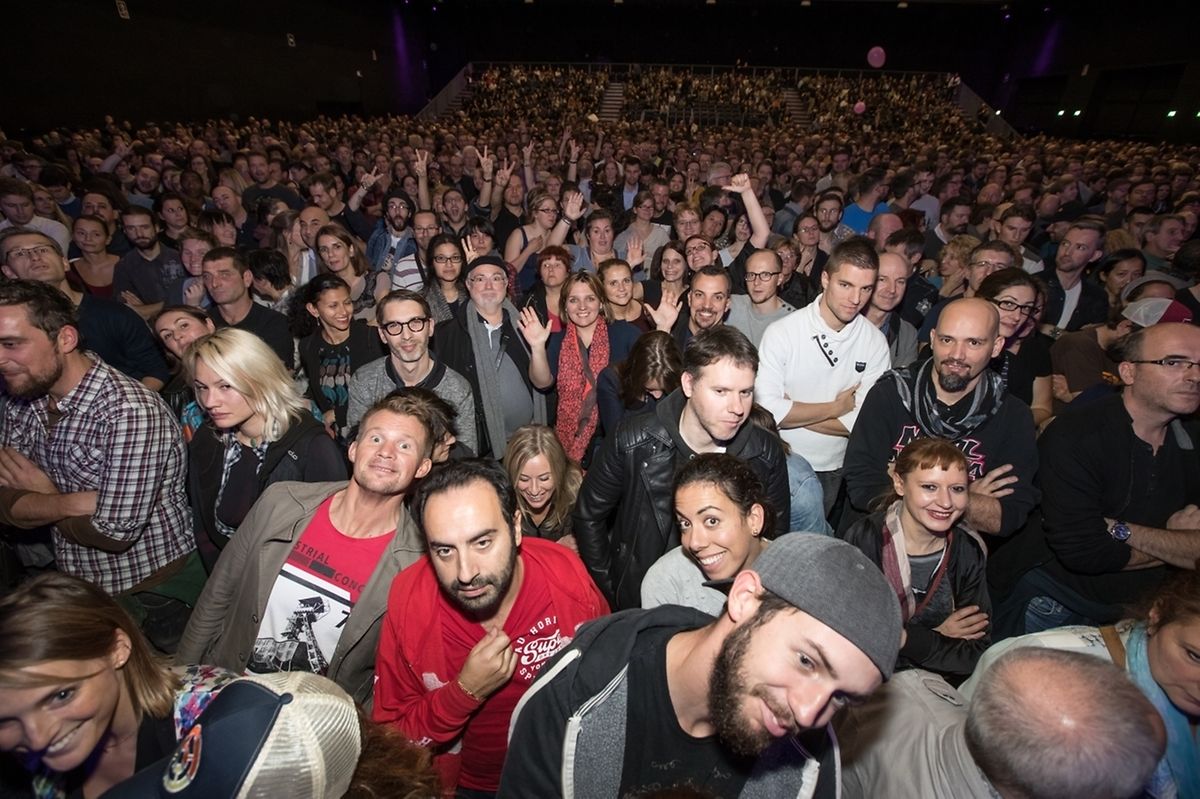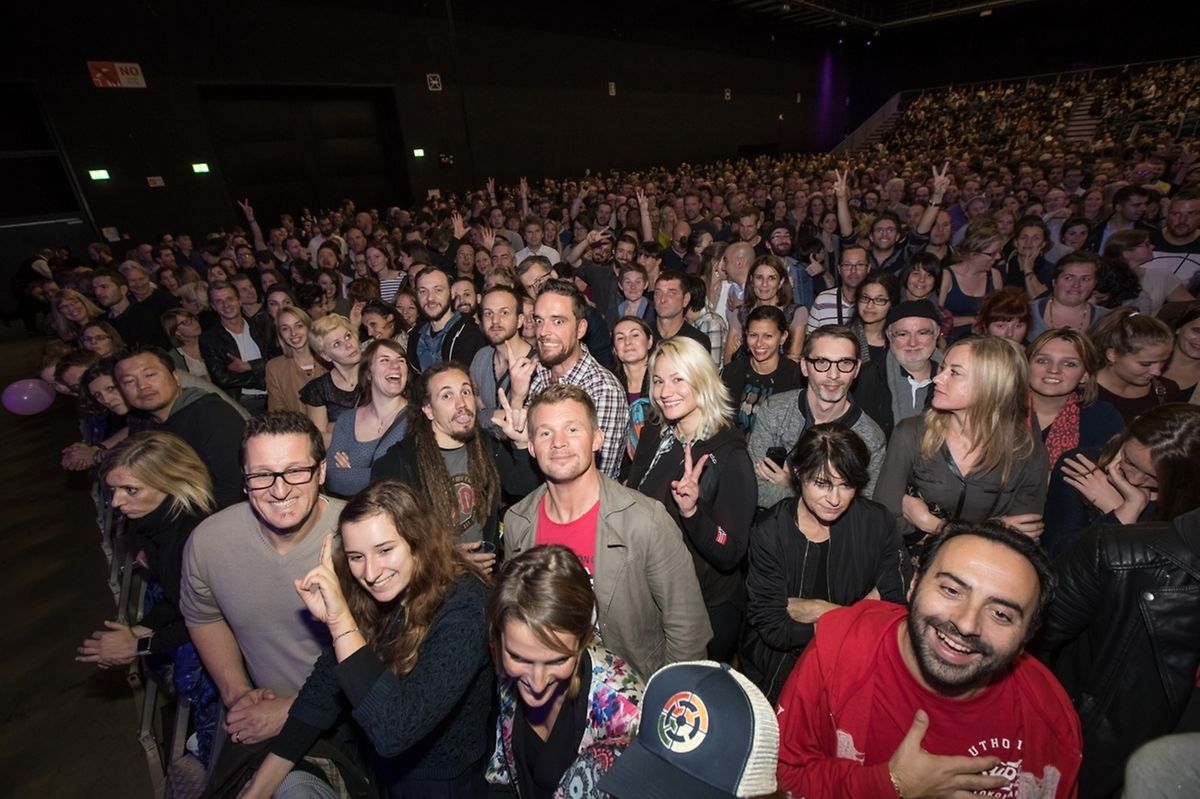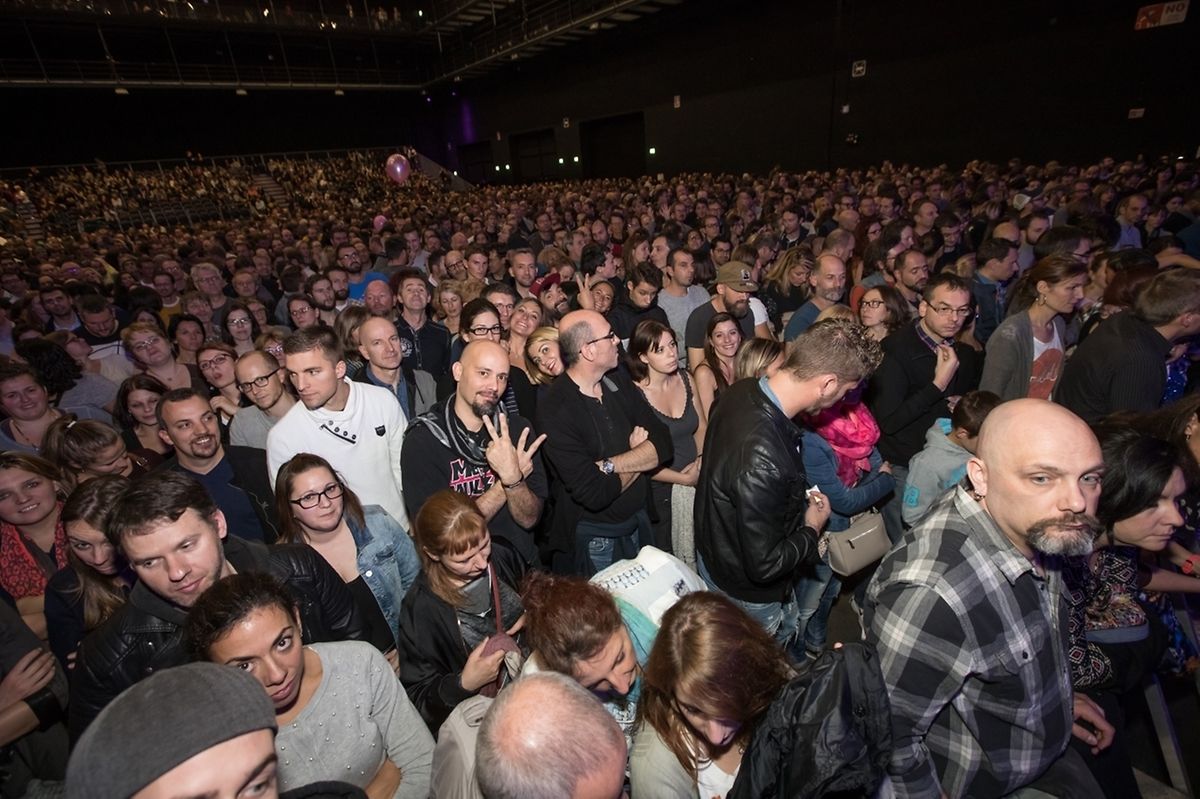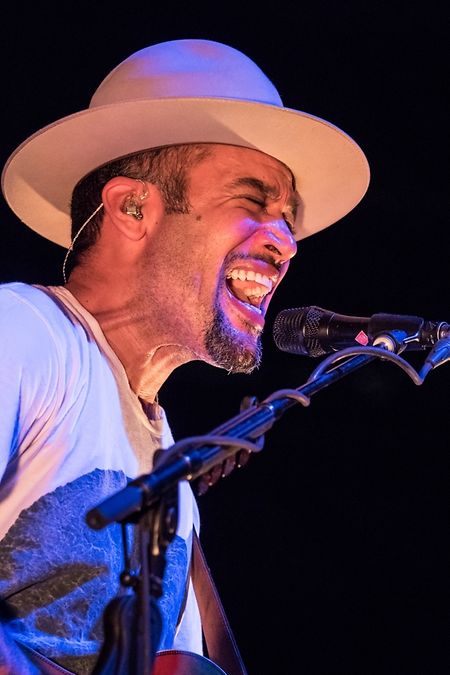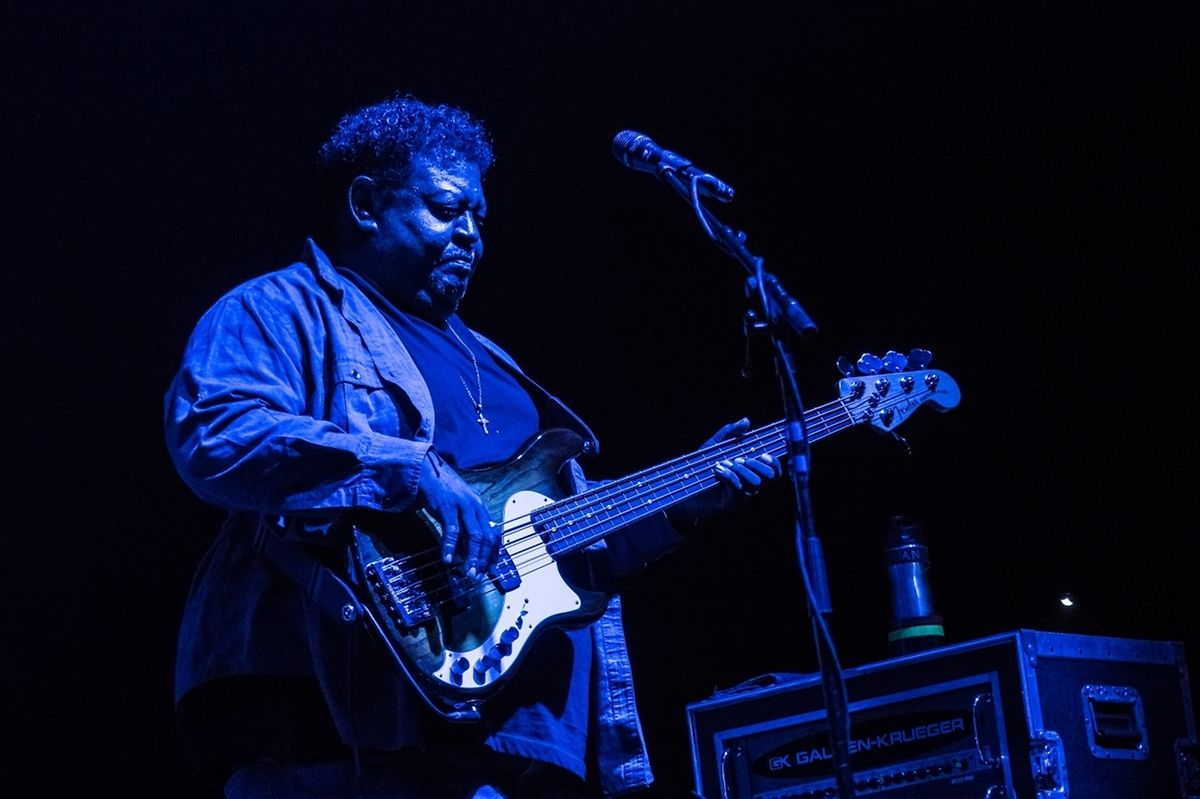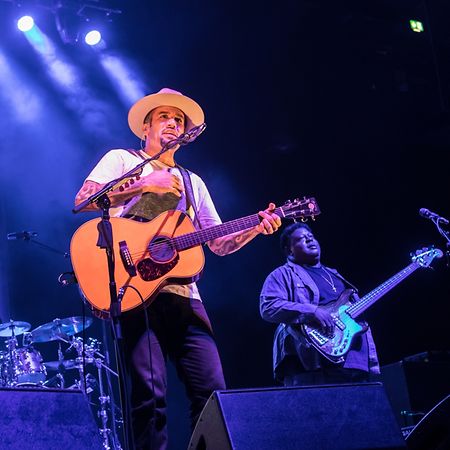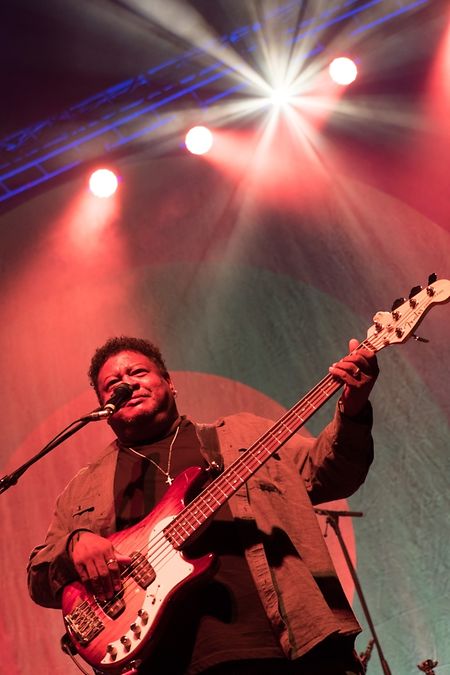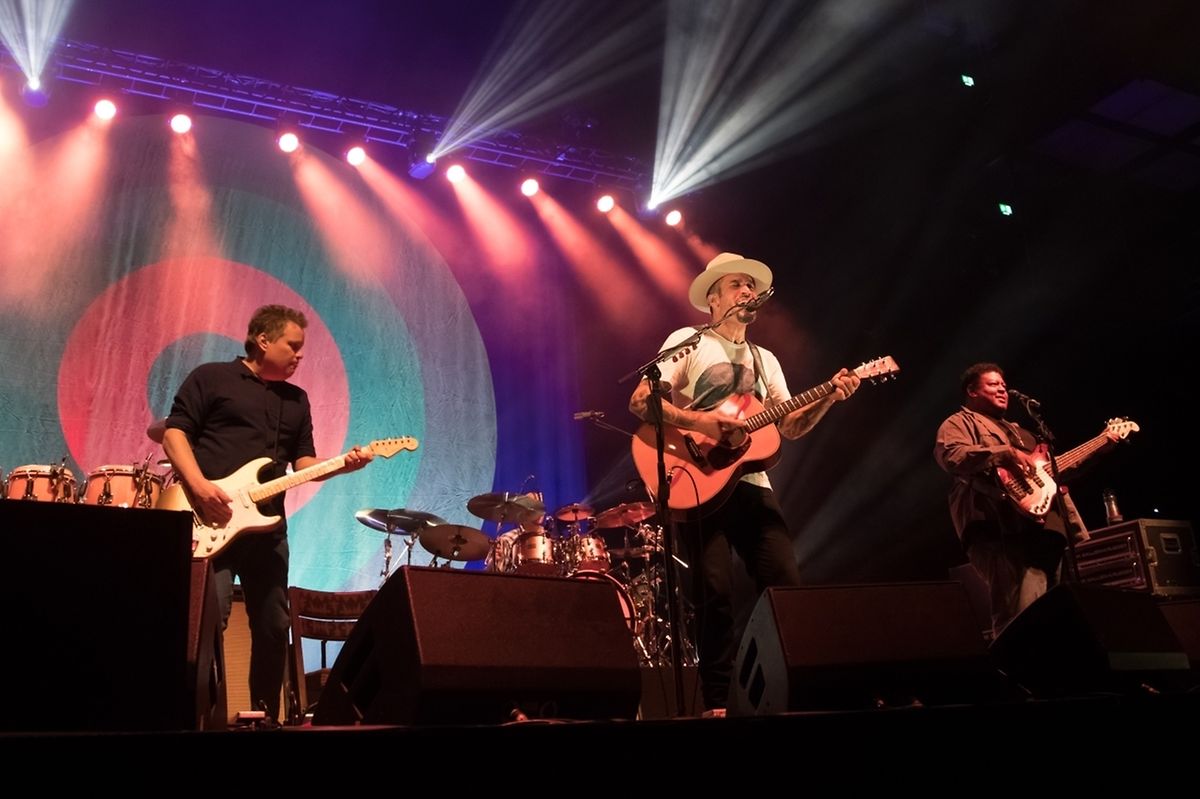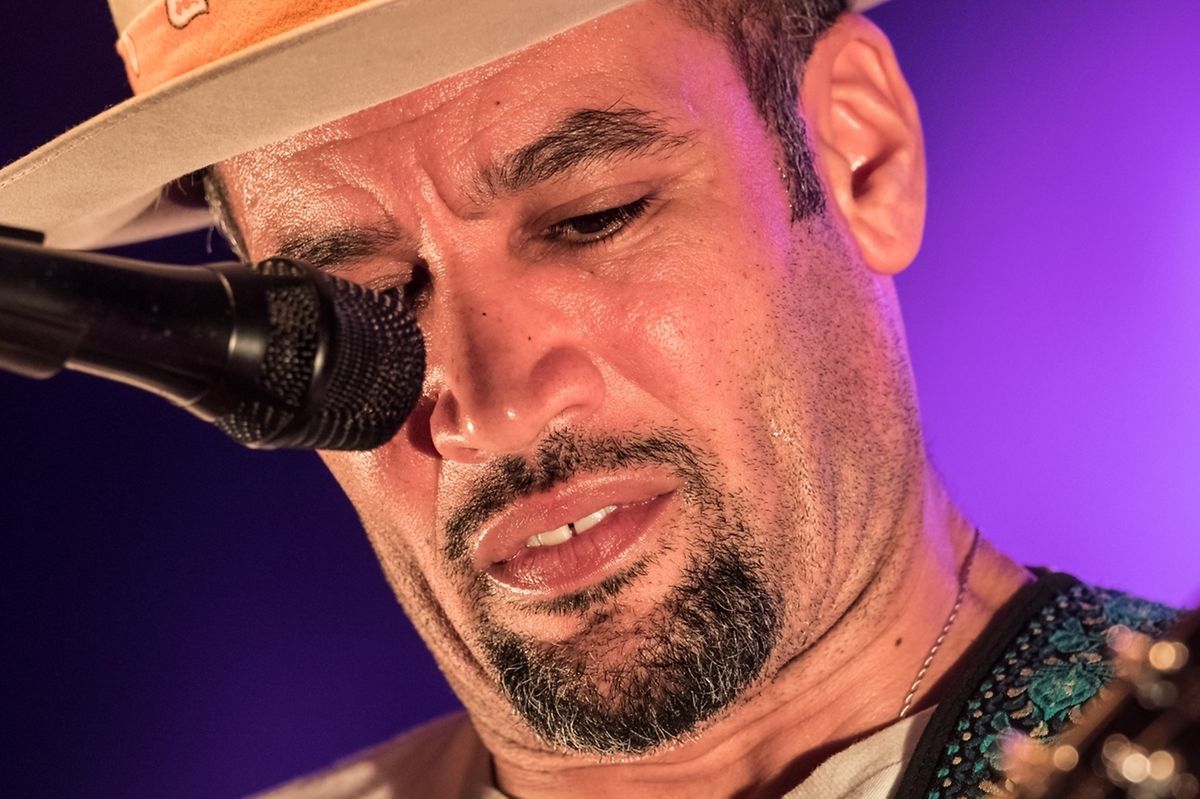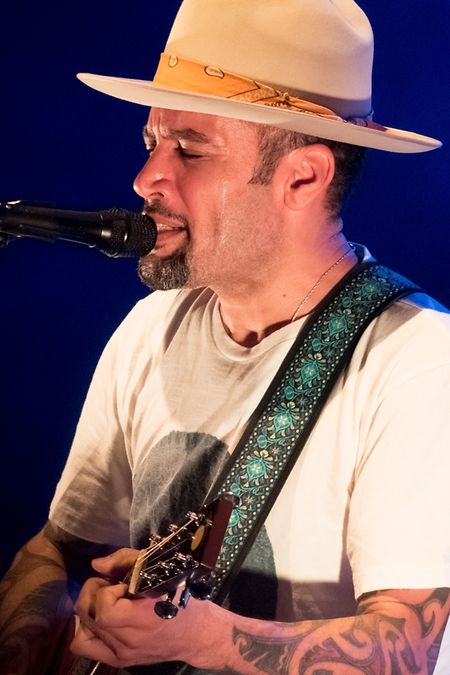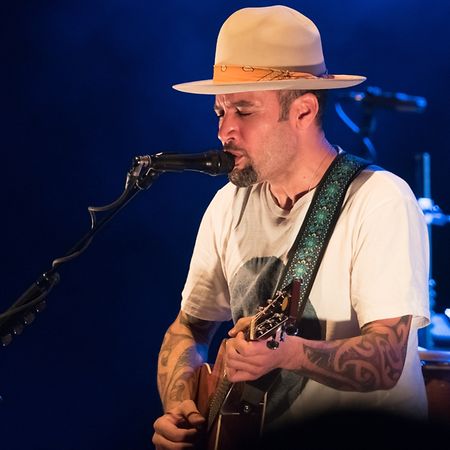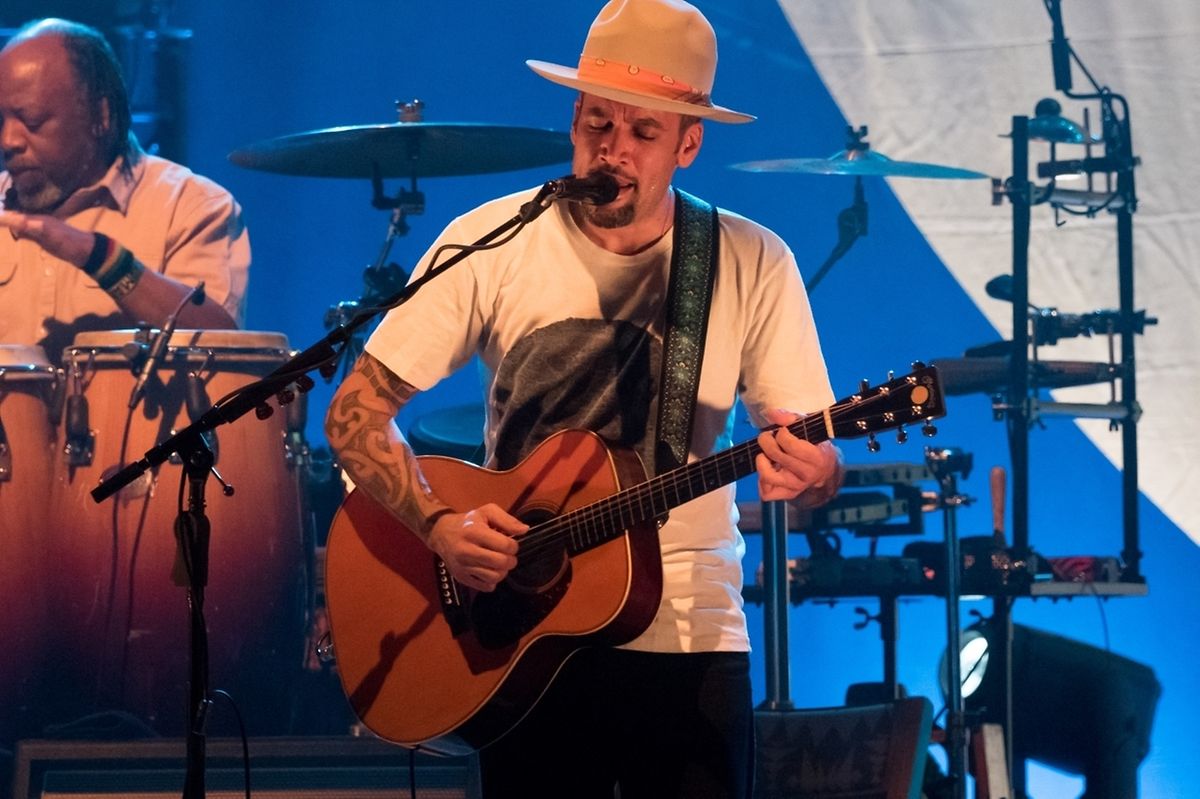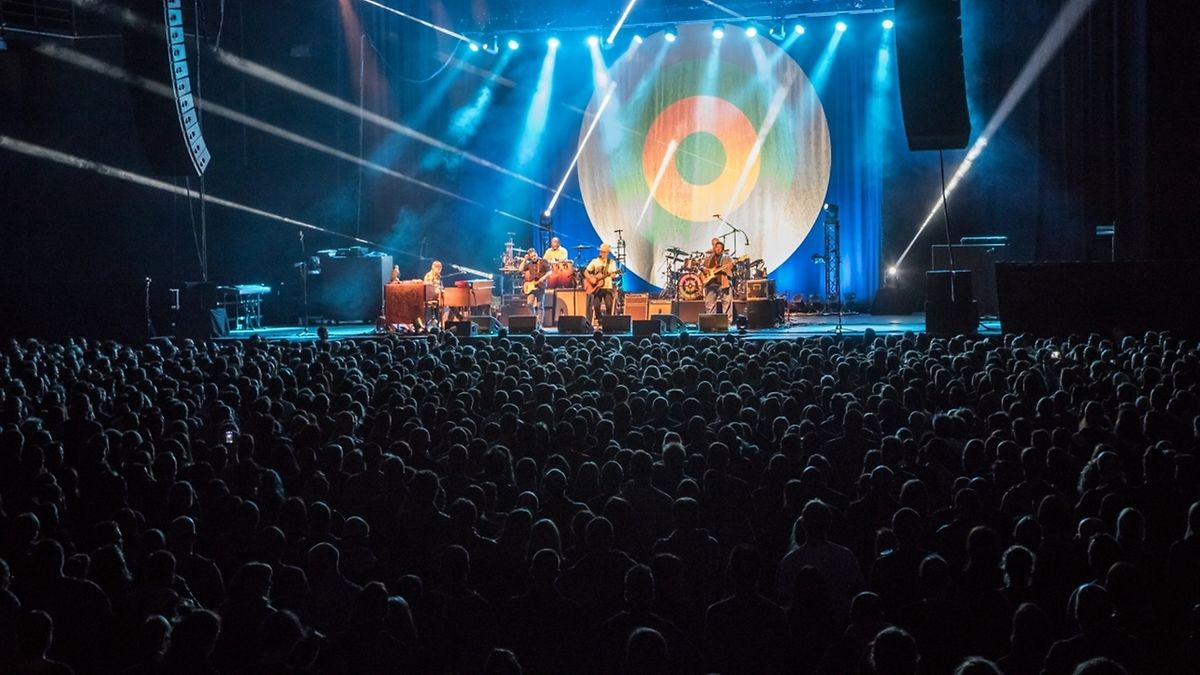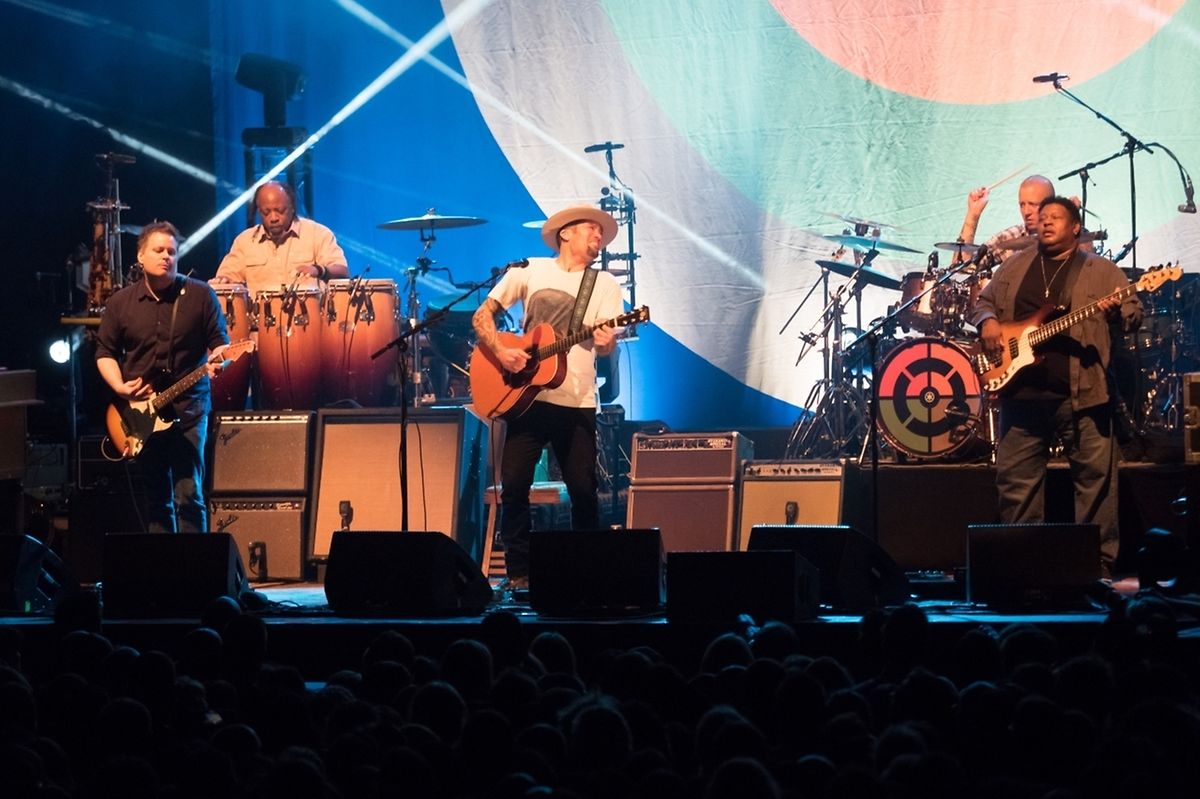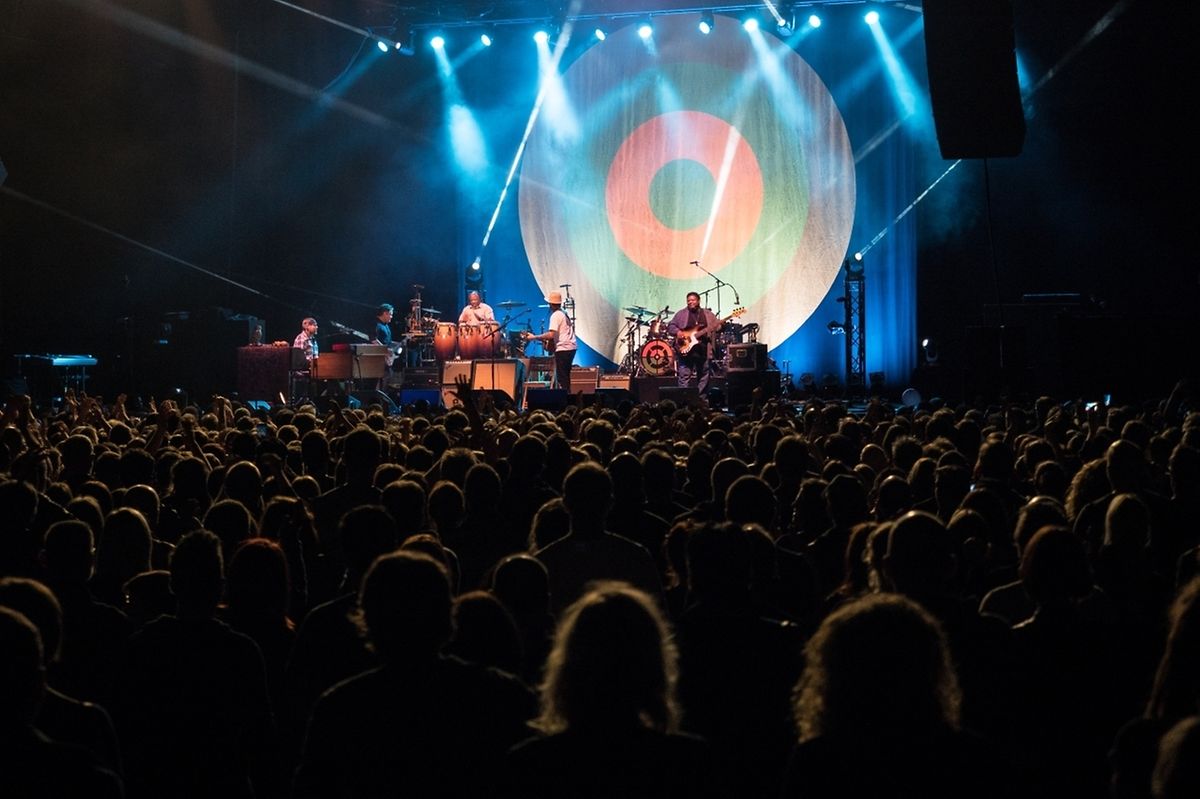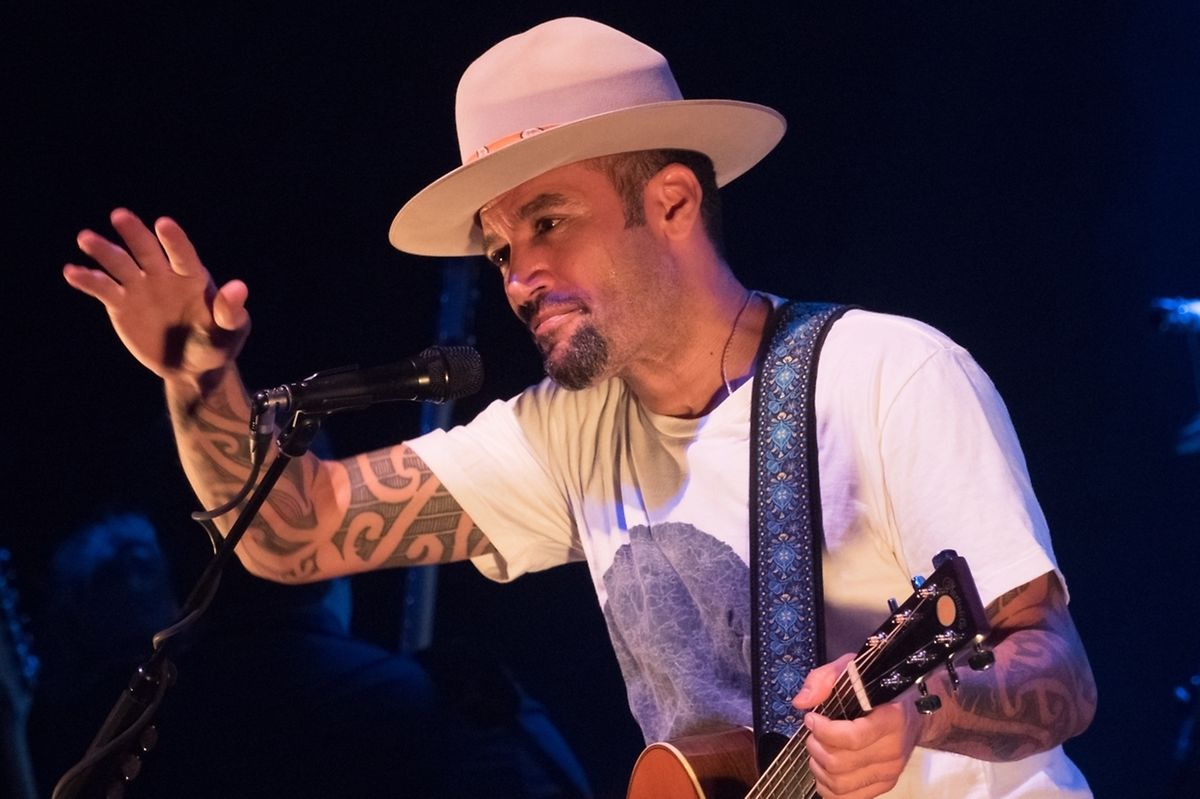 By Patrick Cameron
Friday night saw the Rockhal packed to the rafters as blues and soul fans filled the main hall for Ben Harper and the Innocent Criminals.
It has been seven years since Ben Harper was last accompanied by the Innocent Criminals on tour and it's a welcome return for all, as Harper has arguably produced some of his most accomplished work whilst working with the band.
With multi platinum albums and Grammy awards to his name, Harper has been filling arenas for decades now and Friday night was no different.
Having released his 13th studio album (third with the Innocent Criminals), "Call It What It Is" earlier this year, there was a palpable anticipation in the crowd as they eagerly waited to hear some Harper classics, which will no doubt have been the soundtrack to some burgeoning relationships over a decade ago.
As the Innocent Criminals took to the stage there was a rousing applause only for that to go up tenfold as the man himself, Ben Harper, walked on a moment later with his trademark fedora tipped down, creating the shadow slightly covering his face as they kicked off with "Oppression". With the stage dark and moody for this reggae-infused track, it perfectly created the emotional and visual feel required around the song.
However, that was soon followed up with "Diamonds On The Inside" as instantly the light show kicked into action with the lights hitting off every corner of the venue sparking away as the track would suggest.
It was instantly evident there is a joyful energy among these self-proclaimed brothers on stage, as they interacted with each other with laughter and the occasional nod throughout the evening, looking so at ease and happy to be sharing the stage once more.
From acoustic to electric guitar, slide guitar
Harper proved why he is one of music's most dynamic musicians, alternating from acoustic to electric and then some slide guitar, whilst blending together the southern blues, soul and of course reggae.
He even began to laugh and talk of just how much the Innocent Criminals love their reggae, before suggesting that they need to do a reggae album, which drew cheers from the crowd.
All of that before kicking into the all out reggae of "Finding Our Way" which had the crowd sway away like only reggae can.
With "Morning Yearning" and "Roses From My Friends" they broke up the set with intimate solemn moments stripping it all back and letting Harper and his velvet vocal tones take centre stage. It's those vocals that have become his signature sound, so it was great to hear the pain and joy that her can conjure with such warm smooth vocals.
As the night progressed so did the jamming as the band all ran out solos with percussion, bass and of course Harper on guitar taking it all up a notch such as on "Faded" as the crunching guitar filled the Rockhal once more.
With the energy emanating from the stage it was hard not to get caught up in it all, so lets just hope it doesn't take another seven years for Harper and the Innocent Criminals to collaborate again, as it's clearing a winning formula.
Take a read of Patrick Cameron's other articles here: Patrick's concert news & reviews