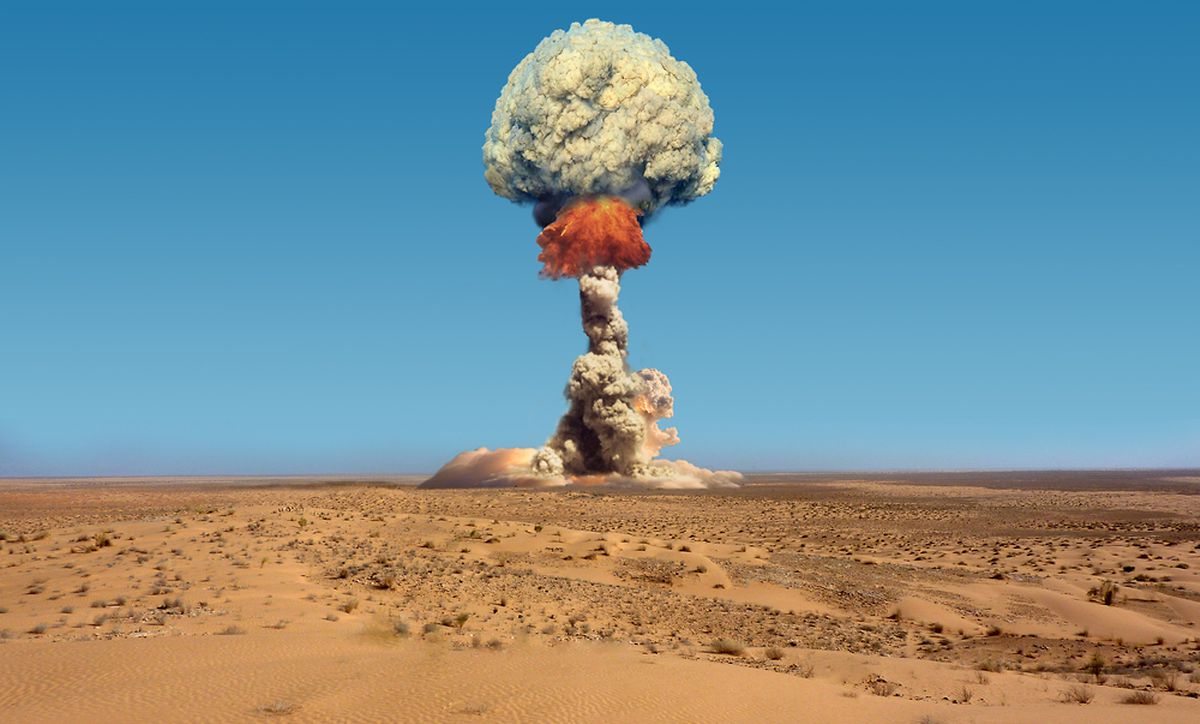 The Benelux will reinforce scientific cooperation to better detect banned nuclear bomb tests, the three countries of the bloc said on Thursday.
The countries will pool expertise, exchange scientists and jointly work on studies, the countries said, after signing a memorandum of understanding in the Rumanian capital Bucharest.
The cooperation is designed to strengthen the Comprehensive Nuclear-Test-Ban Treaty (CTBT) from 1996.
In the wake of the CBTB, the international community set up a monitoring system to ensure that no nuclear test, whether on the surface, in the sky, underwater or underground, should go undetected.
Signatories of the treaty can contribute by analysing the data and suspicious events through their national data centres.
---
Get the Luxembourg Times delivered to your inbox twice a day. Sign up for your free newsletters here.