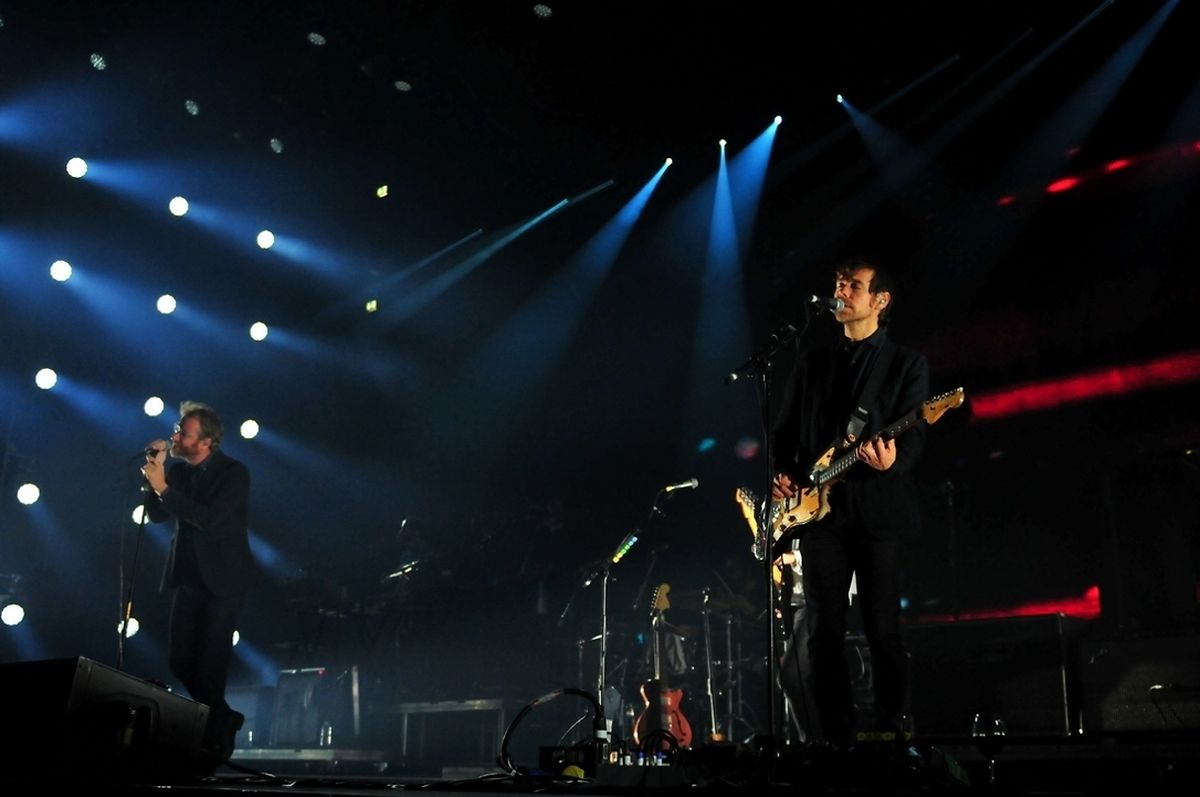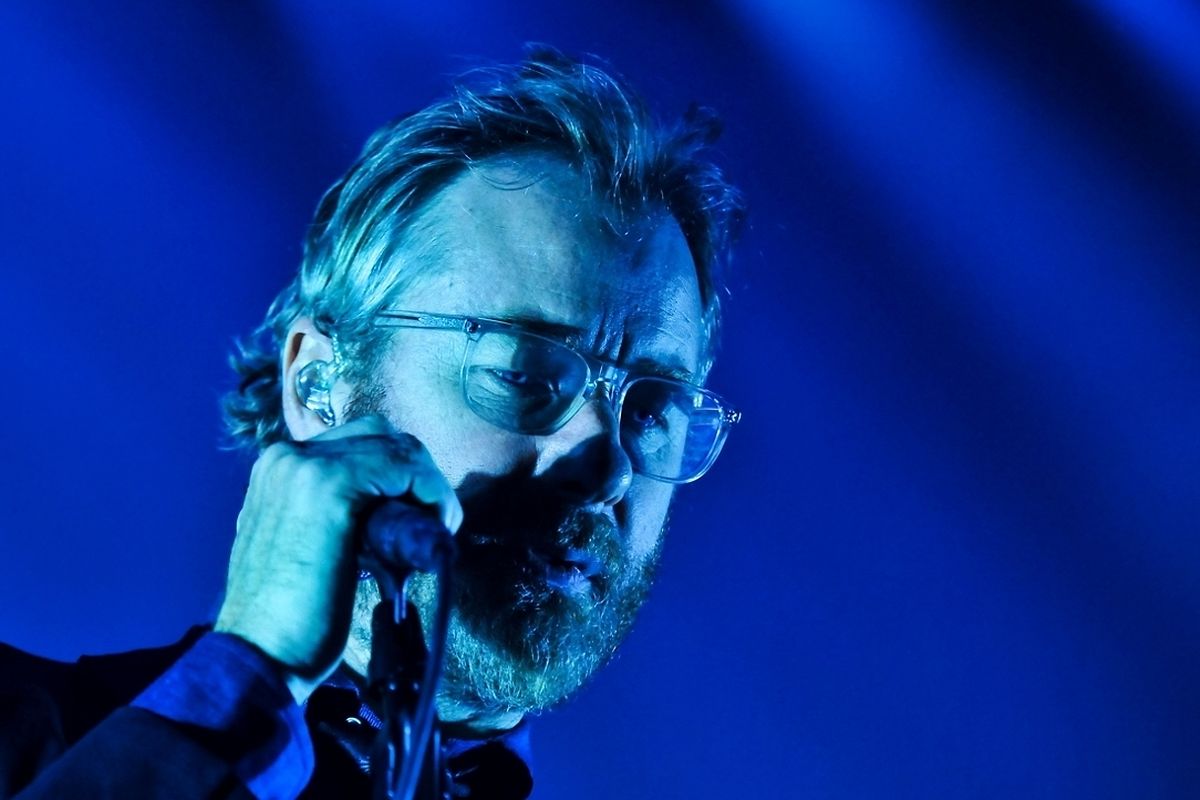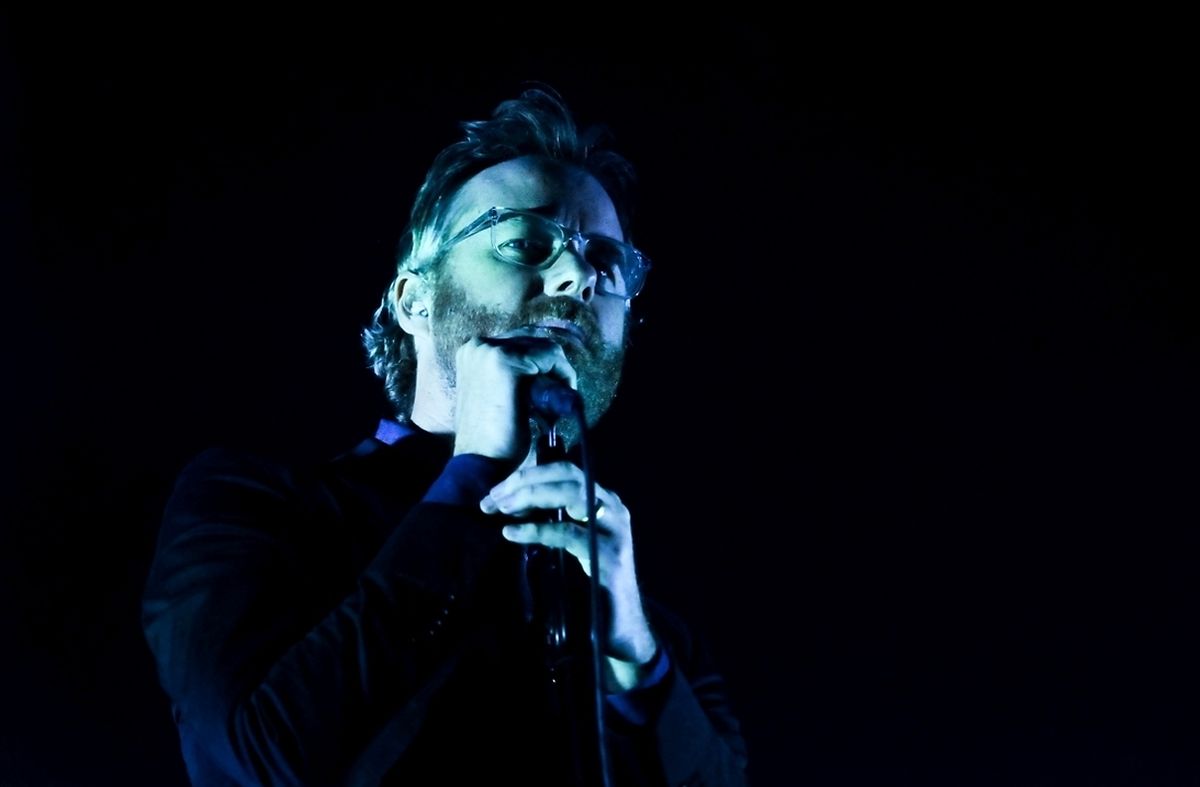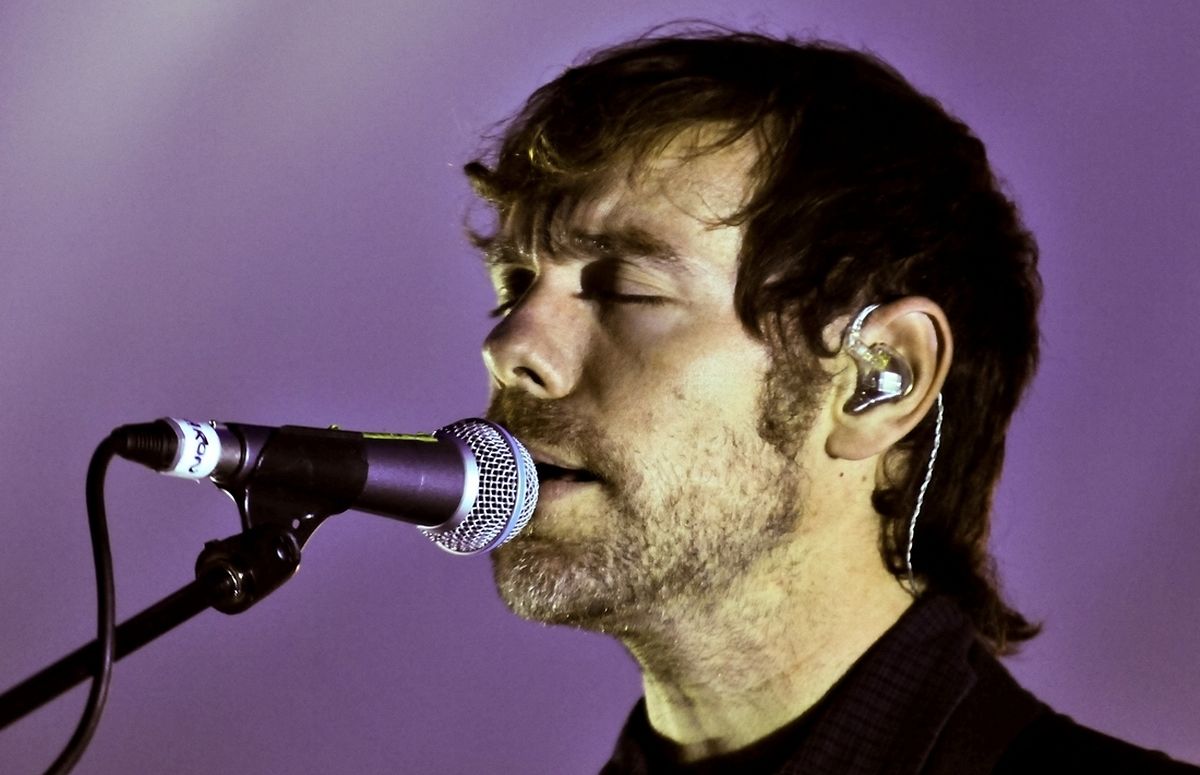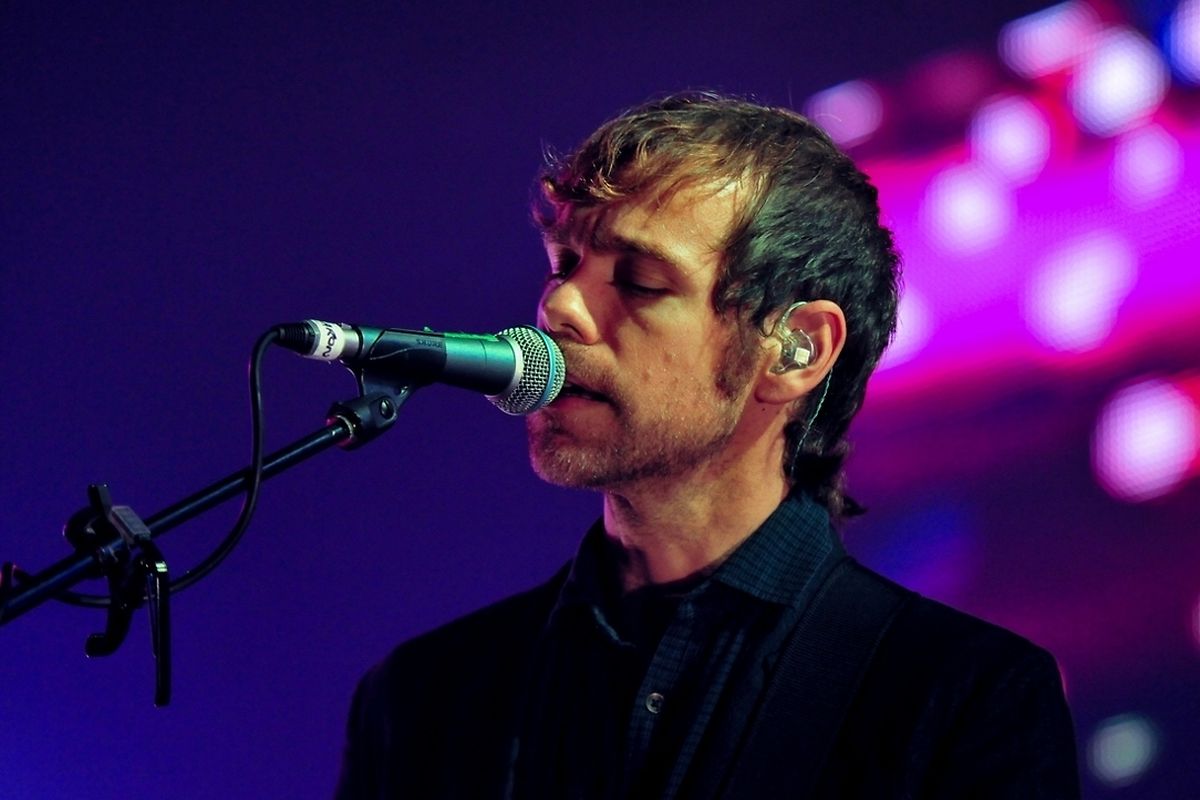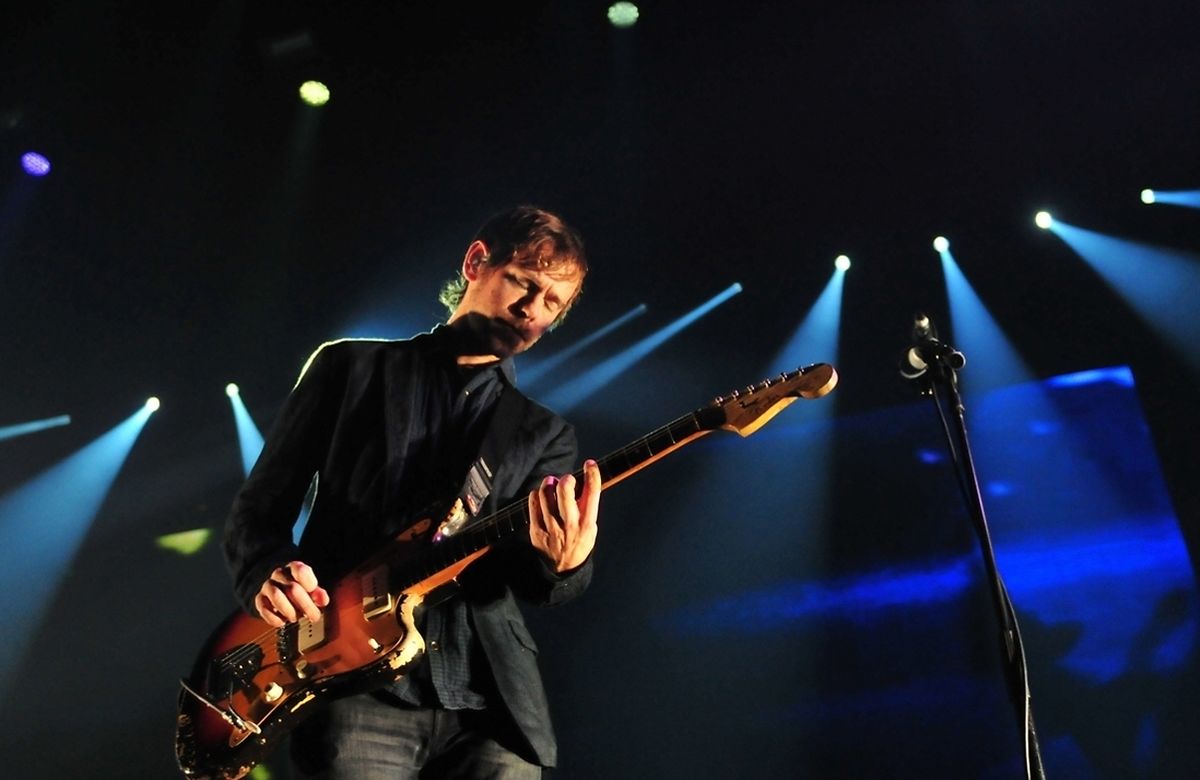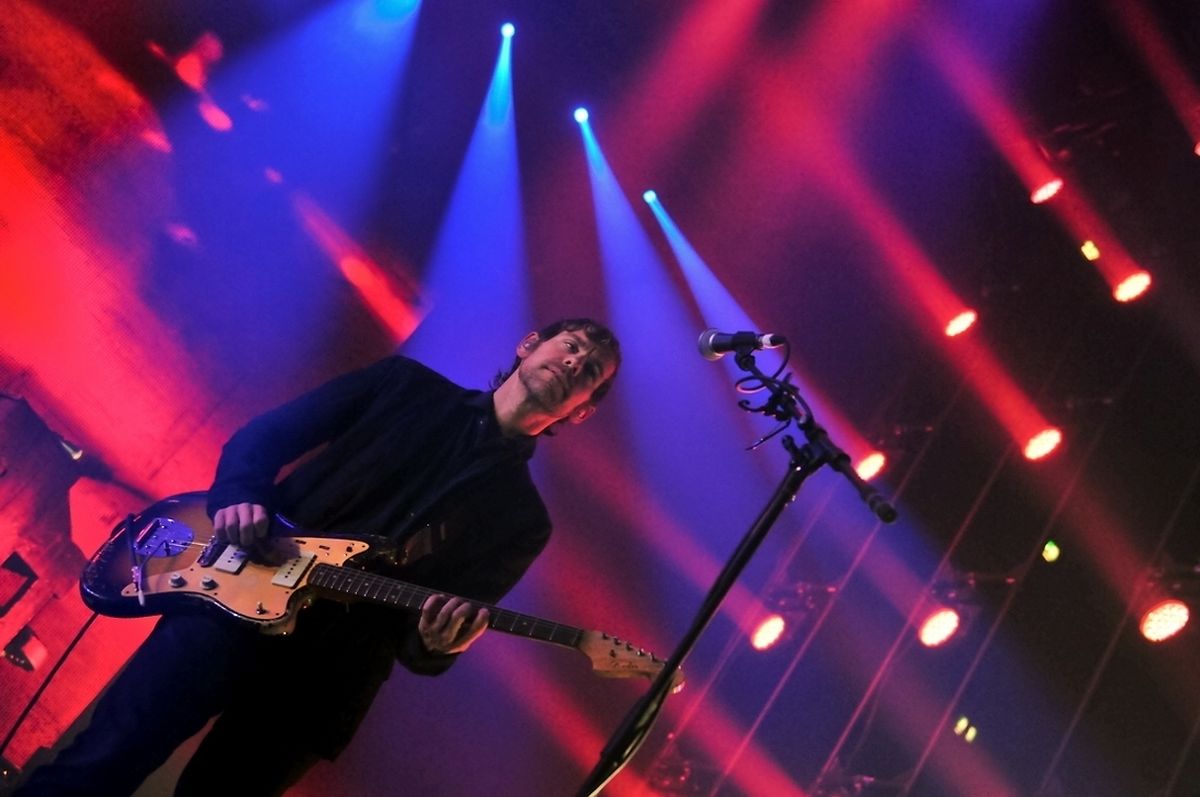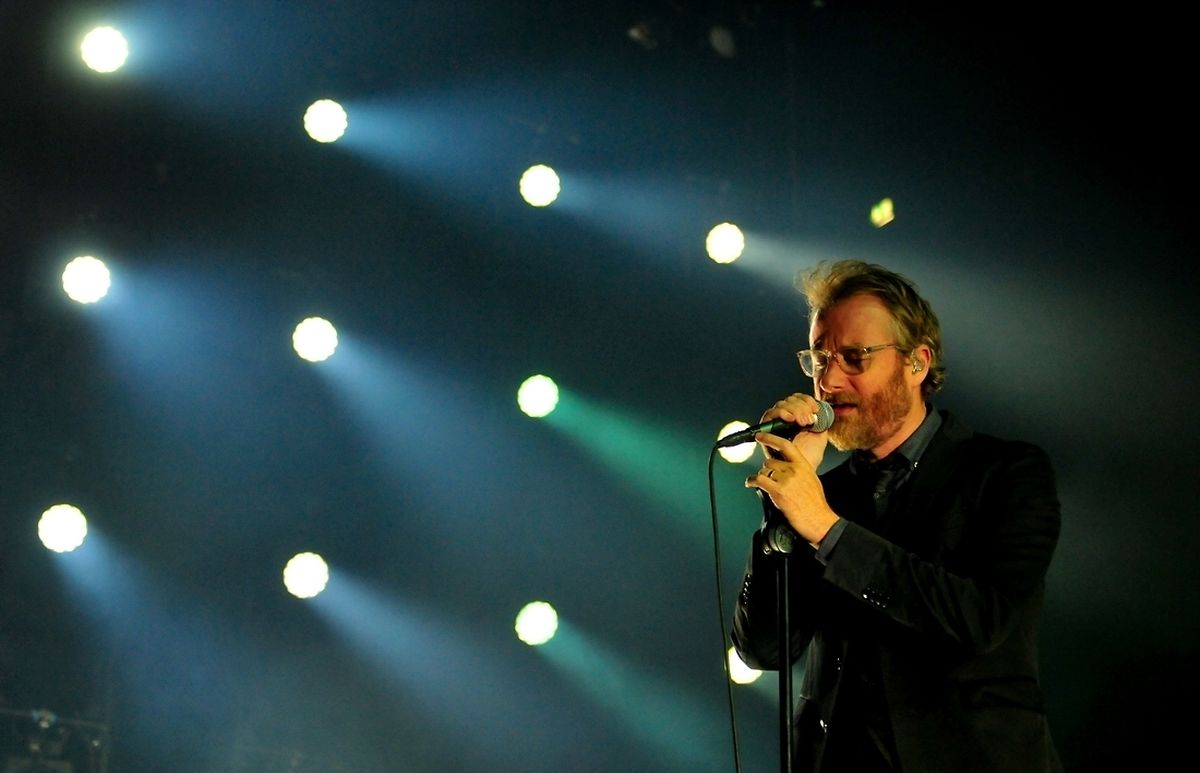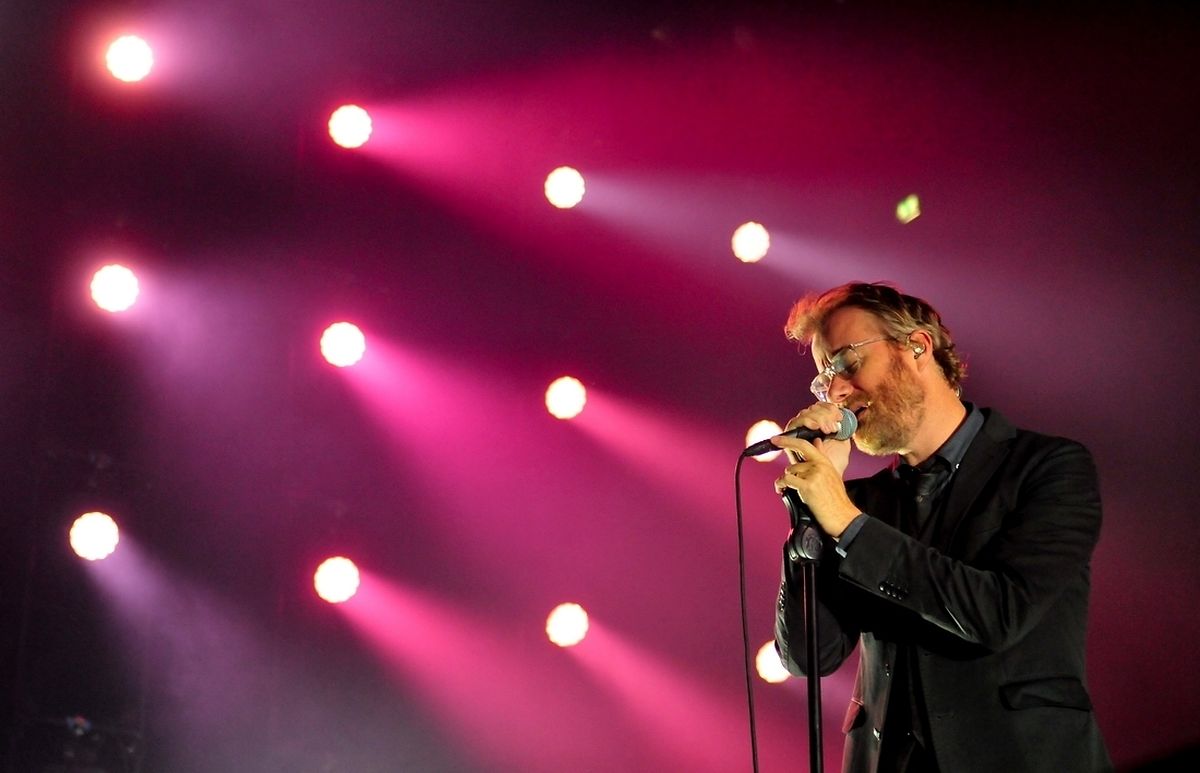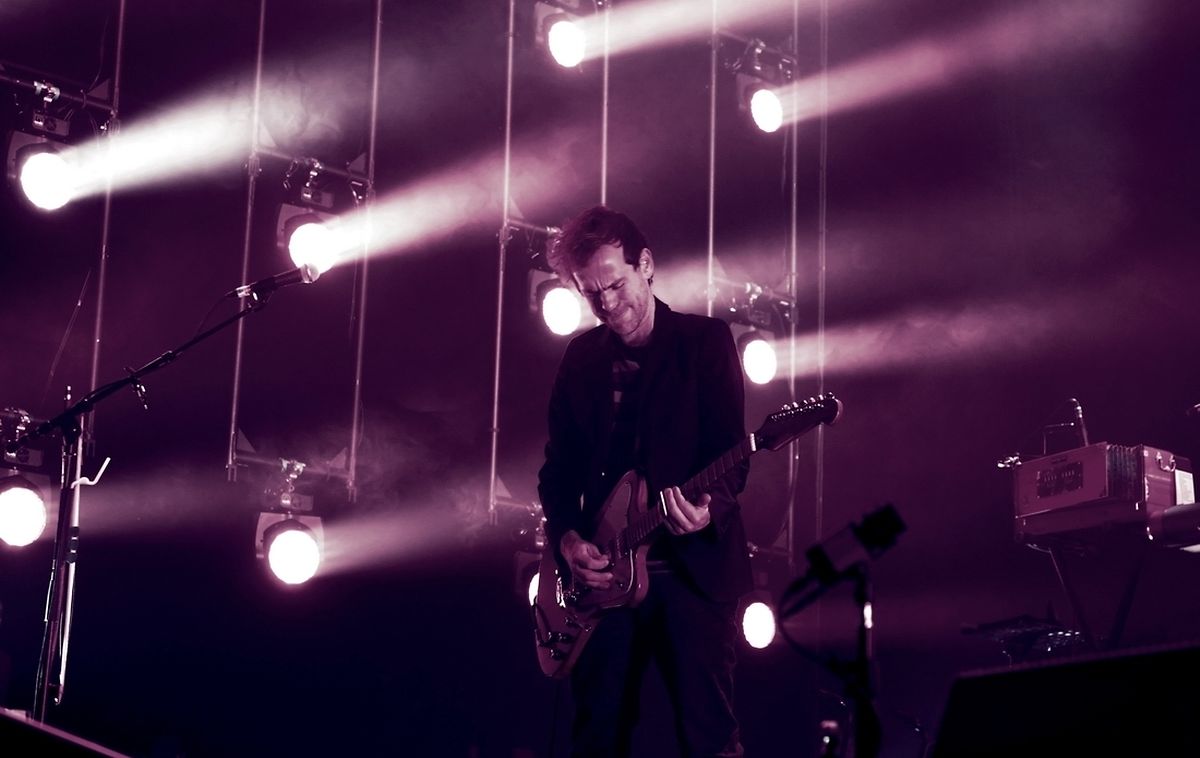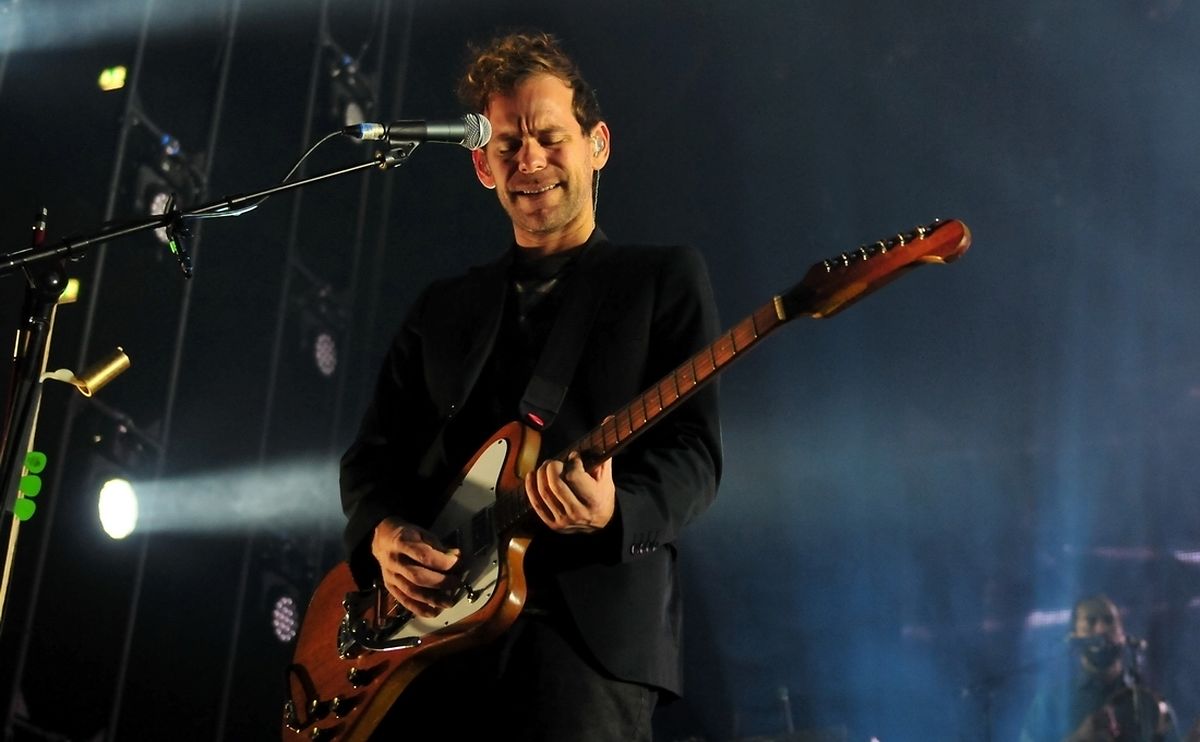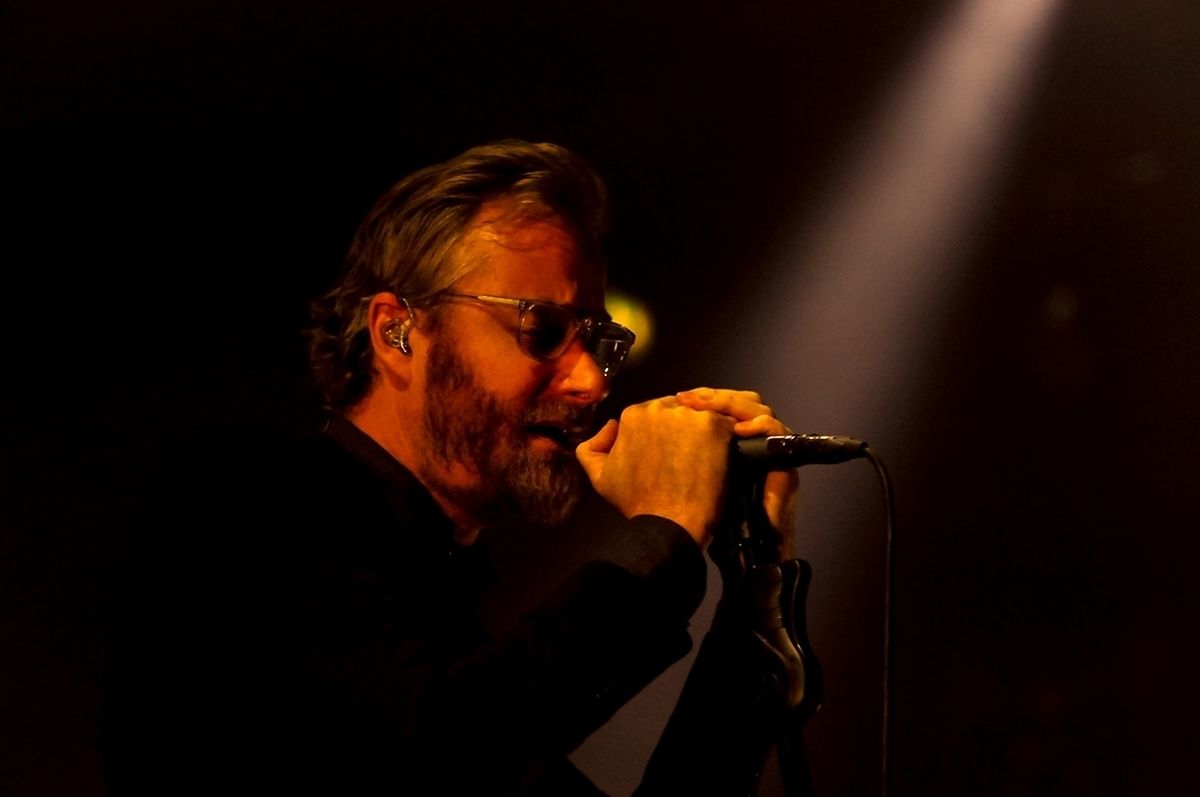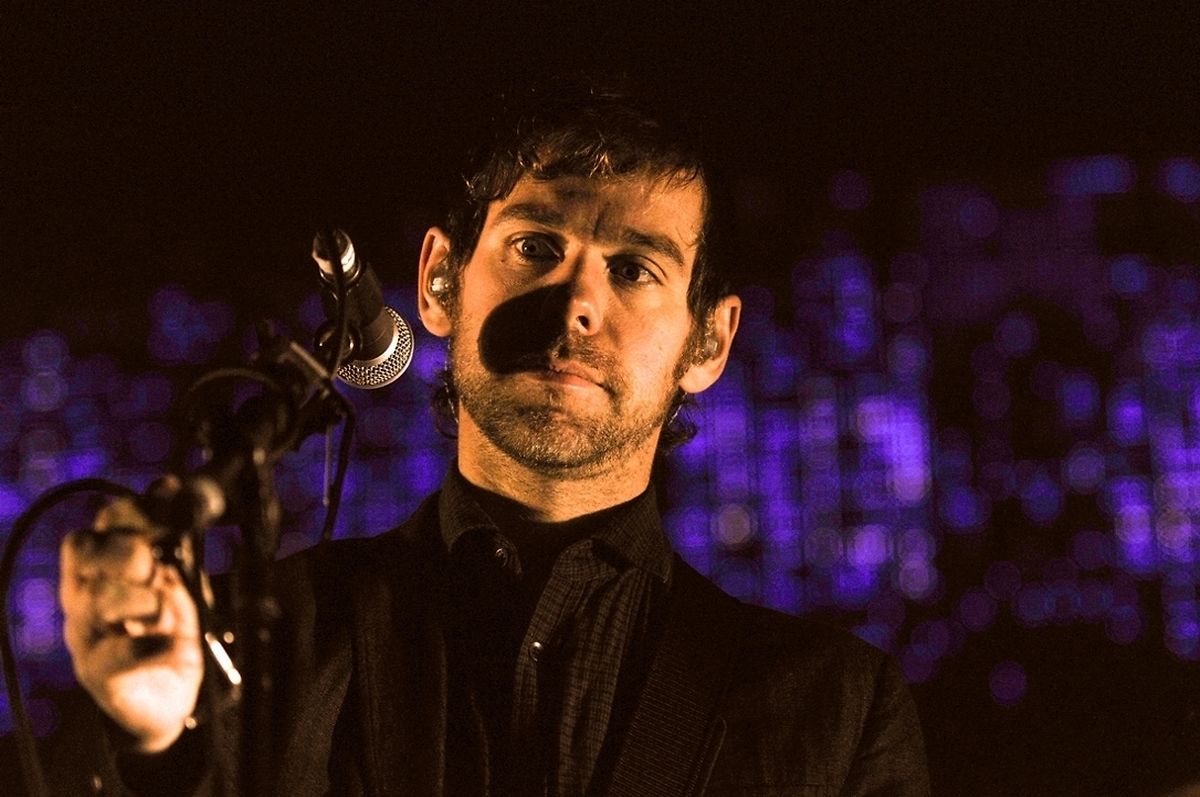 (CS) As part of their European tour, New York band The National stopped by at Luxembourg's Rockhal on Wednesday for a night of indie rock.
The concert left fans cheering despite a somewhat strange atmosphere. Efforts to get the audience to clap did not get off the ground well and only here and there were voices heard singing along.
Frontman Matt Berninger paced up and down the stage between songs like a tiger in a cage, with an air somewhere between nervous and aggressive, throwing around the mic stand, spitting wine into the air and screaming the lyrics of some songs.
A clever light show, which saw the band surrounded by light from the top and both sides, as well as a projection behind the band, undid some of the atmospheric damage.
Towards the end of the show Berninger climbed over the security barrier for a walkabout in the crowd – a surprise for the audience, which was mixed – from young hipsters in plaid shirts carrying canvas bags to fans well into their 40s and beyond.
It was mostly the older songs, including, of course, "Fake Empire", that found the biggest resonance with the audience, but the band also had a live on-stage premiere of "Hard to Find", the last song from their new album, in store.
Part of the "problem" of the show could arguably have been the venue, with the Rockhal's main hall transformed into the smaller "box" space with curtains and barriers. However, with tickets still available at the door, the room felt somewhat cold and too big for The National.