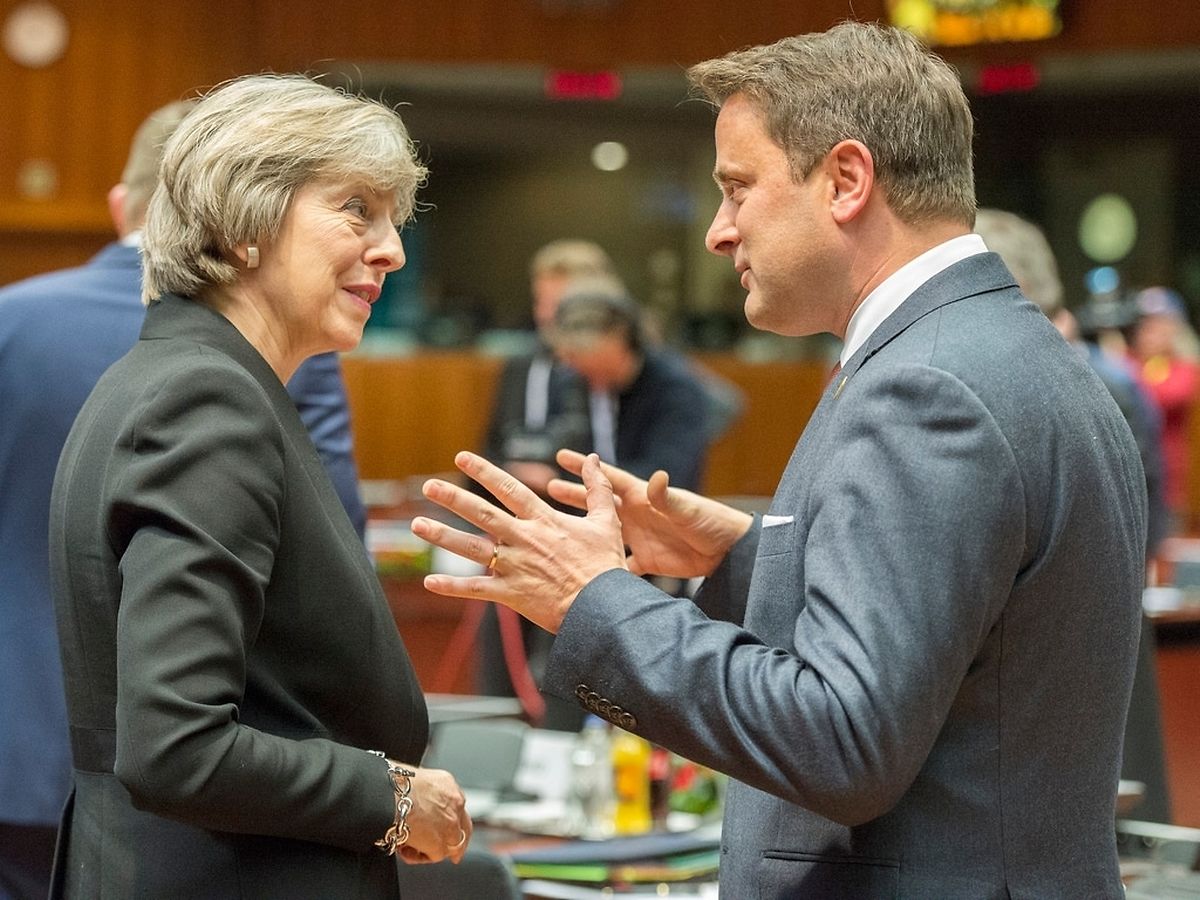 The meeting scheduled to take place between Luxembourg Prime Minister Xavier Bettel and UK Prime Minister Theresa May has been called off following the terror incident outside the British Houses of Parliament on Wednesday.
Bettel was visiting London to discuss relations between the two countries, according to the Luxembourg government's official website.
Major European political subjects, including Brexit, were also up for discussion.
Following the incident, however, which is being treated as a "terrorist" incident, the meeting has now been cancelled.