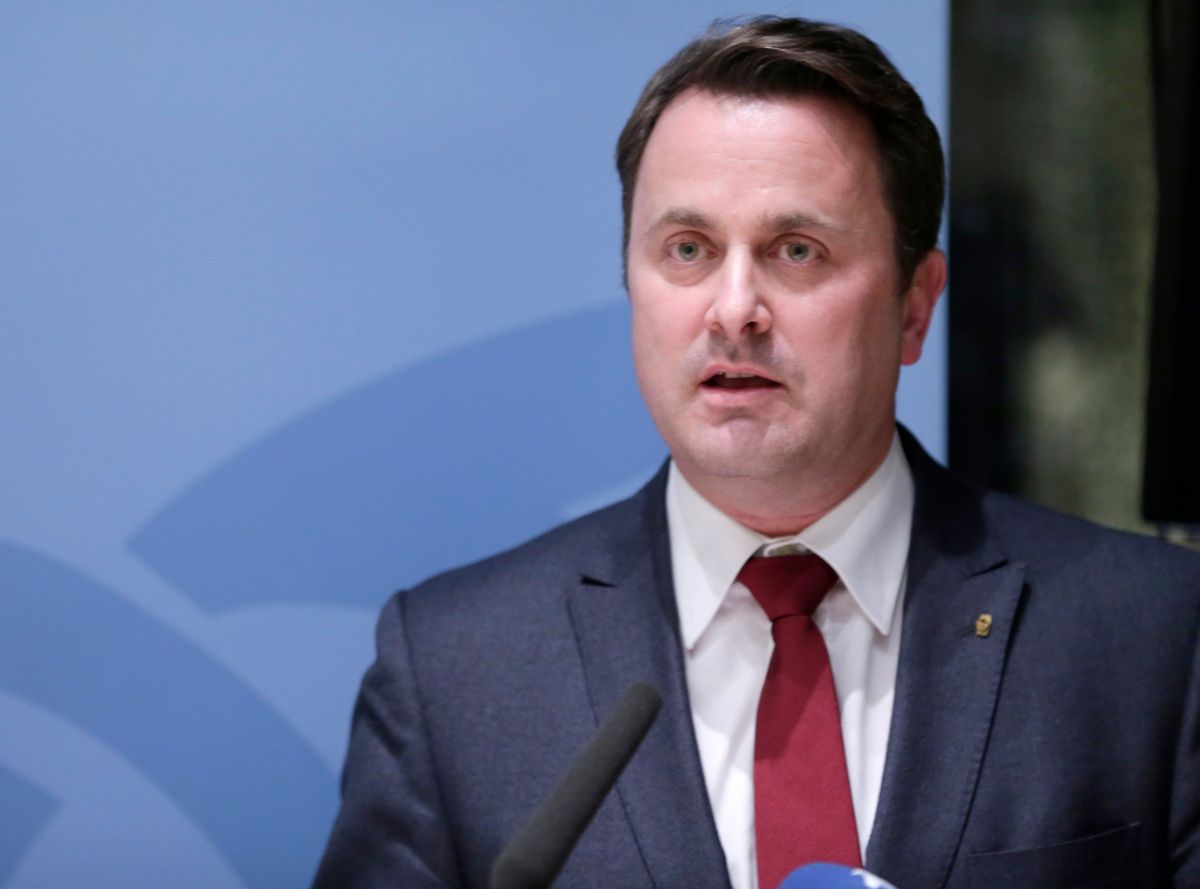 Luxembourg, Ireland, the Netherlands,Malta have rejected proposals
(Chris Karaba)
Luxembourg Prime Minister Xavier Bettel has said he refuses to tax the turnover of large internet companies.
Speaking to German press agency, dpa, Bettel said it is "important that we play the game of globalisation with the same rules that apply to all".
Taxing the digital economy by revenue instead of profit would require a decision from the 35-member OECD.
Bettel said it cannot introduce rules which "indirectly hamper our competitiveness and our growth and penalise our labour market".
Proposals from the EU Commission to tax the digital economy by turnover would prevent companies from minimising their taxes by shifting products to other countries.
Luxembourg, Ireland, the Netherlands and Malta have rejected these proposals.
Last month, President of the European Commission, Jean-Claude Juncker, branded the attitude of the Luxembourg government a "historical error" which consists of "blocking the Commission's proposals" on the taxation of Google, Apple, Facebook and Amazon (GAFA).
Bettel told dpa it would be "difficult to introduce such a tax" because it is also hard to define the type of "internet company" which should fall under the tax.
During the European Tallinn Digital Summit in September, Bettel said Luxembourg is "open to the discussion on digital taxation, but in the framework of the OECD and by taxing profits rather than turnover".