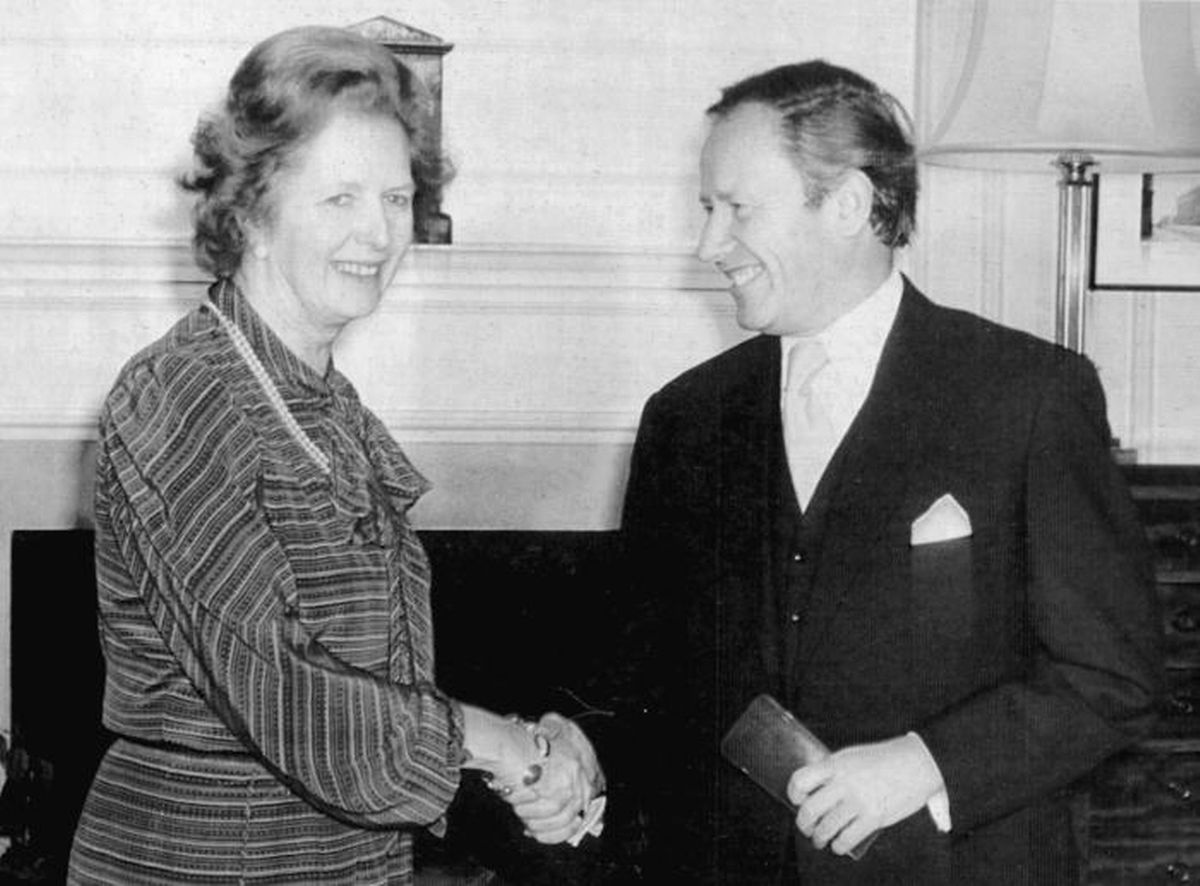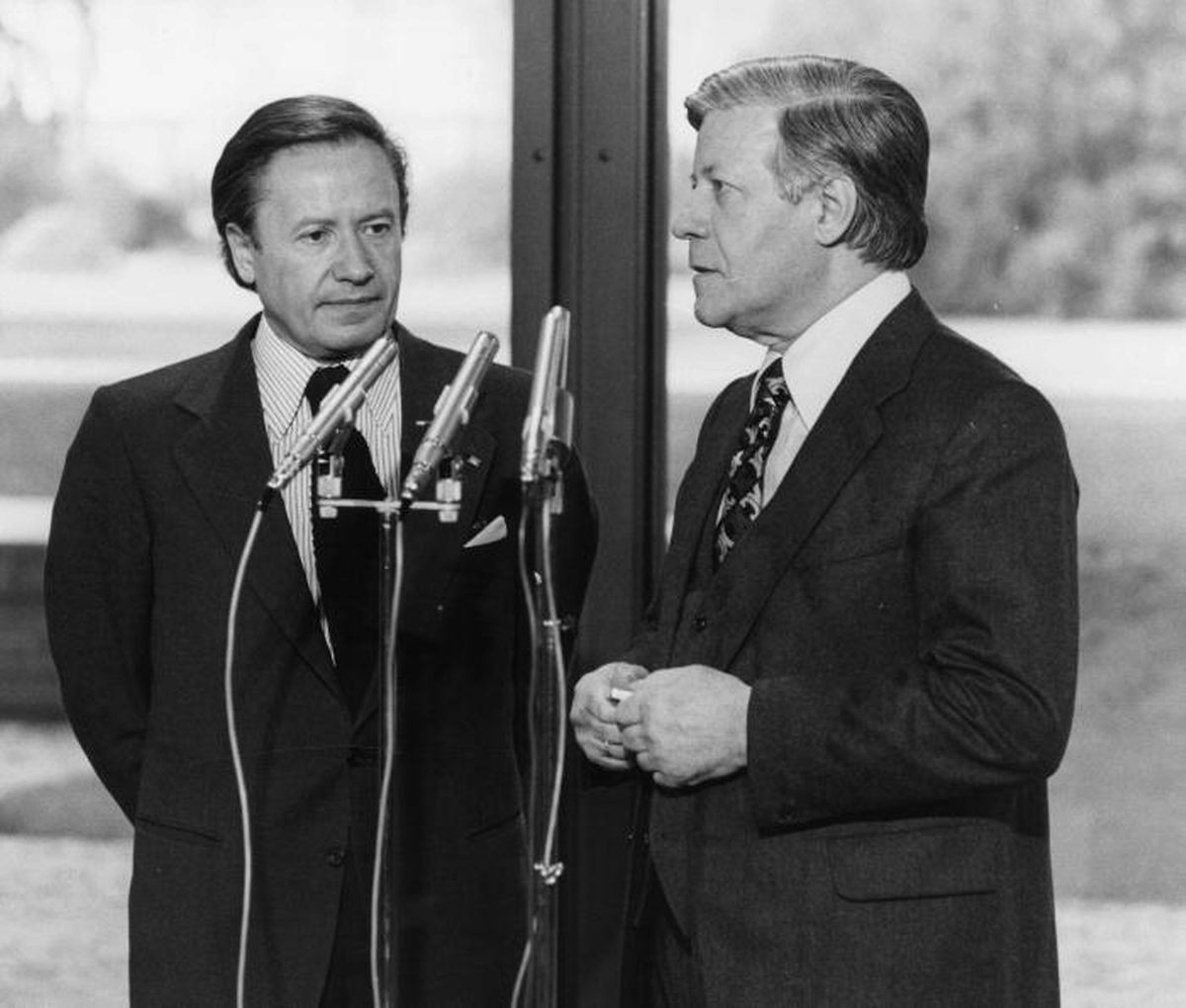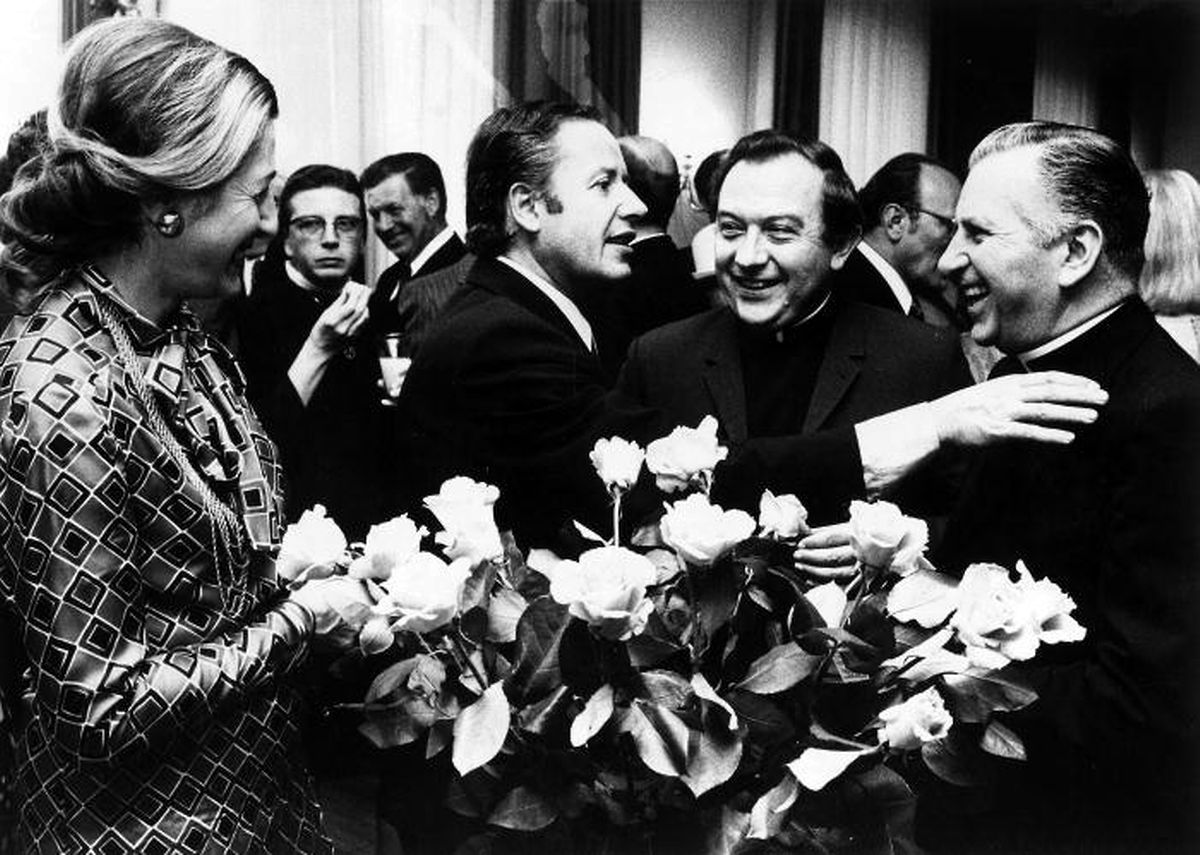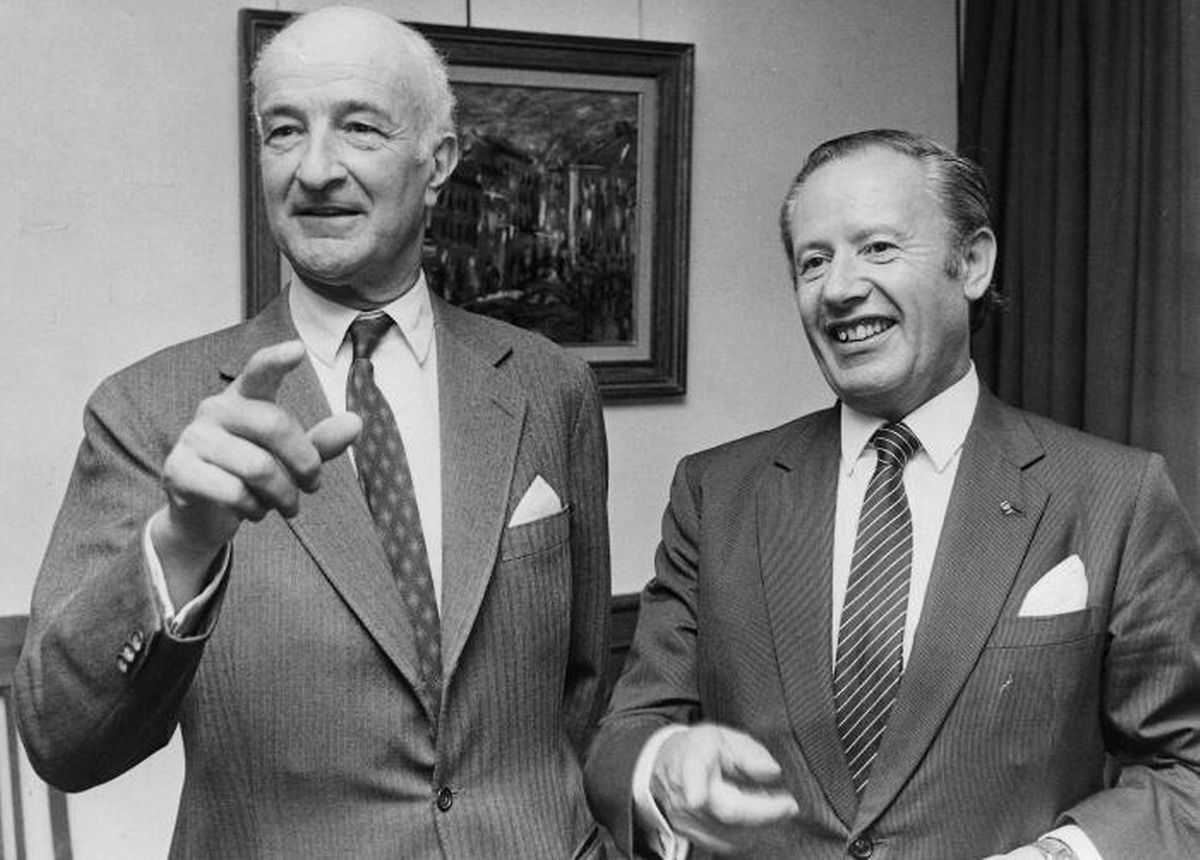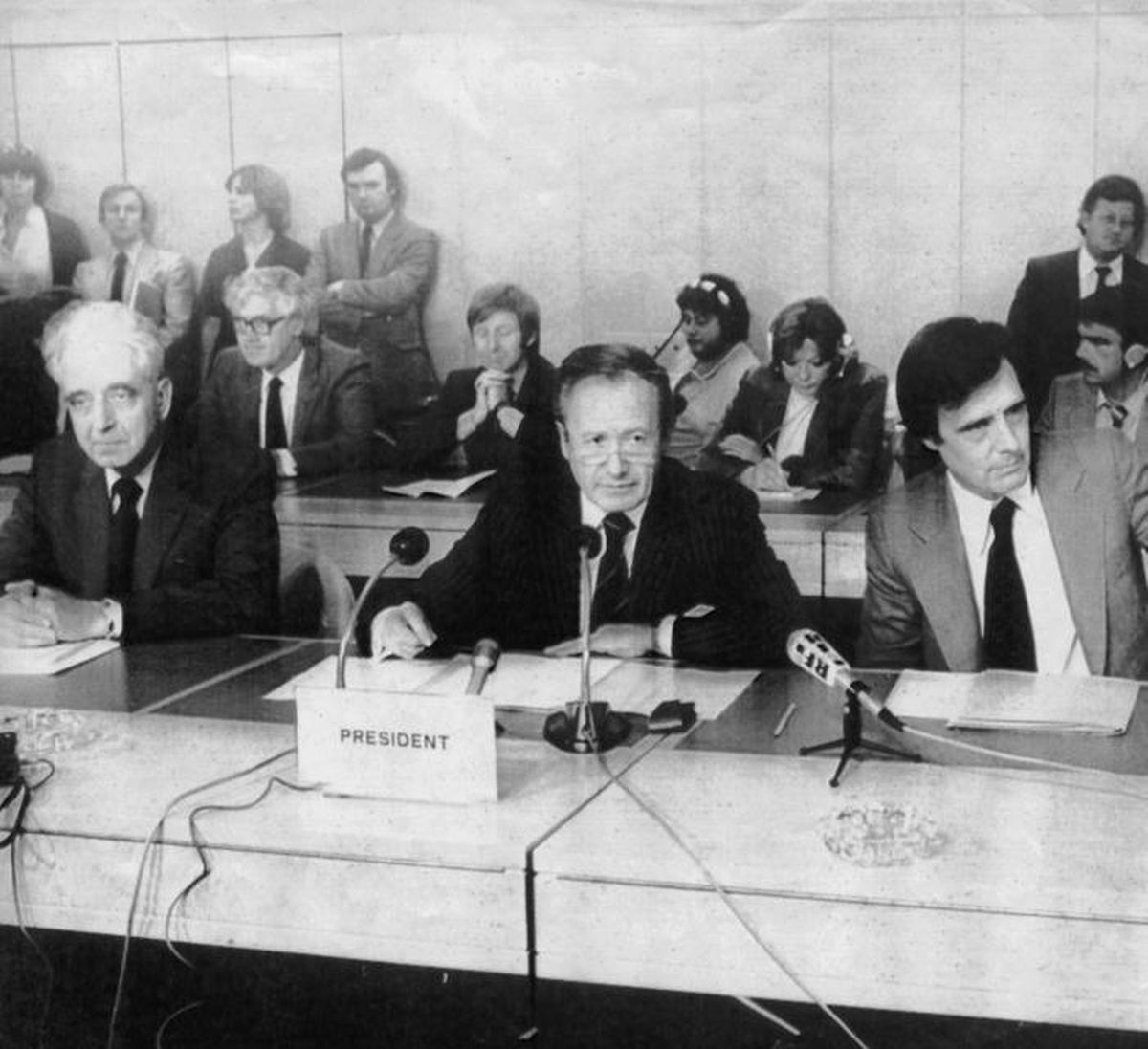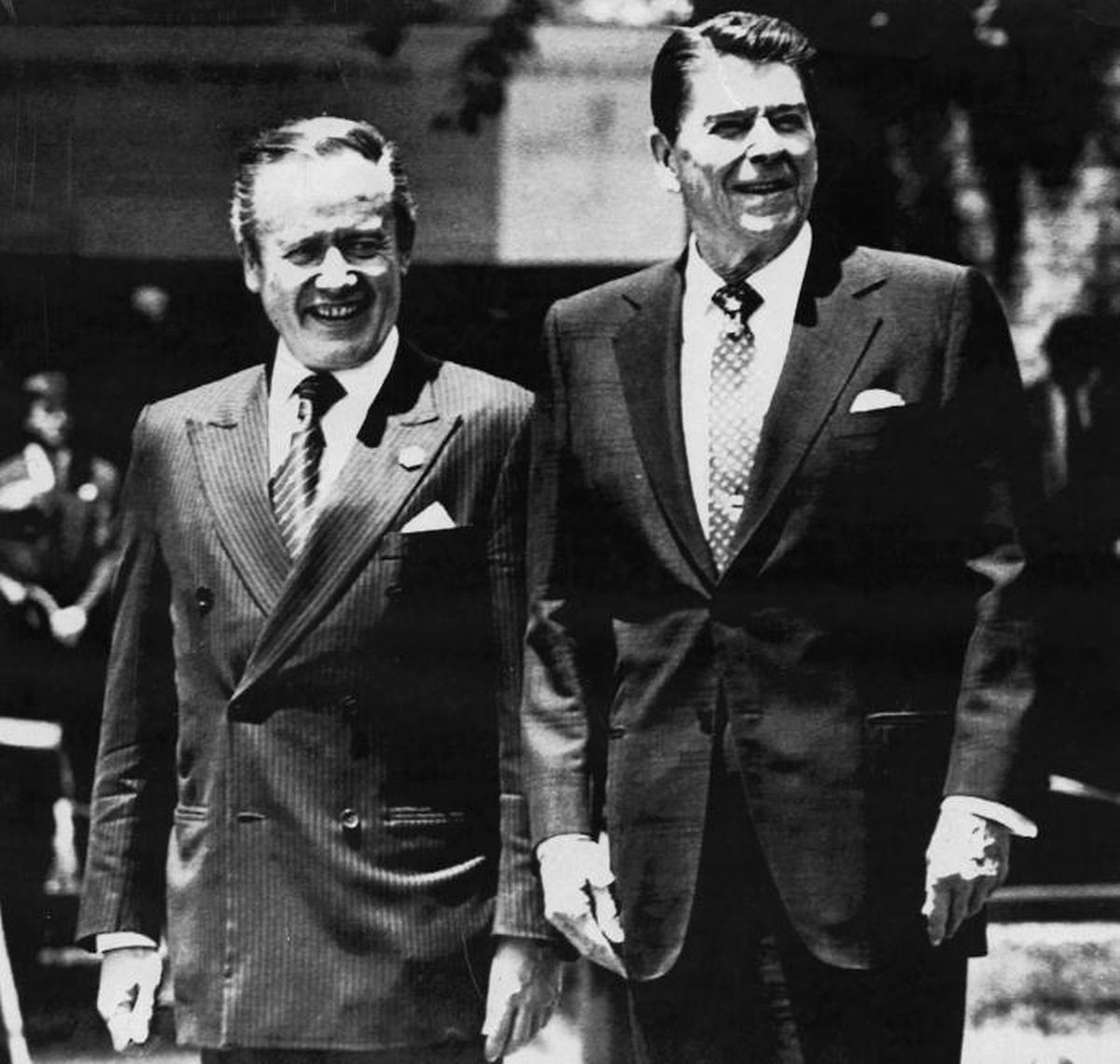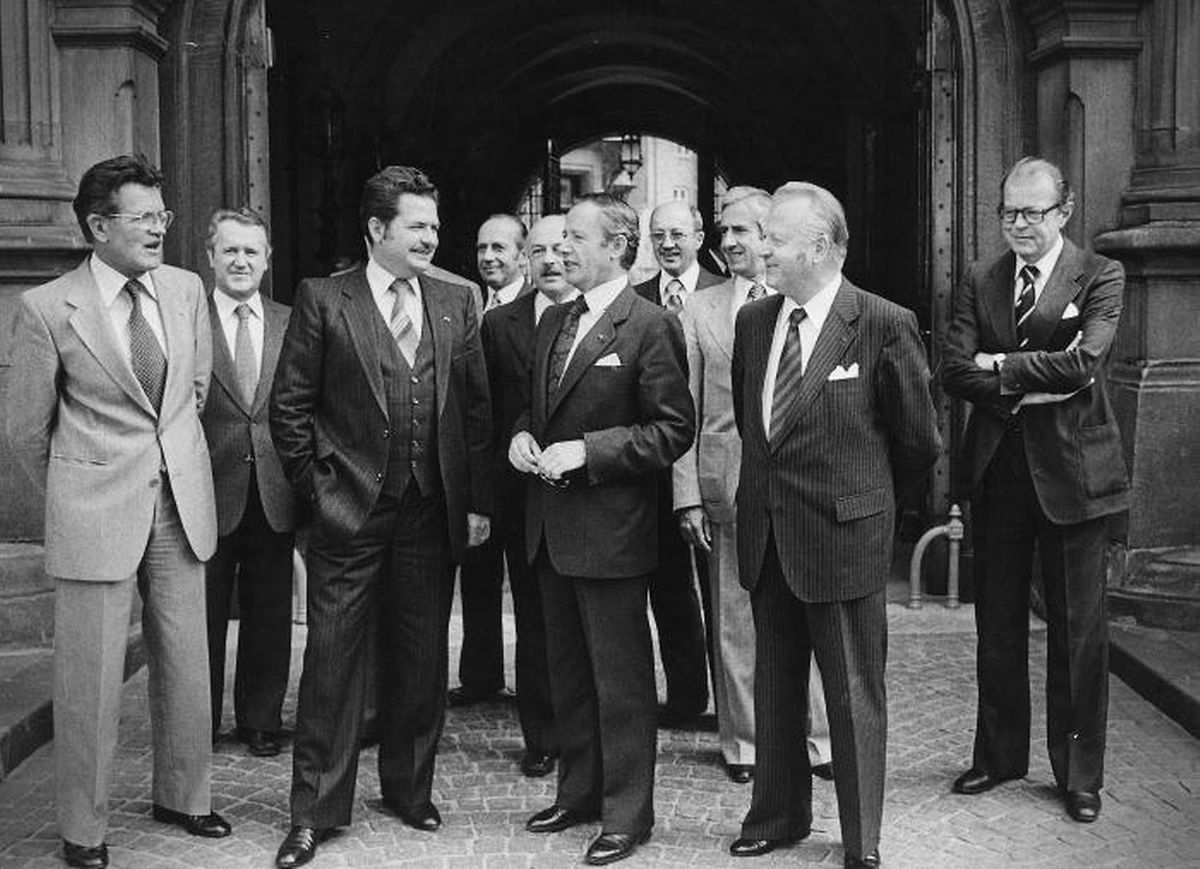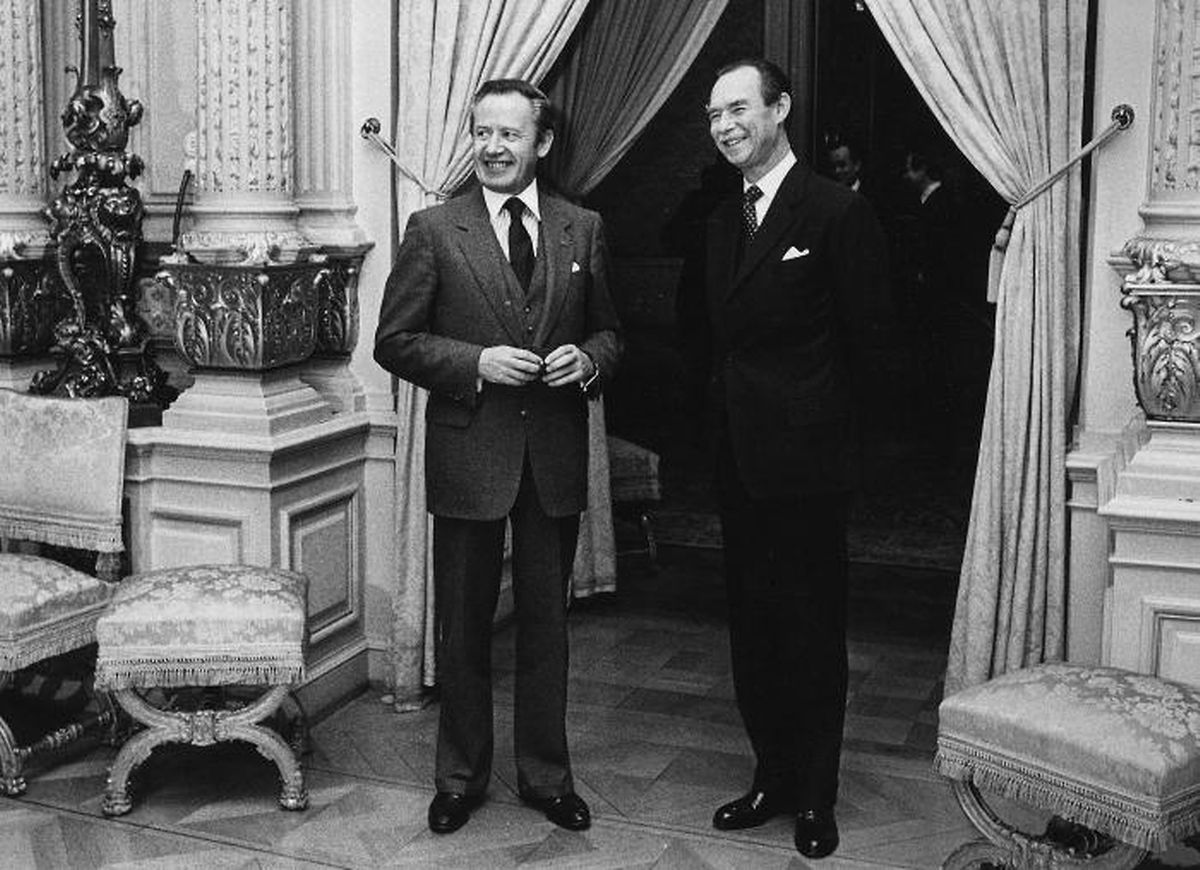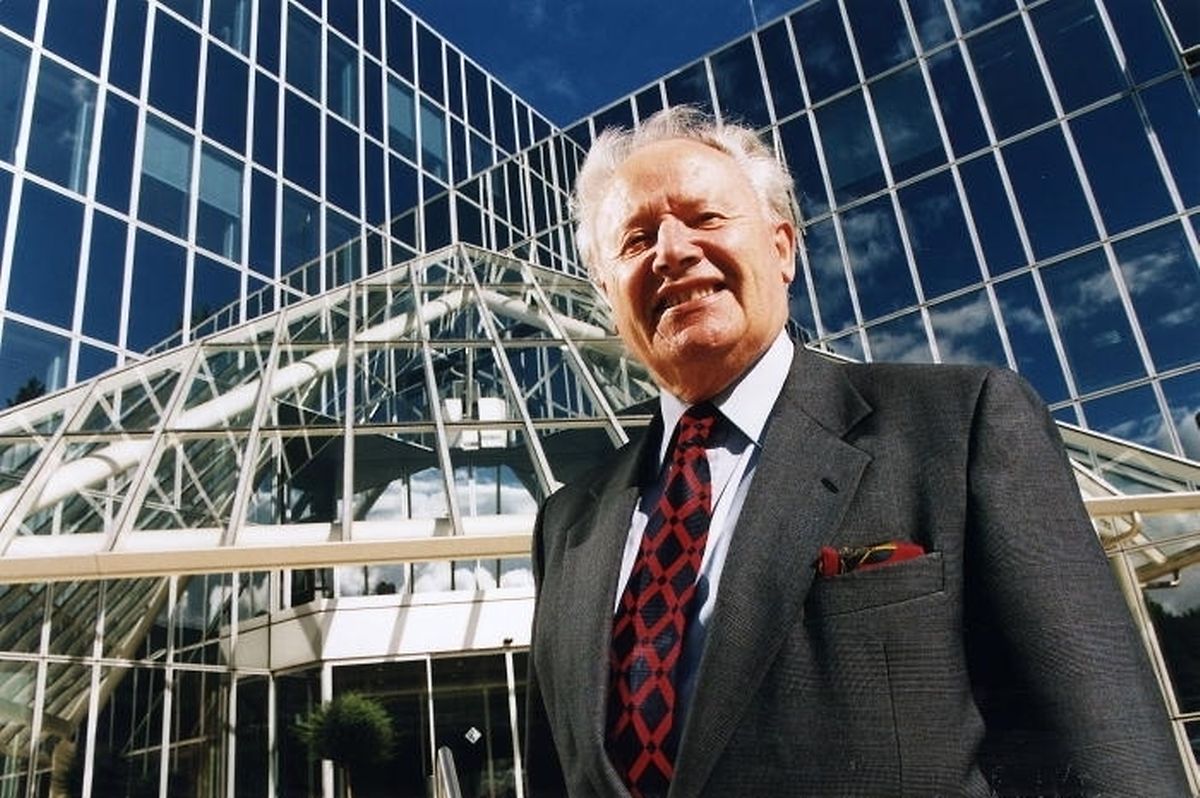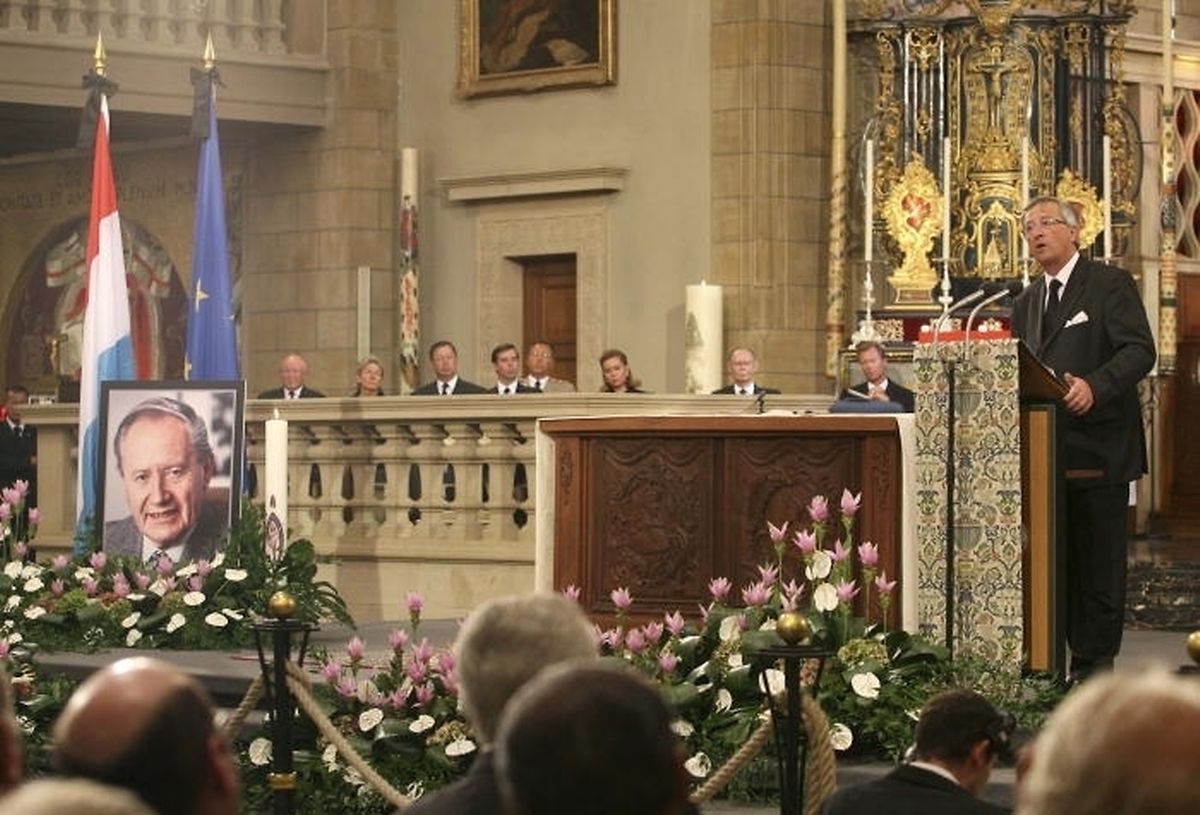 A new biography has been published on the life of former Luxembourg Prime Minister and DP politician Gaston Thorn (1928-2007).
The book's timing could not be more apt with the appointment of DP Prime Minister Xavier Bettel at the end of 2013 in a coalition of the DP, LSAP and Greens.
Thorn, himself a DP member, was Luxembourg's first liberal Prime Minister of the postwar period, who formed a coalition without the CSV.
Author Henri Roemer uses articles, conversations and interviews with today's politicians and Thorn's former colleagues to sketch a portrait of a savvy politician, who modernised the country."It is a book for the younger generation and talks of benefits of which perhaps Gaston Thorn was himself unaware," said Mr Roemer.
In 1974, his DP party formed a coalition with the LSAP, which together implemented social reforms.
Although only one year old at the time he was in power, Xavier Bettel said he drew inspiration from the statesman.
"Just as Gaston Thorn did, I want to convey a clear, concise message. One must dare to do something, to move ahead," he said.
"Gaston Thorn 1928-2007" can be purchased in bookstores or directly from the author for 49 euros. For more information, please email tannerie@pt.lu