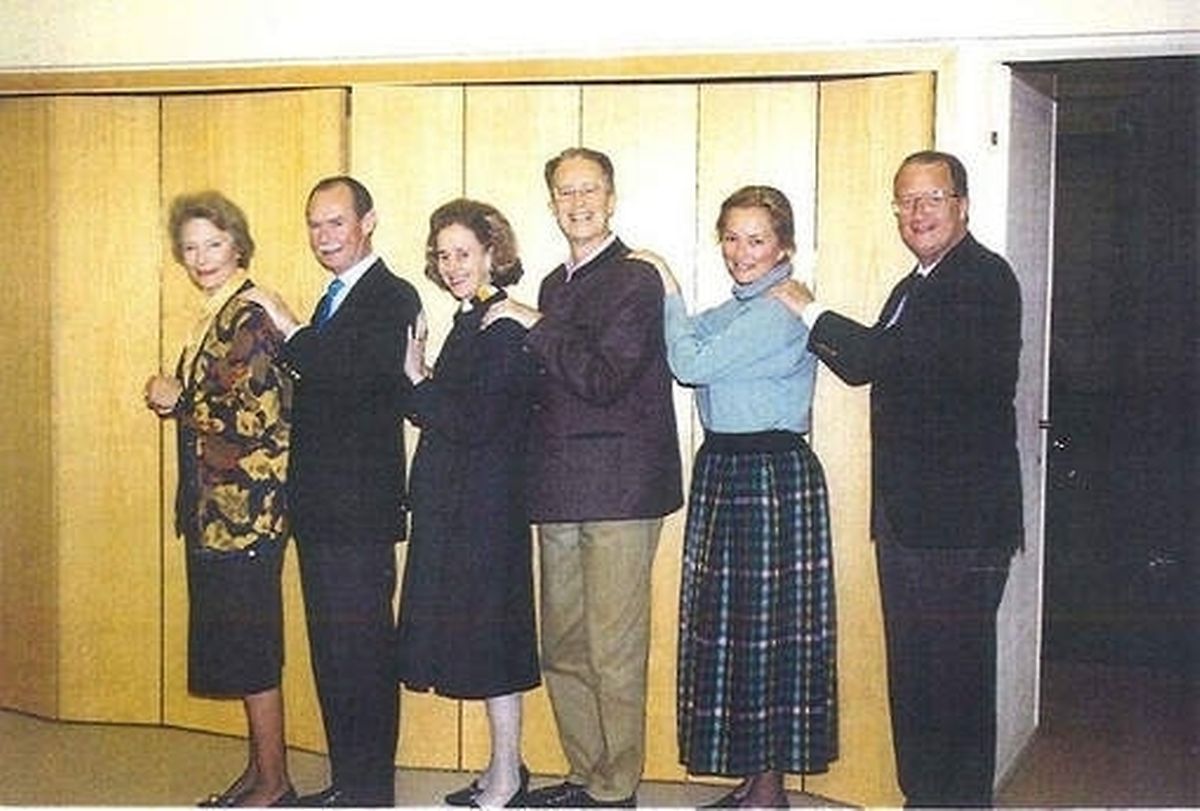 (CS) Even royal families aren't safe from awkward family photos, as this snapshot of Luxembourg's and Belgium's royal families, dating back to the 1980s, shows.
The photo was released by journalist Marc Moulin, who says that it was taken in 1984 at the royal palace in Laeken.
The picture shows Luxembourg Grand Duchess Joséphine-Charlotte, together with husband Grand Duc Jean, as well as Belgian Queen Fabiola, Kind Baudouin (then the ruling monarchs), and Queen Paola and King Albert (reigning since 1993).
The picture was first shown on Belgian television programme "Mise au Point" on channel RTBF, which then published it on Facebook, from where it has been shared among several other media in the kingdom.