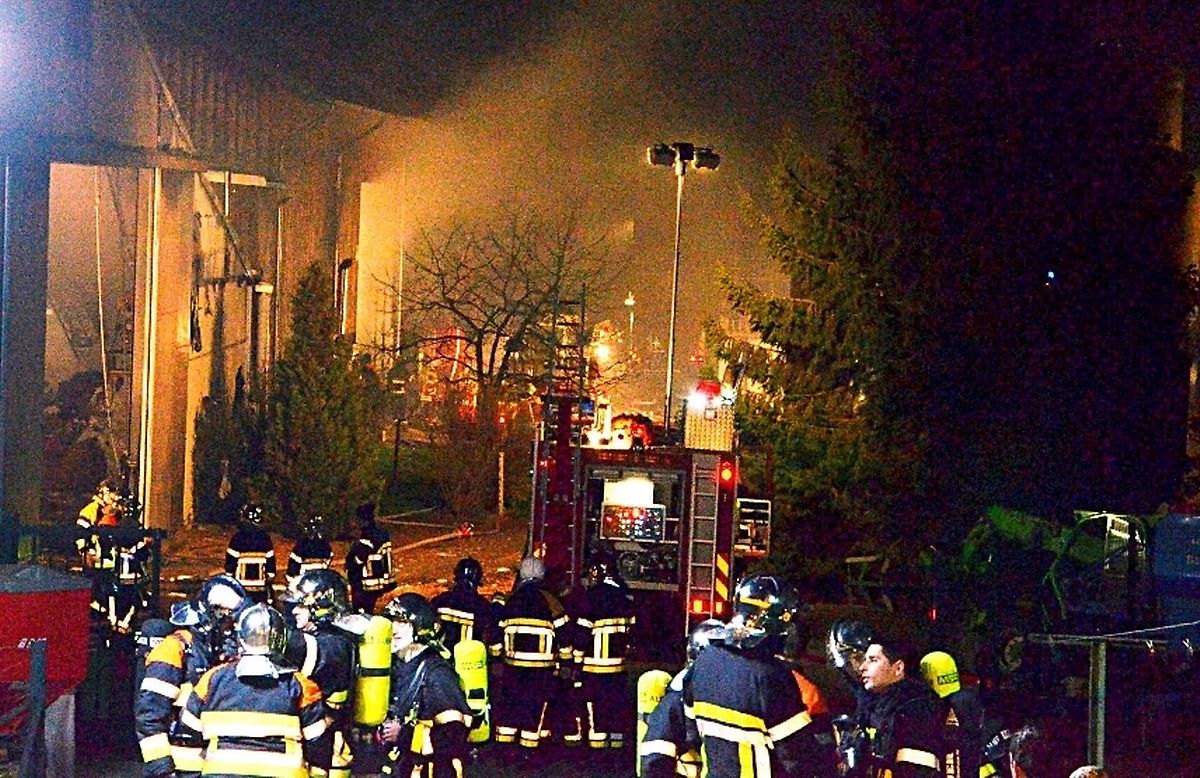 (ADW) A raging fire broke out in a barn not far from Colmar-Berg on Tuesday night causing major damage.
The incident happened at a farm in the small town of Oberglabach at about 8.30pm when the owner discovered one of the barns engulfed in flames.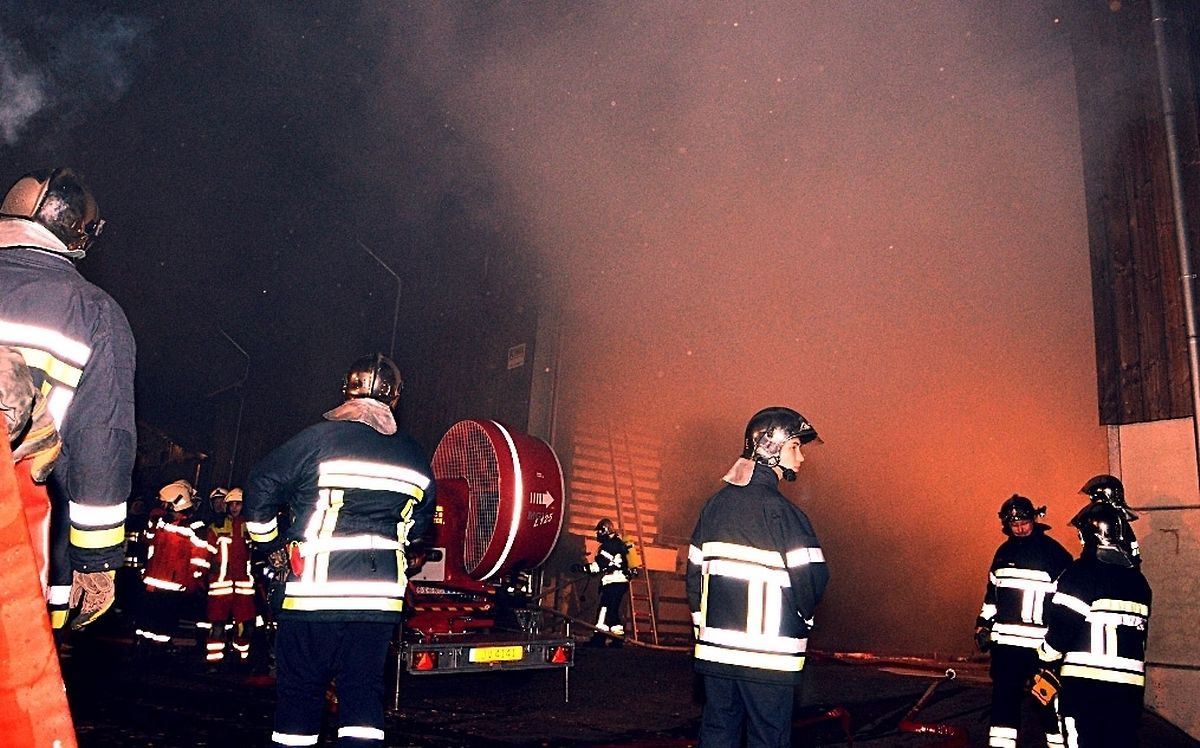 After calling the fire department, the farmer managed to rescue some agricultural machinery parked nearby.
The fire was reported to have actually been sparked in a neighbouring barn where both farming machinery and dried woodchip, no doubt providing a catalyst to the blaze, were stored.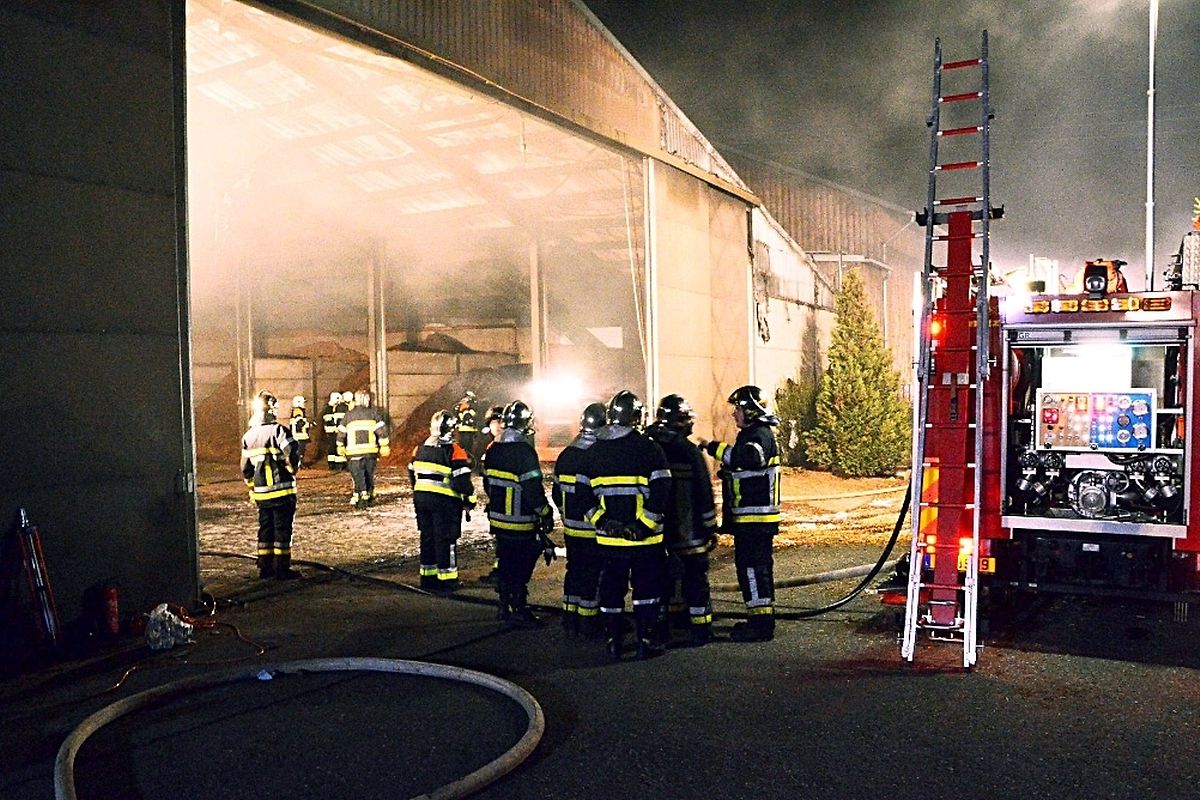 The cause of the fire is not known at this stage but both barns were considerably damaged in the blaze.
However luckily nobody was reported injured in the incident.
Don't miss out on the news – sign up to receive the wort.lu newsletter in English delivered to your inbox six days a week.