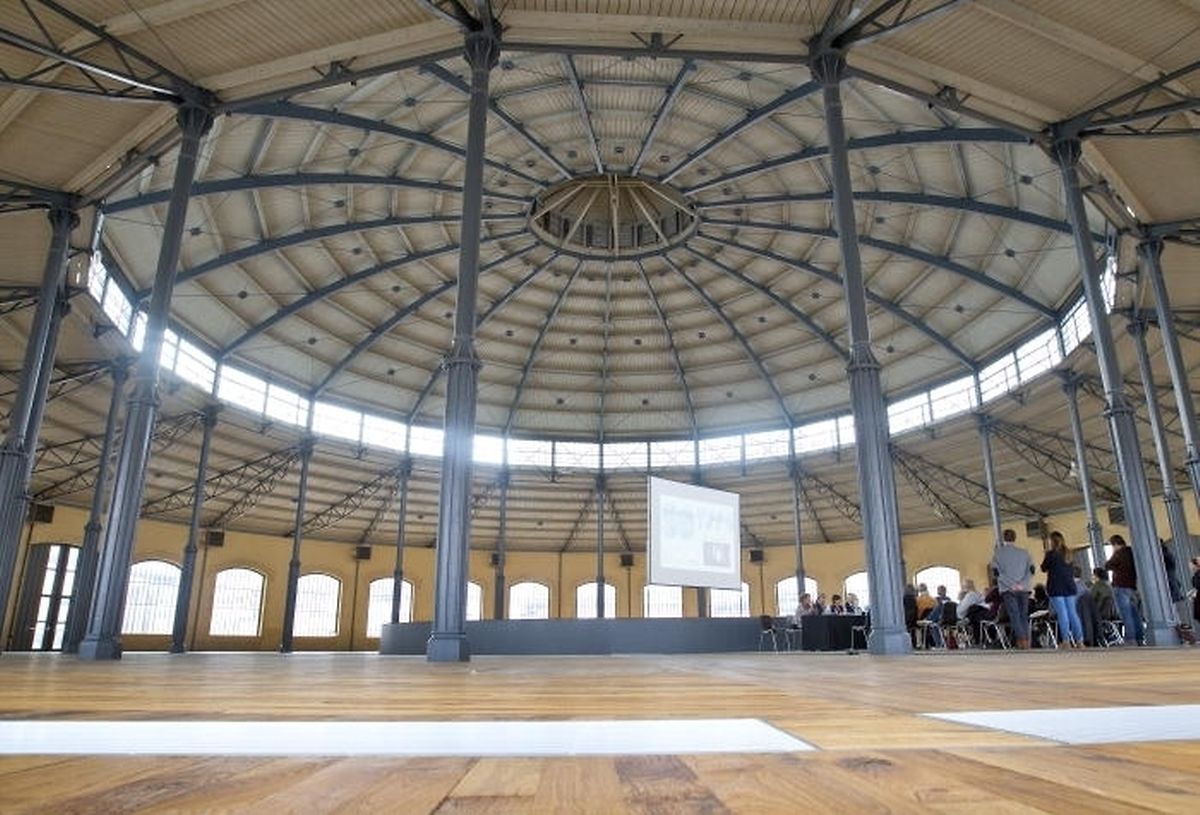 The newly renovated performance space at the Rotondes in Bonnevoie is to open in 2014 when the CarréRotondes will move onto the site.
The two circular, former railway buildings, which hosted a number of cultural events when Luxembourg was European City of Culture in 2007, are reaching completion, Luxembourg Culture Minister Octavie Modert revealed this week.
Altogether, 16 million euros was budgeted to renovate the capital's landmark buildings but work has been delayed. Sustainable Development Minister Claude Wiseler said that solutions had been found within budget, however.
The news could not come at a better time since the CarréRotondes' lease for the Paul Wurth site in Hollerich ends on December 31, 2014.
Once it moves to the new facilities, it is expected that the CarréRotondes will continue as it has, offering a range of artistic events, discussions and a meeting place a the Exit 07 bar.
"The Rotondes have paved the way for a cultural program for young innovative . Since its launch, the CarréRotondes then able to meet a real demand from both the public and from the artists. Today it is to continue and expand this work", said Minister Modert.
The venue continues to serve an important role for Luxembourg's cultural scene. Last year it welcomed more than 48,000 visitors at its 411 events and its Traffo programme for 4 to 10-year-olds was at 96 percent capacity.
rotondes.lu
Translated from an article by Thierry Hick