Boost for the financial sector and the economy
Boost for the financial sector and the economy
A new fund product is to be launched in Luxembourg. Here, Stephen Evans looks at the benefits of European Long Term Investment Funds ahead of the ALFI conference from March 24-25.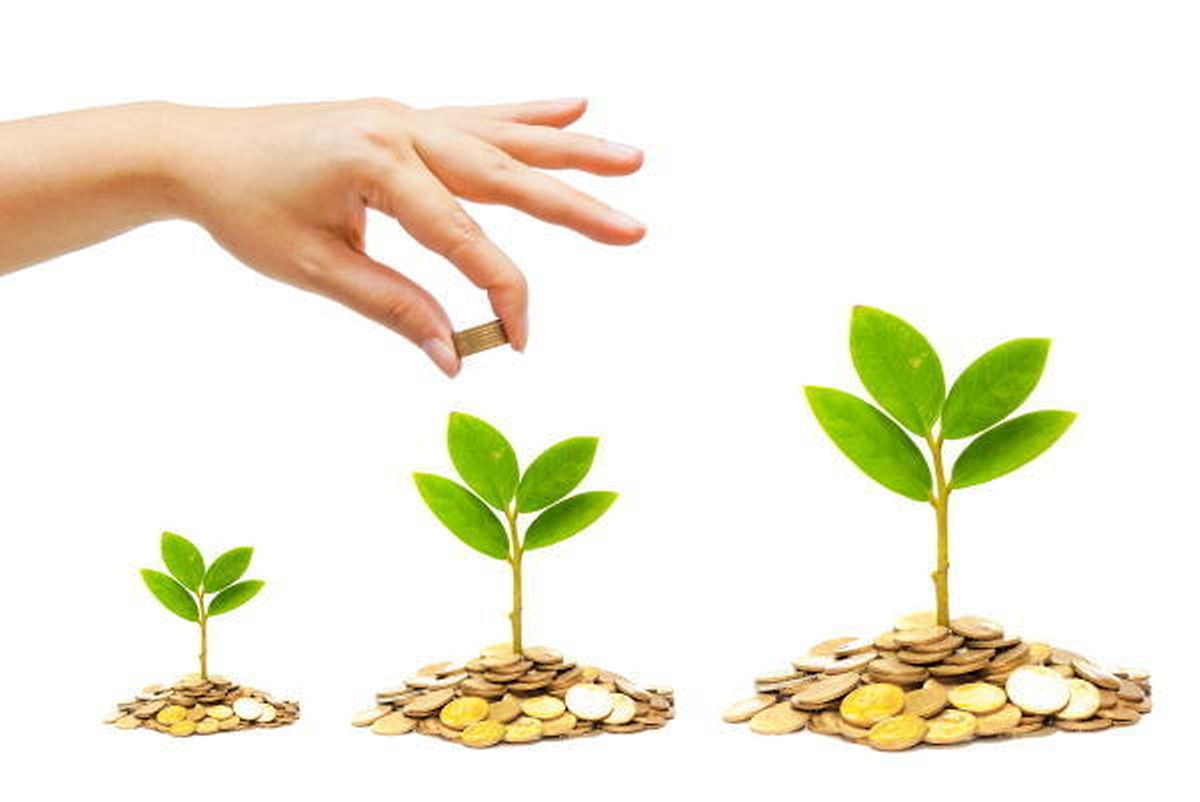 Responsible Investing ALFI
By Stephen Evans
Although some parts of the Luxembourg financial sector are suffering at the moment, most of it is doing pretty well.
The investment fund business is one of the success stories, and the outlook is bright due to continued international demand for Luxembourg's services.
As well, there will be a boost from the launch of a new fund product. One of the weaknesses of the European economy compared to the US is that our businesses rely on bank loans to fund their expansion plans.
US companies tend to sell shares to raise cash. This didn't used to matter that much, but since 2008 banks are much more nervous about lending over the long term, even to healthy, well run companies.
The effect is that Europe is missing out on creating new jobs and tax income is lower than it could be.
How to get the long term planning we need
A new investment product is being launched to try to do something about this. The EU is devising new rules to create "European Long Term Investment Funds" (ELTIF).
These will be sold to the likes of pension companies, insurance firms and wealthy families with half a million euros to invest.
What makes these funds different is that investors will have to lock their money up for several years.
This will help companies and the public sector make the long term investment plans they need to, for example, build a new factory or lay high-speed train tracks. Small businesses and start-ups will also benefit.
This country is a world-leader
This will be good news for this country. Luxembourg is the world-leader in knowing how to make complicated investment funds work, and then selling them around the world.
The new regulations will be similar to those already in place for so called "alternative" funds, so expect Luxembourg to lead the way.
These rules will be in place this autumn. This boost will come on top of a recent record breaking performance.
No less than 3.28trn euros in savings are invested in Luxembourg-based funds, making this country the clear number one in Europe.
Growth has been amazing, particularly when you consider that this is not a new industry.
There has been a 25 percent increase in total assets in Luxembourg funds during the twelve months to the end of January 2015.
Knowledge is the key
The country is in the lead thanks to its in-depth knowledge of different countries' tax laws, regulations, languages and cultures.
You might read that Luxembourg's fund business has something to do with tax avoidance, LuxLeaks and the like.
This is just not the case, but it does show how journalists and activists sometimes just don't know what they are talking about.
The prospect of more growth is good news as it will enable the government to earn tax income and will provide work for the firms that supply fund companies.
More jobs will be created, but perhaps not as many as you might think.
Many of the new jobs will need to be filled by very experienced staff, but automation and "off-shoring" of some operation to low-cost countries will reduce the need to hire lower-skilled people.
ELTIFs will be discussed at the annual spring conference of the local fund industry association (ALFI) to be held on March 24 and 25.
Do not miss the news - sign up to receive thewort.lu newsletter in English delivered to your inbox six days a week.