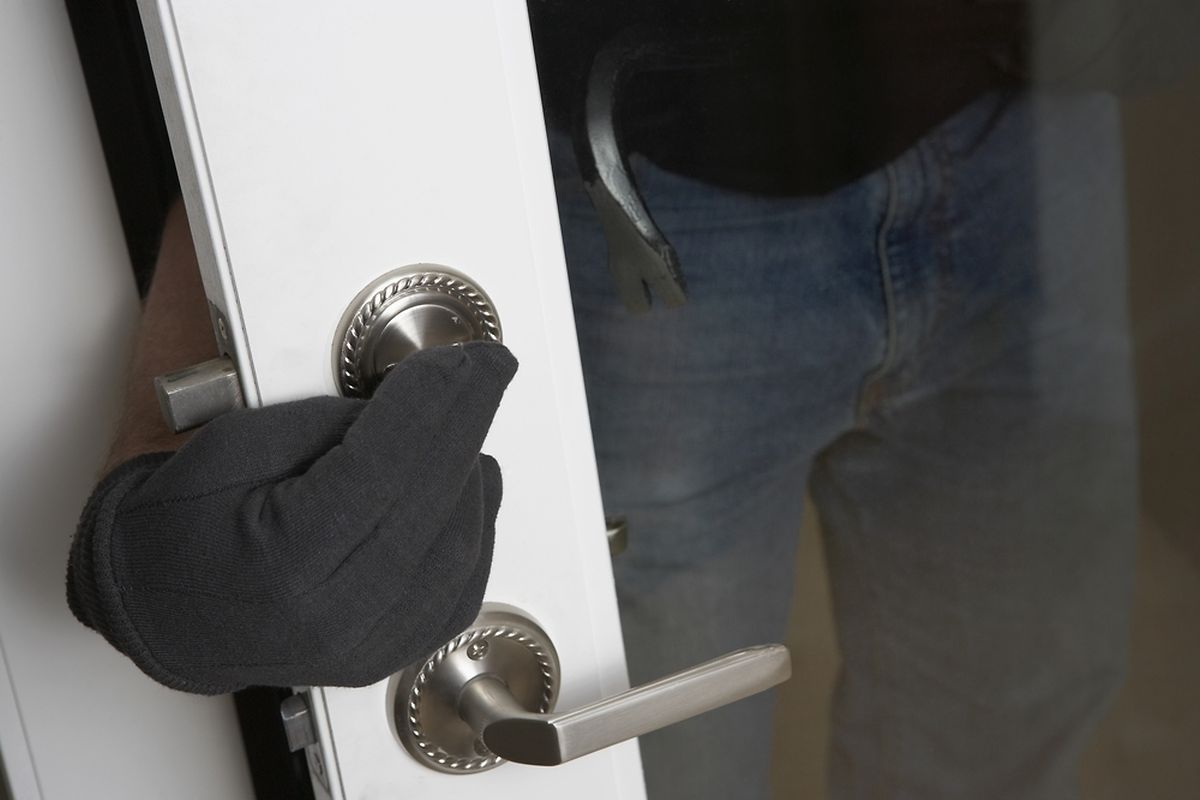 (ADW) Police officers from both Luxembourg and Wittlich in Germany working together, managed to catch two suspected thieves red-handed at the end of last week it was revealed on Tuesday.
The two men aged 19 and 22 are believed to have committed several robberies in the region of of Bitburg-Prüm and Daun in Germany as well as in Luxembourg.
After numerous burglaries along the border region the two police forces have been working together to combat crime.
Two suspects were caught in the act on the Luxembourg side of the border breaking into a house and items stolen from previous burglaries were also discovered.
The two men will now be brought before the court in Diekirch as the crime was committed in the Grand Duchy. Arrest warrants have now been issued.