Boy knocked down by car on crossing
Boy knocked down by car on crossing
A young boy was injured after being knocked down by a car while using a zebra crossing in Esch-sur-Alzette on Tuesday evening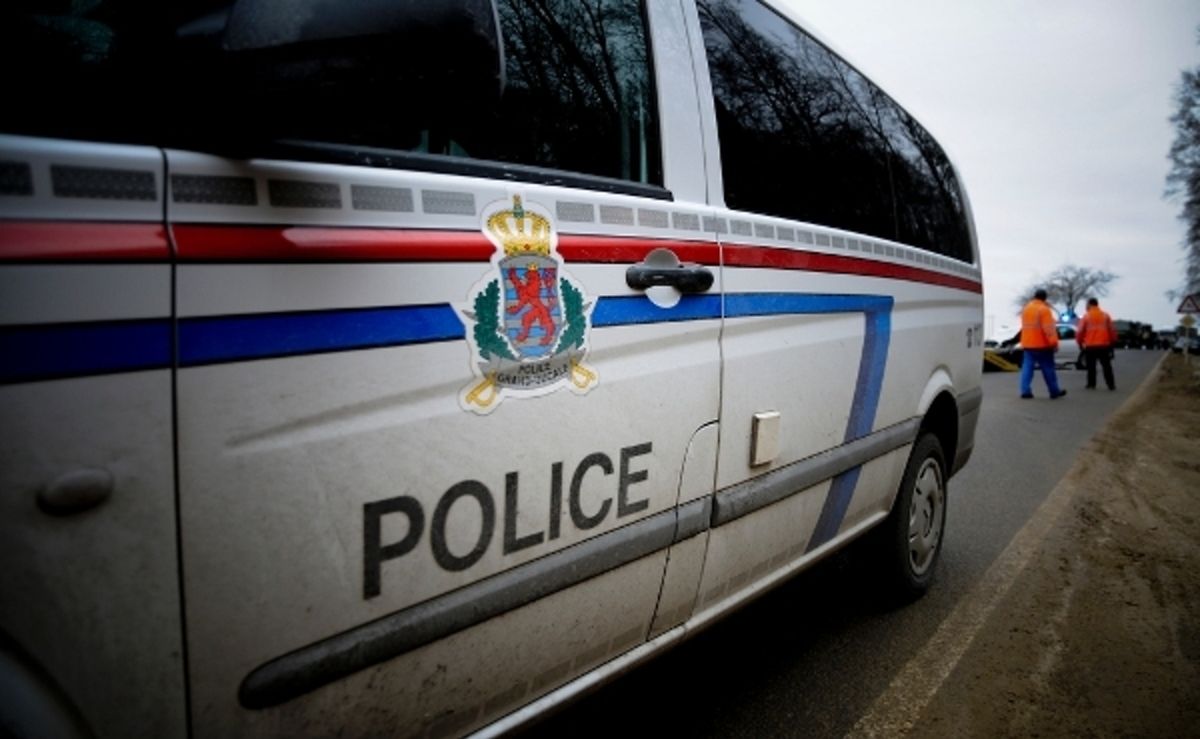 (ADW) A young boy was injured after being knocked down by a car while using a zebra crossing in Esch-sur-Alzette on Tuesday evening.
The incident happened at about 6.15pm on rue du Fossé when a car approaching from rue Marie Curie turned left on the road.
At the same time a small boy was crossing the road at a zebra crossing. The driver saw the pedestrian too late and despite slamming on the brakes, hit him, knocking him to the ground.
The boy was rushed to hospital with injuries but the severity is not known at this stage.
Don't miss out on the news – sign up to receive the wort.lu newsletter in English delivered to your inbox six days a week.