Brexit Britain would be treated as an outsider, says Juncker
Brexit Britain would be treated as an outsider, says Juncker
If Britain quits the European Union it will have to get used to being considered an outsider, said Luxembourg's ex-PM, now European Commission chief Jean-Claude Juncker to Le Monde newspaper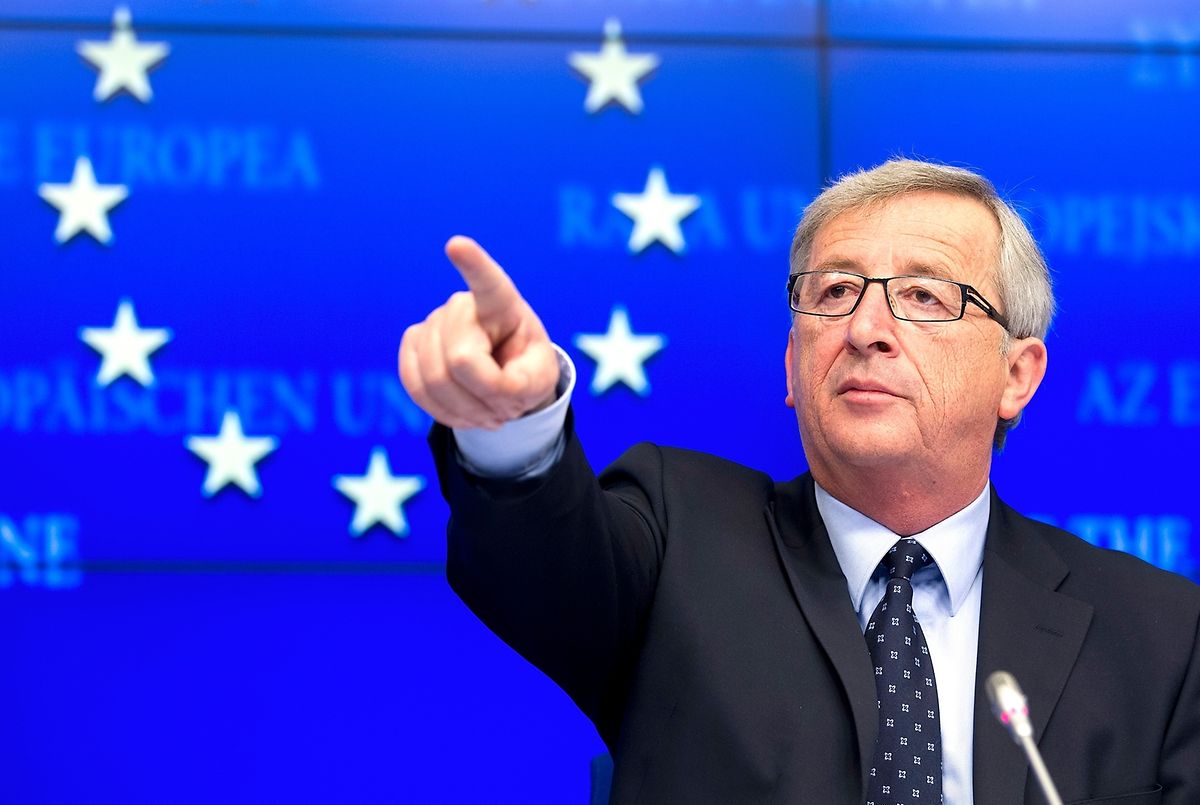 (AFP) If Britain quits the European Union it will have to get used to being considered an outsider, said Luxembourg's ex-PM, now European Commission chief Jean-Claude Juncker to Le Monde newspaper in comments published Friday.
"If the British were to say 'no' (to staying in the European Union), which I am not hoping for, life in the (European) community won't go on as before," he warned.
"The United Kingdom will have to accept being considered a third party, who we won't be bending over backwards for.
"If the British quit Europe, then we and they are going to have to accept the consequences from that.
"That is not a threat, but our relations will no longer be as they are today," he added.
Britons will vote in a referendum on June 23 on whether or not to stay in the European Union and the latest polls suggest the outcome is finely balanced.