Brexit transition for English-law derivatives vital, ISDA says
Brexit transition for English-law derivatives vital, ISDA says
World's largest derivatives industry group calls on EU, UK policymakers to agree on transitional period for derivative contracts governed by English law to avoid stoking uncertainty, higher costs.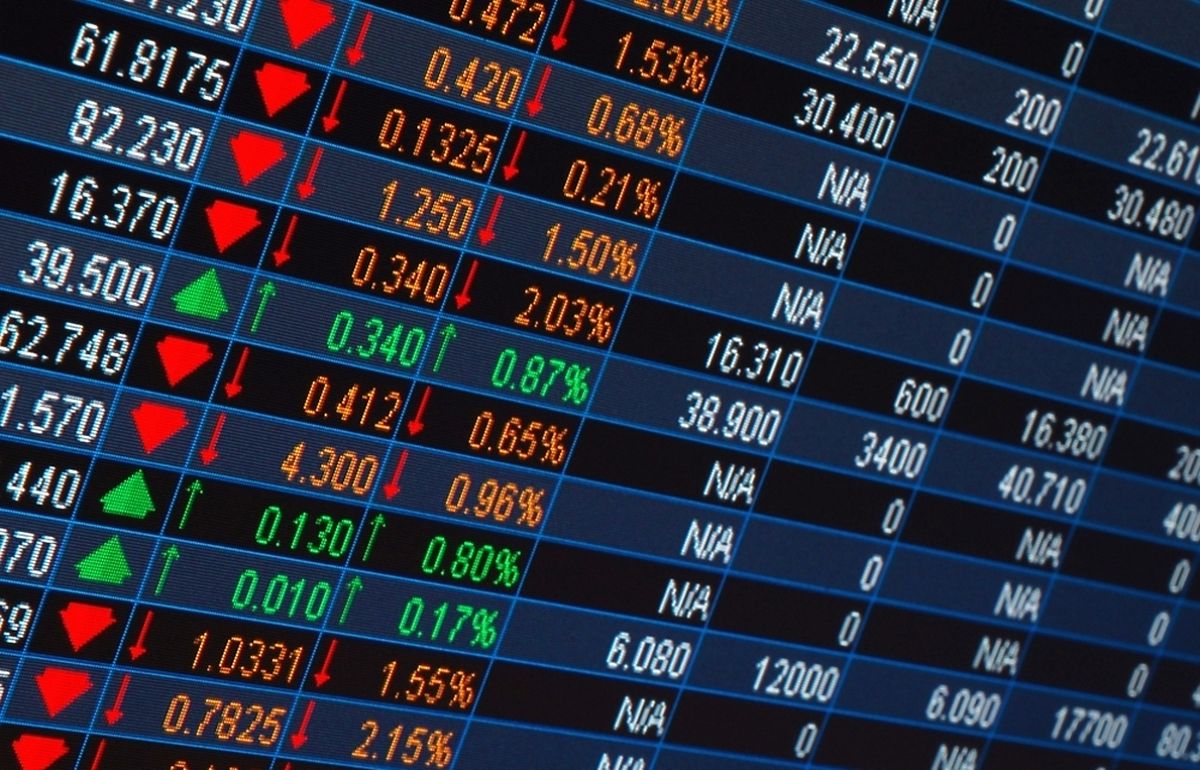 (Bloomberg) The biggest derivatives industry group has urged European Union (EU) and UK policymakers to agree on a transitional period after Brexit for derivative contracts governed by English law to avoid stoking uncertainty and higher costs.
The International Swaps and Derivatives Association's (ISDA) master agreements are written according to English, New York and Japanese laws, with English rules governing the "vast majority" of cross-border trades in Europe, ISDA said.
The system allows counterparties to choose the legal framework and the court that will settle disputes at the start of their relationship, giving them confidence a ruling will be enforced.
"Absent a transitional agreement between the UK and the EU providing safeguards for choice of law, choice of forum and the cross-border recognition of such elections, enforcement of court judgments could be lengthy and costly," the ISDA says in a paper on Monday.
"Transitional arrangements should provide for the continued application of the rules for automatic mutual recognition and enforceability of judgments."
A regulation known as Brussels 1 allows automatic recognition of judgments and determines which courts have jurisdiction in legal disputes between companies in EU member states.
In leaving the EU, the UK will also leave that legal system, which offers a scope and a level of protection that is not available under other frameworks, the ISDA said.
Major effort
Bank resolution rules also make a transition period advisable, the ISDA said.
English law contracts are subject to the EU's bail-in principles, which benefit from mutual recognition by other European states, meaning there is no need to amend the agreements.
When the UK becomes a third country, that mutual recognition will vanish.
"Given the number of English law agreements entered into between EU and UK counterparties, it would require a major effort to insert such bank resolution regime clauses," according to the ISDA paper.
"This would be expensive and time-consuming, hence the need for preservation of mutual recognition of bank resolution regimes during any transitional period."
The same arguments apply to corporate insolvency regimes, the ISDA said.
Mutual recognition of these arrangements avoids reliance on the patchwork of rules and procedures that would otherwise apply, boosting costs and reducing returns for stakeholders, it added.
UK and EU policymakers should "remove any legal uncertainty over cross-border English law contracts by designing transitional arrangements to be put in place after the UK leaves the EU until a proper system of mutual recognition is introduced".