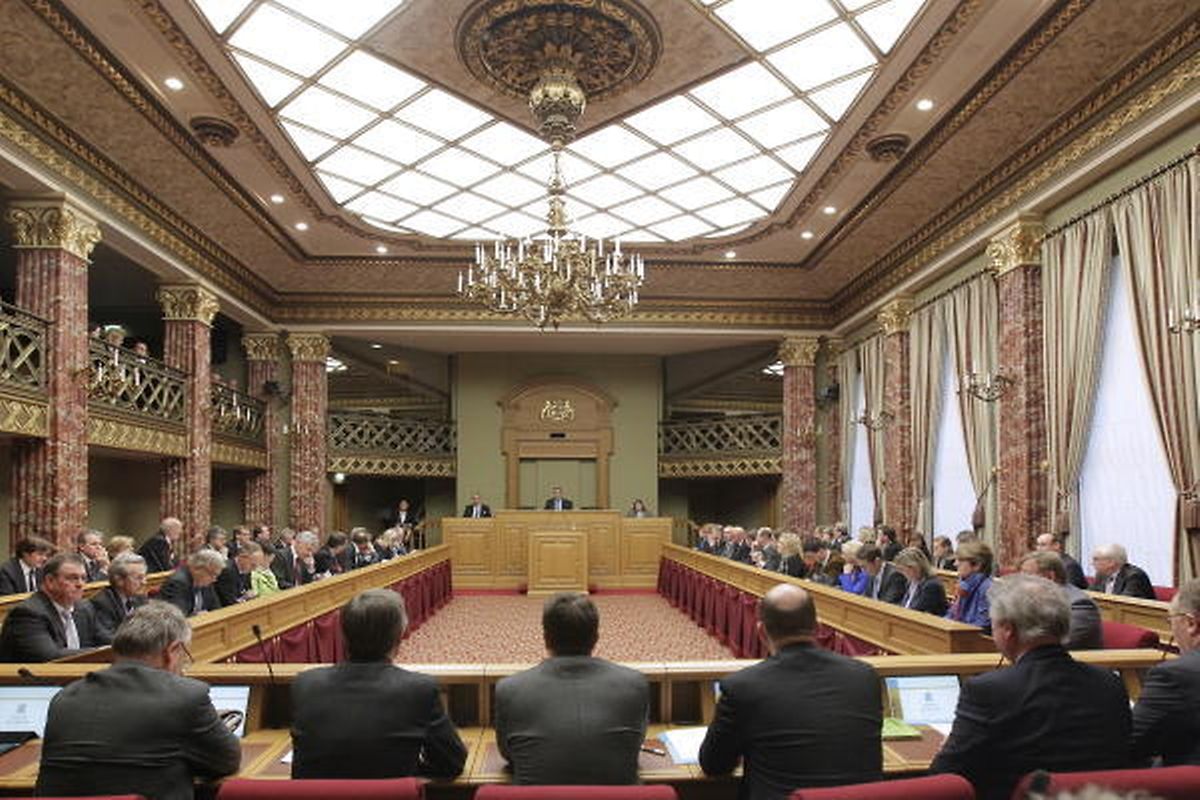 10.12.13 declaration du premier ministre xavier bettel a la chambre des deputes, phot marc wilwert
It will be back to work for Luxembourg's 60 MPs on Tuesday when parliament resumes for a new session at 3pm.
There will be no gentle start for the congress men and women who, on Tuesday will hear a statement from Prime Minister Xavier Bettel about the refugee crisis, followed by a debate.
On Wednesday, Finance Minister Pierre Gramegna will table the draft state budget for 2016.
The Luxembourg parliament, which is referred to as the Chamber of Deputies, is presided by Mars Di Bartolomeo.
Do not miss the news - sign up to receive the wort.lu newsletter in English delivered to your inbox six days a week.