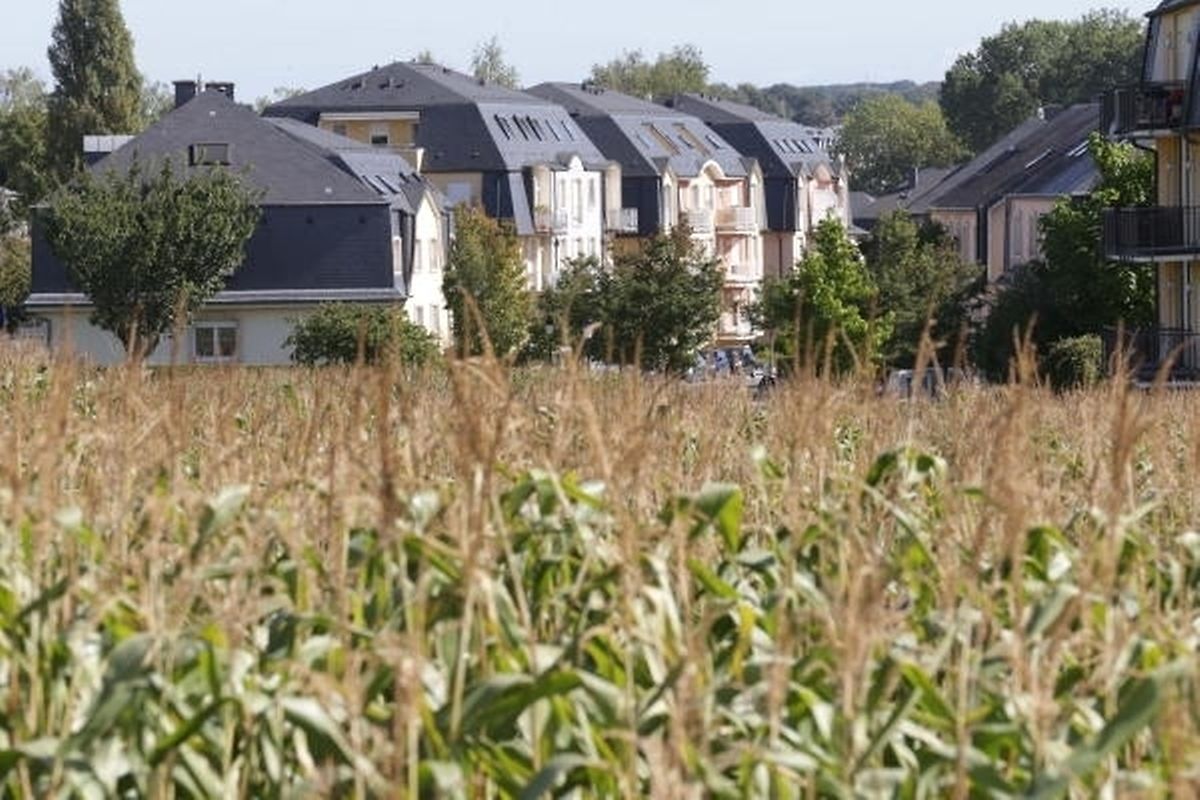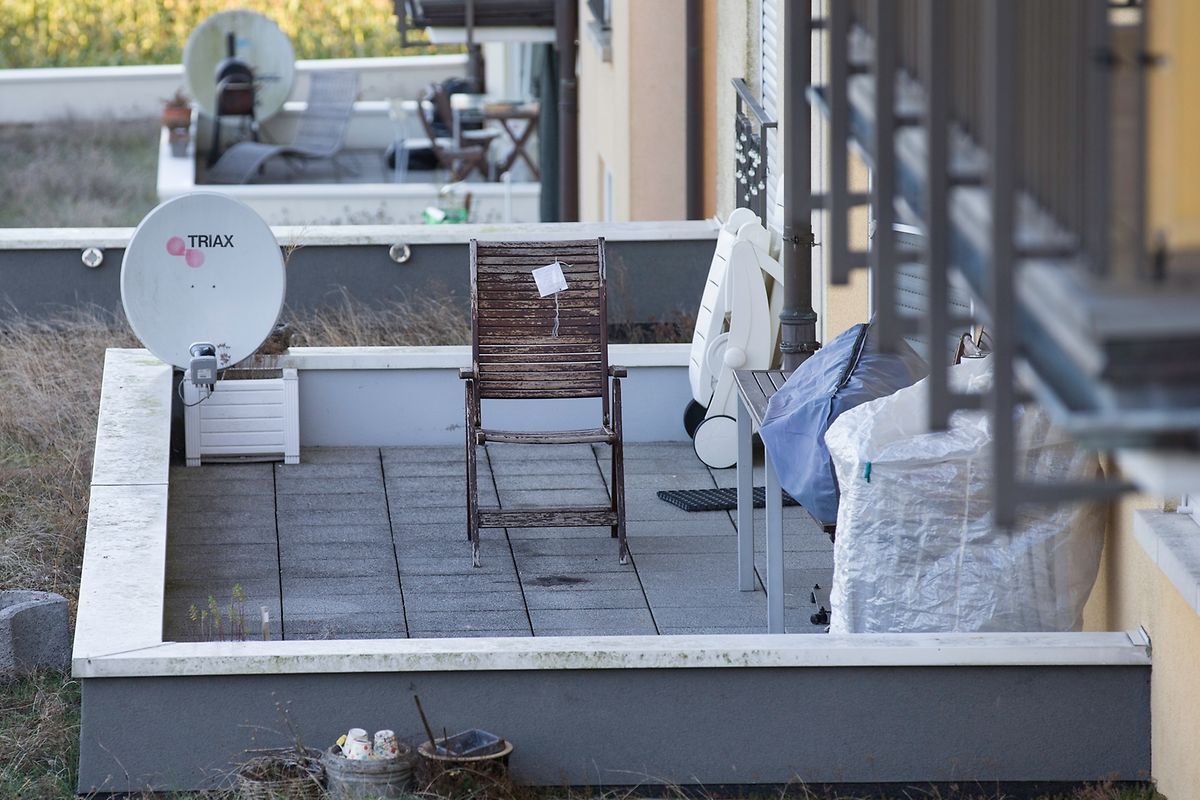 (JG) The bullet which struck a woman in the jaw while she was sitting on a terrace last September came from a hunting rifle, it has been confirmed.
A reliable source close to the police investigation of the incident that occurred in Fentange on September 24 said that ballistic analysis in Beligum confirmed the finding.
The analysis received by the investigator on November 28 shows that the bullet which struck the victim came from one of five hunters shooting wild boar in a nearby corn field.
However, the source did not expand on who the hunter in question was because the investigation is ongoing.
The investigator has now completed the report on the incident. It remains to hear testimonies to ascertain how the shot could have struck the woman.
Five hunters were in a field 700 metres away from the victim at the time of the incident. In total, the hunters fired four shots. They were arrested shortly after the incident by police officers in a nearby car park. Their weapons were immediately seized.
Woman was seated on terrace when struck
The 48-year-old woman was sitting on the ground floor terrace of a flat on "op der Sterz" at around 5:30pm when the incident occurred
A man who was with her reported hearing a hissing sound before seeing the woman next to him slump in her chair.
There was an open wound on her lower jaw. The woman was taken to hospital and the bullet was removed during surgery at a university hospital in Belgium.
The last serious hunting accident in Luxembourg happened in November 2013. A 77-year-old hunter was killed when a shot was fired as he passed under a fence carrying a loaded weapon.