Burglaries, break-ins & brawls - busy night for police
Burglaries, break-ins & brawls - busy night for police
It was quite a busy Friday night for Luxembourg police as several burglaries were reported in the capital, Remich, Angelsberg and Differdange. In addition vehicles were broken into on Rue Weis, Rue des Bains and Avenue Amélie in Luxembourg City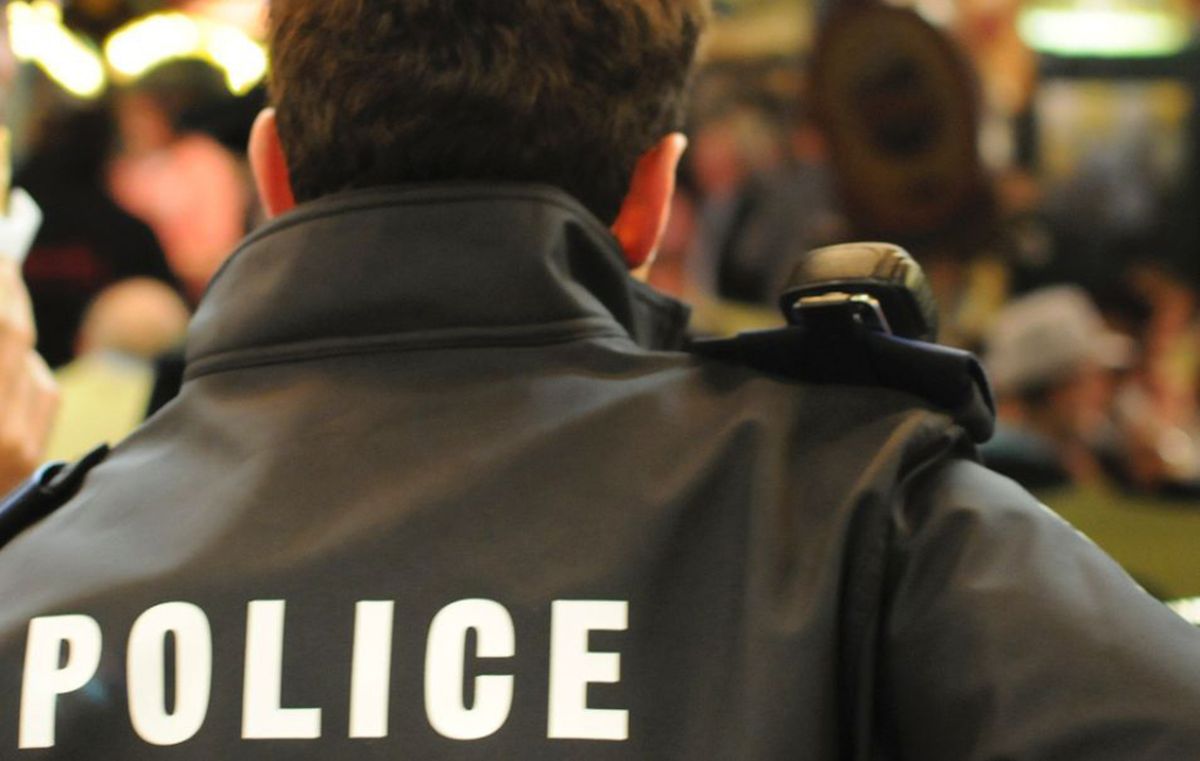 It was quite a busy Friday night for Luxembourg police as several burglaries were reported in the capital, Remich, Angelsberg and Differdange. In addition vehicles were broken into on Rue Weis, Rue des Bains and Avenue Amélie in Luxembourg City.
Over in Bertrange, a shoplifter was caught in a shopping centre late Friday afternoon attempting to steal 228 euros-worth of champagne! According to reports the thief was known to the police as a previous offender and promptly made to refund the champagne.
In the southern town of Esch-sur-Alzette several bar brawls were reported. A total of four people were injured including a police officer. Two people were eventually arrested and taken into police custody.
Do not miss the news - sign up to receive the wort.lu newsletter in English delivered to your inbox six days a week.