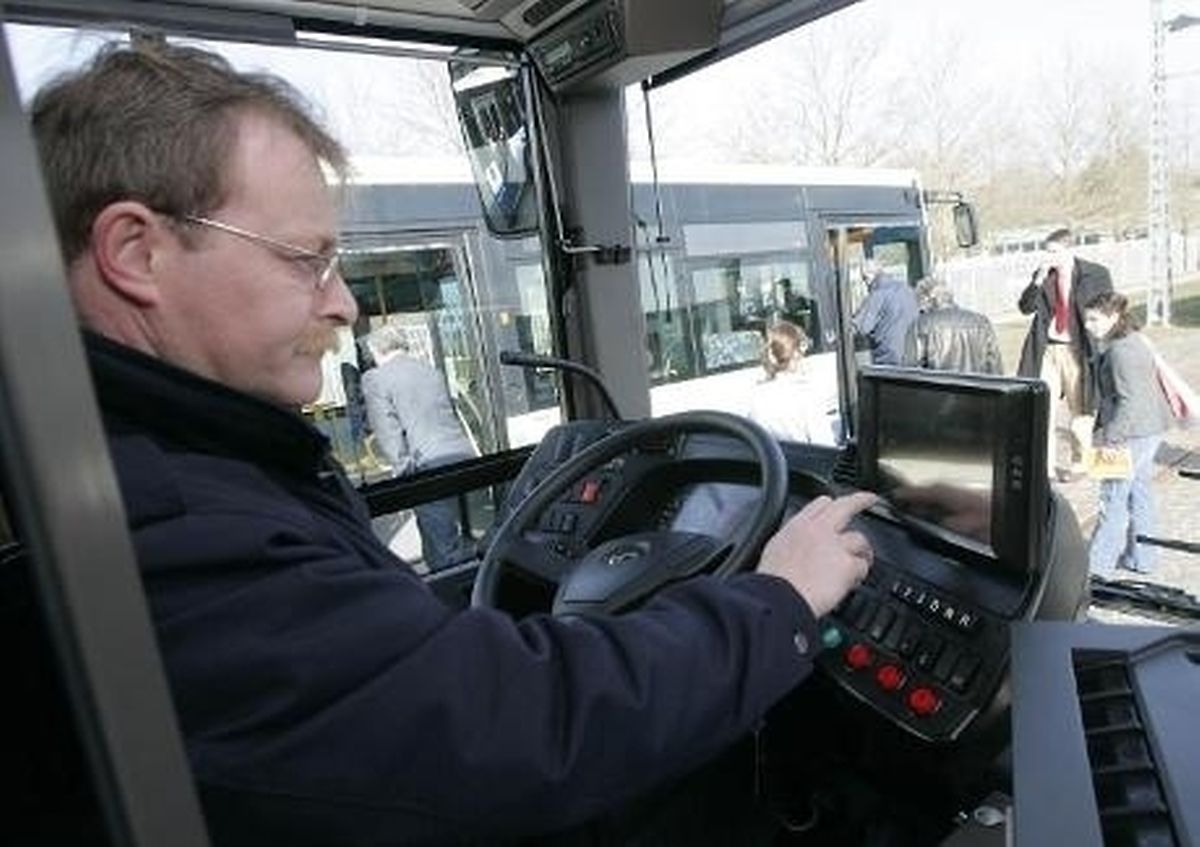 A bus driver was brutally attacked in the capital while working in the early hours of Saturday morning.
According to police, the victim was in rue Hollerich at around 6.30am when three individuals punched him in the face and spat on him.
The incident was not the first time a bus driver has fallen victim to passengers in the Grand Duchy.
In October last year, a bus driver was attacked and robbed in broad daylight in Kirchberg by a youth.
There were so many attacks in 2012 that at the beginning of 2013 Luxembourg's transport network launched an awareness campaign appealing to passengers to be more respectful of bus drivers.