"Business as usual is not coming back, ever, anywhere"
"Business as usual is not coming back, ever, anywhere"
The times of business as usual are over, and companies need to imagine their future. That was one of the key messages of a talk at the presentation of the April 2013 Luxembourg Business Compass.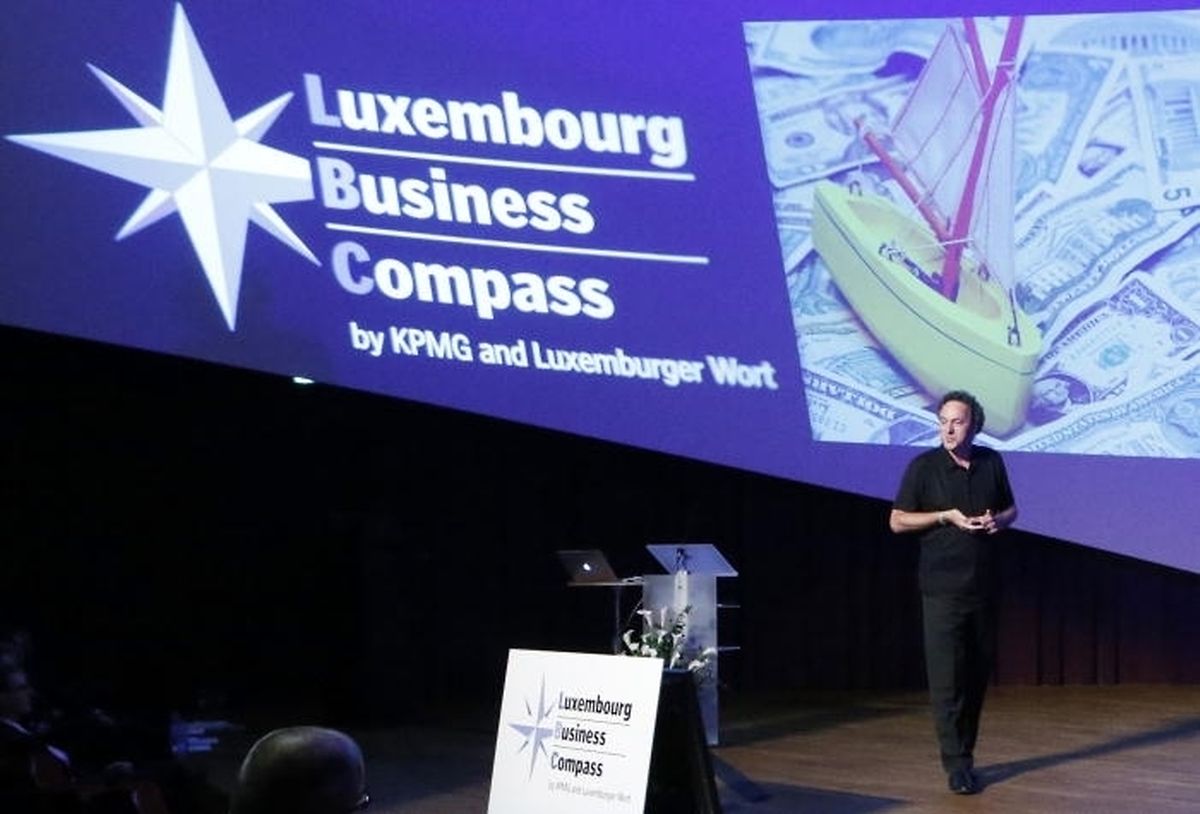 (CS) The times of business as usual are over, and companies need to imagine their future. That was one of the key messages of a talk at the presentation of the April 2013 Luxembourg Business Compass.
So-called Futurist, author and public speaker Gerd Leonhard spoke to a packed auditorium at the Philharmonie at the presentation on Wednesday evening.
Addressing a group of top business leaders in the country, as well as international ambassadors and members of the Chamber of Commerce, Leonhard pointed out the importance of not only anticipating, but also shaping the future.
With never before seen technology at the disposal of companies and entrepreneurs, Leonhard said that the current age was extremely exciting, but also challenging, as simple roadmaps no longer apply in an increasingly interconnected, globalised and ever-faster-changing world.
Wait and see = wait and die
However, despite the mind-boggling and overwhelming speed of change, being complacent is not an option. Wait and see was no longer an option, Leonhard said, adding that this was equal to saying "wait and die." Companies need to take the leap to "imagine our future," he said.
Citing examples such as Amazon's Kindle or even the early days of music downloads through Napster, Leonhard explained that in the years to come revenue will be created through services not even existing today, calling on the business leaders to create the things that bring the revenue.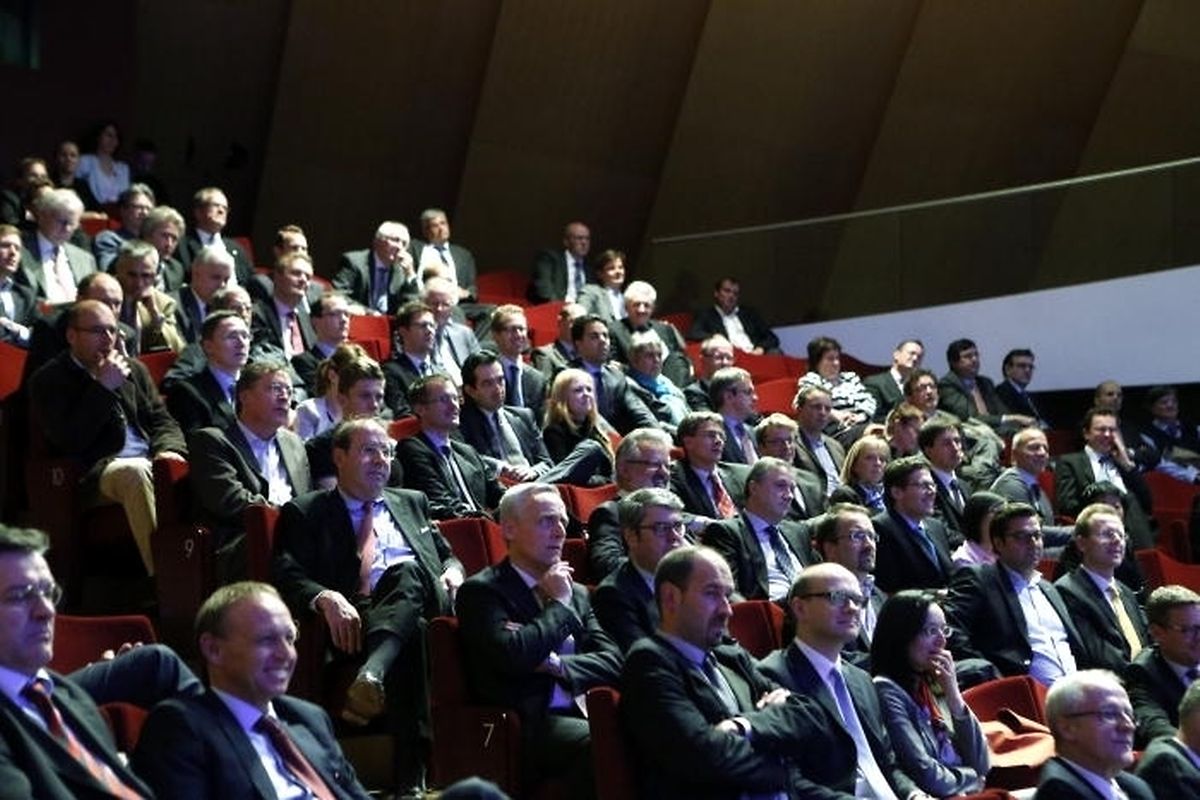 While this is no small task, Leonhard offered some pointers to help make sense of this ominous future, also providing inspiration for what the role of Luxembourg could be on a more global scale.
Economies and business can no longer work in a closed-off environment, Leonhard commented. Instead of competing against one another, he suggested that companies should collaborate, considering themselves as only one cog in an interconnected network.
Question assumption about the future
To this end, he added, growth should no longer be measured solely by the increase in GDP, but also by factors such as networks, interfaces, agility, flow or speed.
Leonhard also put forward the idea that the future is not a zero-sum game, with one winner and one loser. Instead, he said that there is enough for everyone to share, with an abundance of information, users and also money available.
However, to gain access to this, companies need to work on co-creating the eco-systems of the future, from smart homes and sustainable solutions to the future of money.
With Luxembourg's financial services sector well represented in the audience of the talk, Leonhard suggested that credit cards could become obsolete in 10 years time, adding that we need to question our assumptions about the future in order to become a market maker.
Data is the new oil
Despite the perceived uncertainty of what the future will bring, one thing is certain, Leonhard said; it will bring an increase in internet users, in connectivity, in mobile devices and, quite simply, data.
"Everything will become ICT and/or content," Leonhard said, saying that we are in the age of "big data", of I(C)T, the internet of things, machine-to-machine technologies and artificial intelligence.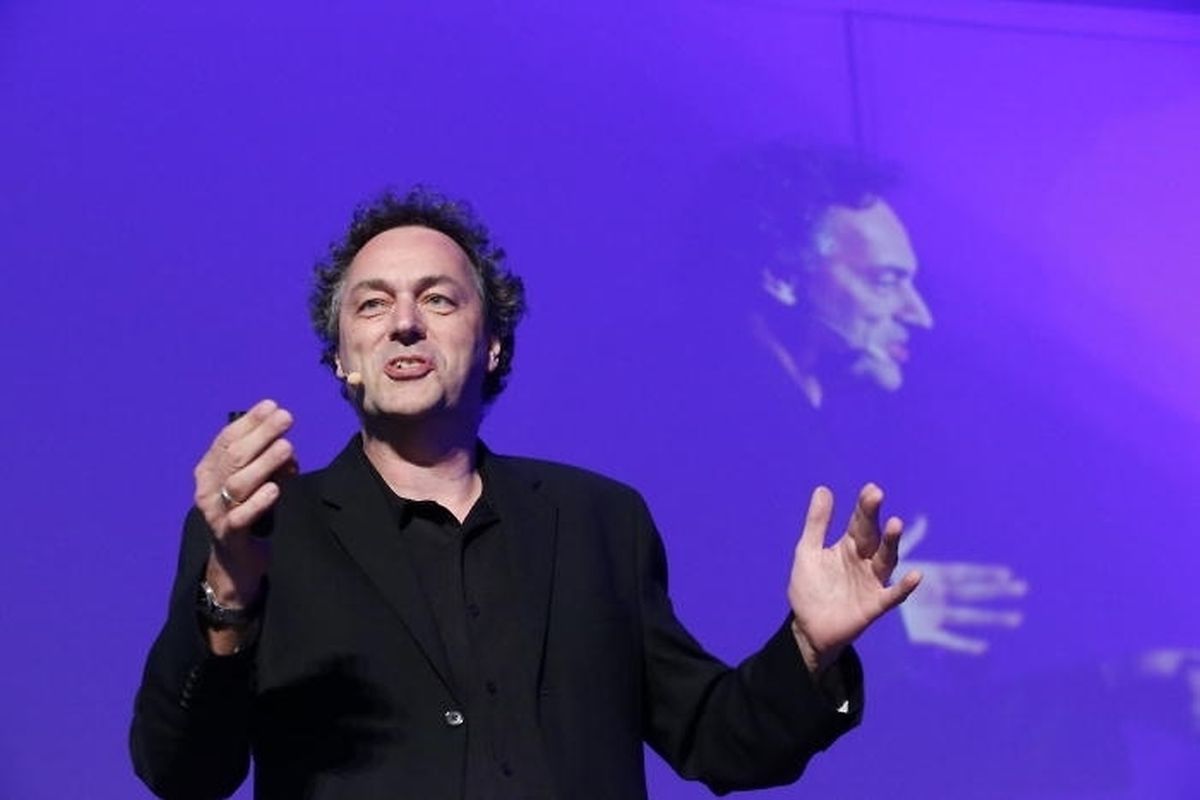 "Data is the new oil," he added, wondering whether Luxembourg could be the new United Arab Emirates, where this data is "distilled, refined and stored," especially as the increase in data also leads to a growing need of security and trust in technologies.
But whether looking at a wider economic outlook, such as turning Luxembourg into an IT hub, or specific industries and sectors, such as financial services, the future requires a dynamic, real-time, social, mobile, local, fluid and predictive approach, Leonhard said.
Find out more about Gerd Leonhard on futuristgerd.com