Business leaders more optimistic about economy
Business leaders more optimistic about economy
Luxembourg business leaders are optimistic about the local economy, a survey has shown, with a more positive assessment of the country's competitiveness, but problems such as recruitment ongoing.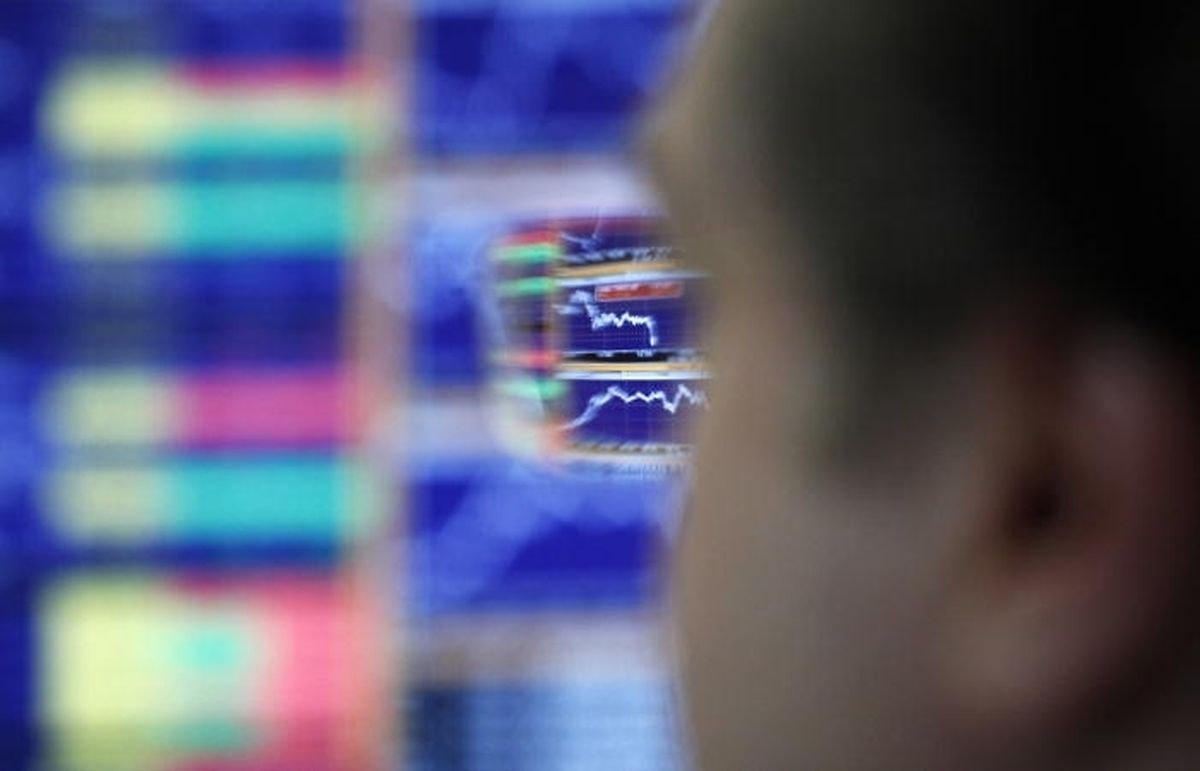 (CS) Luxembourg business leaders are optimistic about the local economy, a survey has shown, with a more positive assessment of the country's competitiveness, but problems such as recruitment ongoing.
Carried out every six months, the Luxembourg Business Compass aims to test the waters about the current business climate in the Grand Duchy by interviewing top decision makers at the country's biggest companies.
For the April 2015 survey wave, some 71 CEOs, COOs and other senior managers were interviewed.
For the sixth consecutive time, the Compass found that the business community is becoming more optimistic about the economy. On a scale of +5 to –5, asked how the economy would develop over the coming year the average result was at +1.1, the highest since April 2011, when it was at +1.5.
Respondents were also more positive about Luxembourg's competitiveness as a business location, with 55 percent saying it was "good", compared to 35 percent considering it "average". Compared to a year ago this marks a considerable progression. In April 2014, only 38 percent of respondents assessed the country's competitiveness as "good", while 53 percent said it was average.
The verdict was not all thumbs up, however. Some 42 percent of business leaders thought that competitiveness was the same as it was two years ago. Only 17 percent thought it had improved. Meanwhile 41 percent indicated it had become worse.
While this marked an improvement on the numbers of previous years – in October 2013, 68 percent of respondents had said competitiveness had become worse – it it nonetheless a less than stellar result.
Among the biggest issues, the report found among respondents, were the tax environment, which 68 percent said had gotten worse, as well as the regulatory environment, the cost of labour and the availability of highly-skilled staff.
In most areas, respondents indicated little change. Among the most improved areas was the promotion of Luxembourg as a business location, which 33 percent said had gotten better.
An interesting development can be observed in recruitment. While A year ago, only 10 percent of respondents said that they find highly-qualified staff members on the Luxembourg job market, this number has since increased to 23 percent.
More investments
In line with the general optimism about the economy, elsewhere in the survey respondents were also more positive about the development of their own companies than previously.
Thus, they expected business turnover to increase by 4.5 percent over the coming months and investments to rise by 4.8 percent. Areas of investment included mainly new products and services (69 percent), IT (65 percent) and training (59 percent).
A somewhat mixed picture emerged on recruitment. The employment indicator was expected to undergo a positive development of 1.8 percent over the coming six months, up from just 0.2 percent in the April 2014 survey. However, 13 percent of business leaders said they would decrease spending on recruitment of new staff, compared to 42 percent who said there would be no change and 44 percent indicating an increase in expenditure.
At the same time, a lack of qualified staff was identified by 25 percent of respondents as a barrier to growth. It ranked fourth behind legislative and regulatory pressures (44 percent), competition from foreign markets (42 percent) and lack of demand (30 percent). Also in the top five was the increase of VAT (13 percent).
With inflation too low to trigger indexation of wages, employers meanwhile felt less pressure of salary increases. While 36 percent saw this as a barrier to growth last year, this number was down to 11 percent in April.
The Luxembourg Business Compass survey was carried out by the "Institut für Demoskopie Allensbach" and commissioned by KPMG and the "Luxemburger Wort".
The full results will be presented at an event on Monday evening, and will later be published on luxembourgbusinesscompass.lu