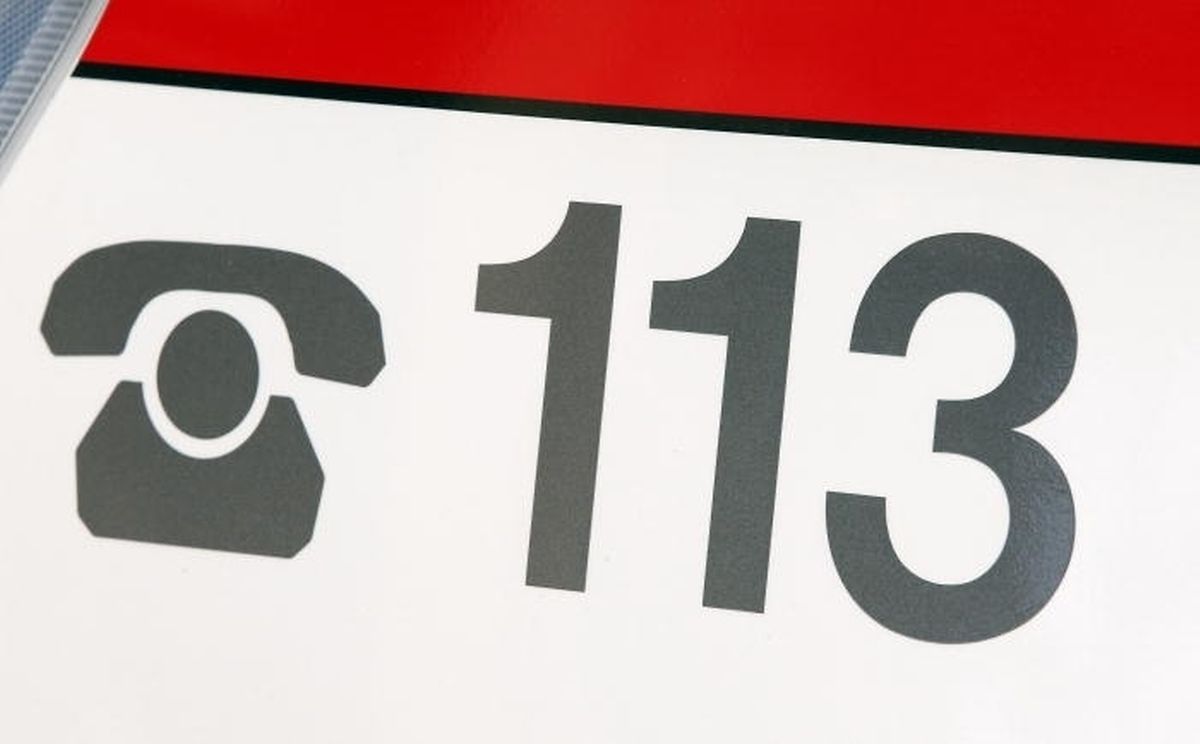 A man tried to break into a luxury watch store by smashing the window with an iron bar.
The would-be thief reportedly struck the window of the shop in "Avenue de la Liberté" several times on Saturday night from 9pm to 11pm before giving up.
It was one of a large number of incidents Luxembourg Police were called to in what turned out to be a busy Saturday night for officers.
In addition to several mobile phone thefts reported in restaurants, police attended a series of late-night fights, some of which resulted in injuries.
Among the scenes attended were a fight in the "Rives de Clausen" in the capital at 00.50, another in Bridel at 1.45am, at Dippach-Gare at 2.25am, in Luxembourg City's "rue du Fort Neipperg" at 3.15am and then in "rue de Bouillon" at 4.45am.
Police said that in almost all cases, alcohol was involved. In Remich, meanwhile, at around 1.15am, police arrested a man after he wielded pepper spray in a restaurant in "rue Enz".