Cactus bans Roundup herbicide
Cactus bans Roundup herbicide
Luxembourg supermarket chain Cactus is set to ban controversial herbicide Roundup from its shelves, after the International Agency for Research on Cancer classified the active ingredient glyphosate as "probably carcinogenic to humans."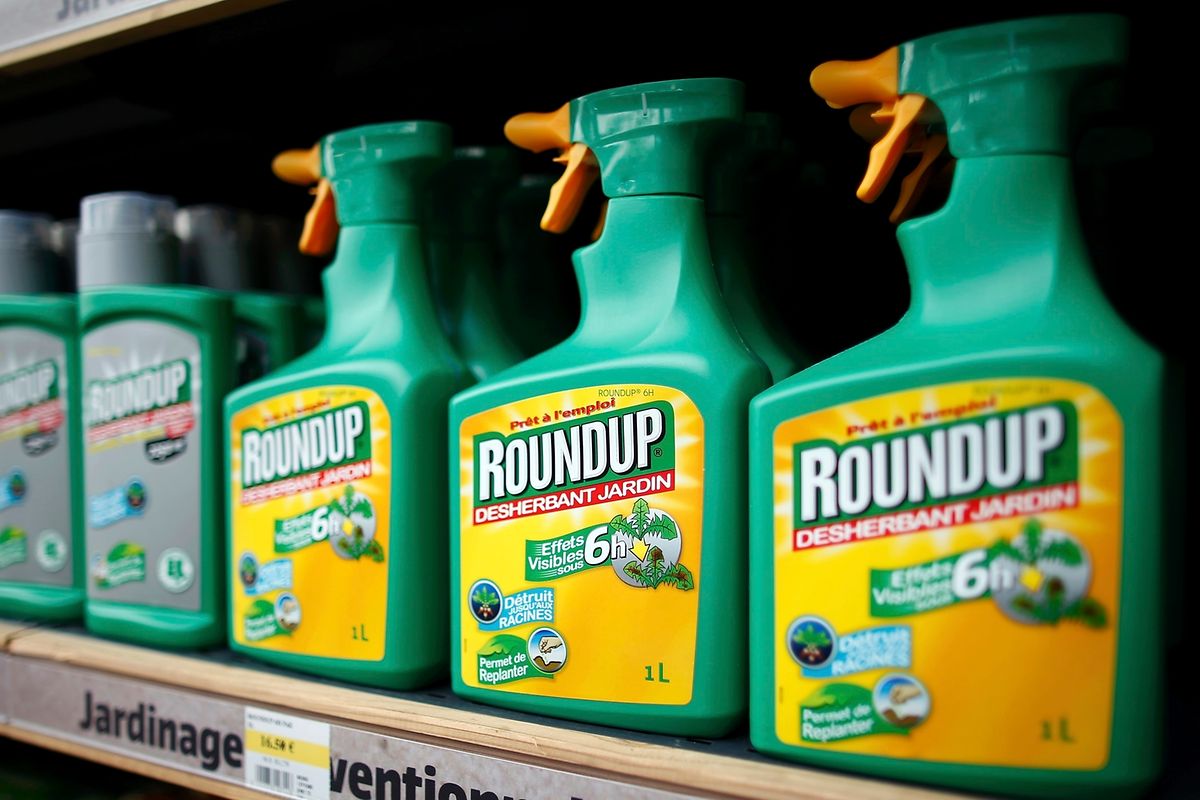 (CS/mt/AFP) Luxembourg supermarket chain Cactus is set to ban controversial herbicide Roundup from its shelves, after the International Agency for Research on Cancer (IARC) classified the active ingredient glyphosate as "probably carcinogenic to humans."
Glyphosate is marketed as the product Roundabout by producer Monsanto and is one of the most popular weedkillers on the market. Monsanto itself has said that the product is safe when used as indicated. The agrochemical and agricultural biotechnology giant has also argued that "relevant, scientific data was excluded from review."
The IARC's evaluation of glyphosate saw "limited evidence" of a type of cancer called non-Hodgkin lymphoma, as seen in studies in the US, Sweden and Canada conducted among farm workers since 2001.
The Netherlands parliament suggested a ban glyphosate-based herbicides to hobby gardeners last year. It was, however, decided that there should information-based actions in order to reduce home use. French Ecology Minister Ségolène Royal two weeks ago announced a ban on the sale of Roundup at gardening centres.
While there has been no such political demand for the withdrawal of the product in Luxembourg, local supermarket chain Cactus, which also runs the Hobbi centres, has decided to stop selling Roundup and other glyphosate products, starting January 1, 2016.
The Hela DIY centre has also announced that it will stop selling glyphosate products from September 30 this year.
In a join answer to a parliamentary question, Environment Minister Carole Dieschbourg, Health Minister Lydia Mutsch and Agriculture Minister Fernand Etgen earlier this month commented that raising awareness about the product and its dangers were more sensible than an outright ban.
As part of an ongoing campaign, the government is aiming to help encourage a reduction in the use of herbicides, for example by communes but also private gardeners.
Additionally, they said that despite widespread use in agriculture, frequent sample tests had so far found no traces of glyphosate in produce from soil treated with the herbicide in Luxembourg.
However, the assessment by the IARC would be taken into account moving forward, the ministers said, without outlining a concrete strategy.
In a statement issued Wednesday they did welcome the move by Cactus and Hela.
The Mouvement Écologique has also applauded the decision by Cactus and Hela, urging further sellers to follow their lead. The environmental group also criticised the Environment Ministry over a lack of action on the matter, saying that a previously announced pesticide plan is long overdue.