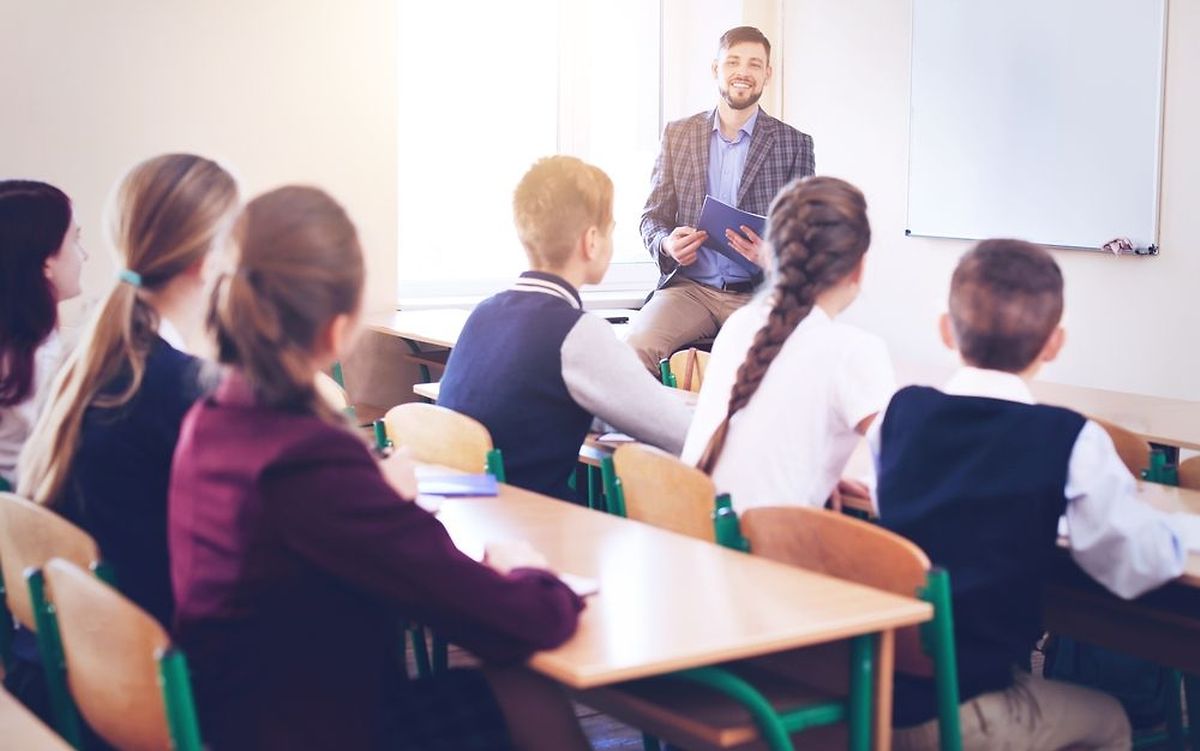 The petition is open for signatories (Shutterstock)
A petition to give all pupils the same conditions at the European Schools in Luxembourg has been launched.
The system places pupils into three categories – those whose parents work for a European institution and attend free-of-charge, those whose parents work for a company which has an agreement in place with the school and fees are normally paid by the employer, and those whose parents have no agreements and pay full fees, known as Category III pupils.
A petition, open for signatories from Wednesday, is calling on "equal rights" for all pupils at Luxembourg's two European Schools, in Kirchberg and Mamer.
It points out three "discriminatory" factors, including fees, access to the canteen, after-school care and guaranteed reserved places after a year in another school.
The petition states parents of category III pupils are being punished with a "double taxation" as they pay taxes to the state, which offers subsidies to the school, on top of school fees which it says amounts to €5,707 a year for secondary school pupils.
The Luxembourg government provides funding to all schools in Luxembourg, including private schools to support operating expenditure.
The petition paper, set up by Jésus Manuel Calleja Quintana, also claims that if pupils study at a different system for a year their place at the European School cannot be guaranteed, while it is not the case for pupils in the other two categories.
Quintana also states that category III pupils cannot access the canteen on shorter school days and do not have the same rights to after-school care.
"This petition would like to raise conversations with these schools with a view to achieving an equal situation for all European School pupils in Luxembourg," the petition reads.
Philip Taylor, president of the parents association for the European School in Kirchberg, said the association is "heavily involved" in the management of the canteen and ensured there is "no discrimination and all pupils have the same access".
He said the after-school care is not operated by the school and therefore the European School has no influence over this.
The European School in Luxembourg has been approached for comment.