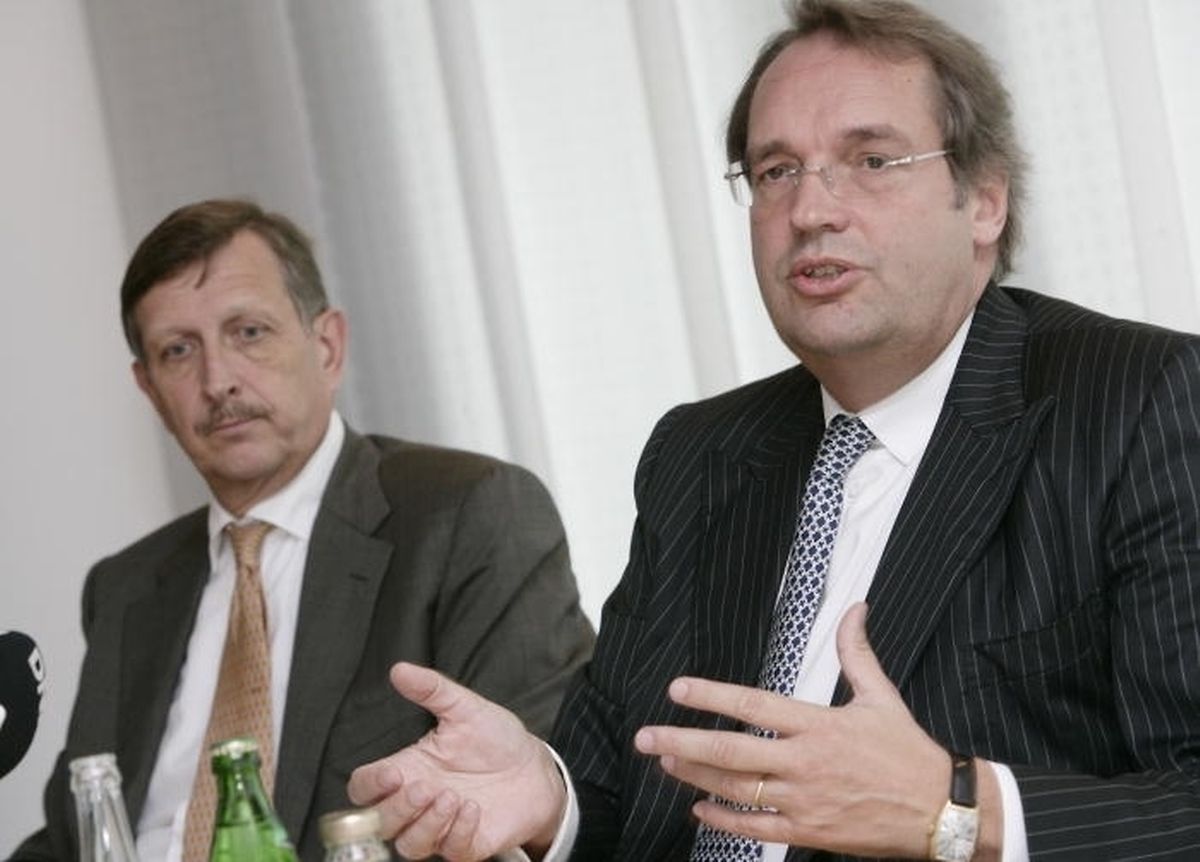 The Former BNP Paribas director and Luxembourg banker Camille Fohl will take over the reins of Luxembourg's state savings bank Spuerkeess (BCEE), a statement by the Ministry of Finance said.
The council of government decided last Friday to appoint Fohl at the helm of BCEE for a term of five years. His nomination has already been approved by the European Central Bank.
Luxembourg Finance Minister Pierre Gramegna stated that "Camille Fohl has an ideal profile with more than 30 years of experience in the Luxembourg and international banking sector, and his skills are beyond doubt. He is well equipped to meet the challenge, together with the management and other members of the Board of Directors, to continue to develop BCEE's activities in an increasingly complex and competitive environment".
Born in Luxembourg in 1956, Fohl joined Banque Générale du Luxembourg in 1986 where he became a member of the Executive Committee in 2000. Since then, he has held various executive positions at Fortis and BNP Paribas, where he headed German operations between 2013 and last March.
Fohl will succeed current Chairman of the Supervisory Board Victor Rod, who has held the role since 1992. Last Friday Rod was named Honorary Chairman of the Board of Directors of BCEE in recognition of his long-term service at the state savings bank.
Camille Fohl will start his new role on October 25.
(Roxana Mironescu, roxana.mironescu@wort.lu, +352 49 93 748)