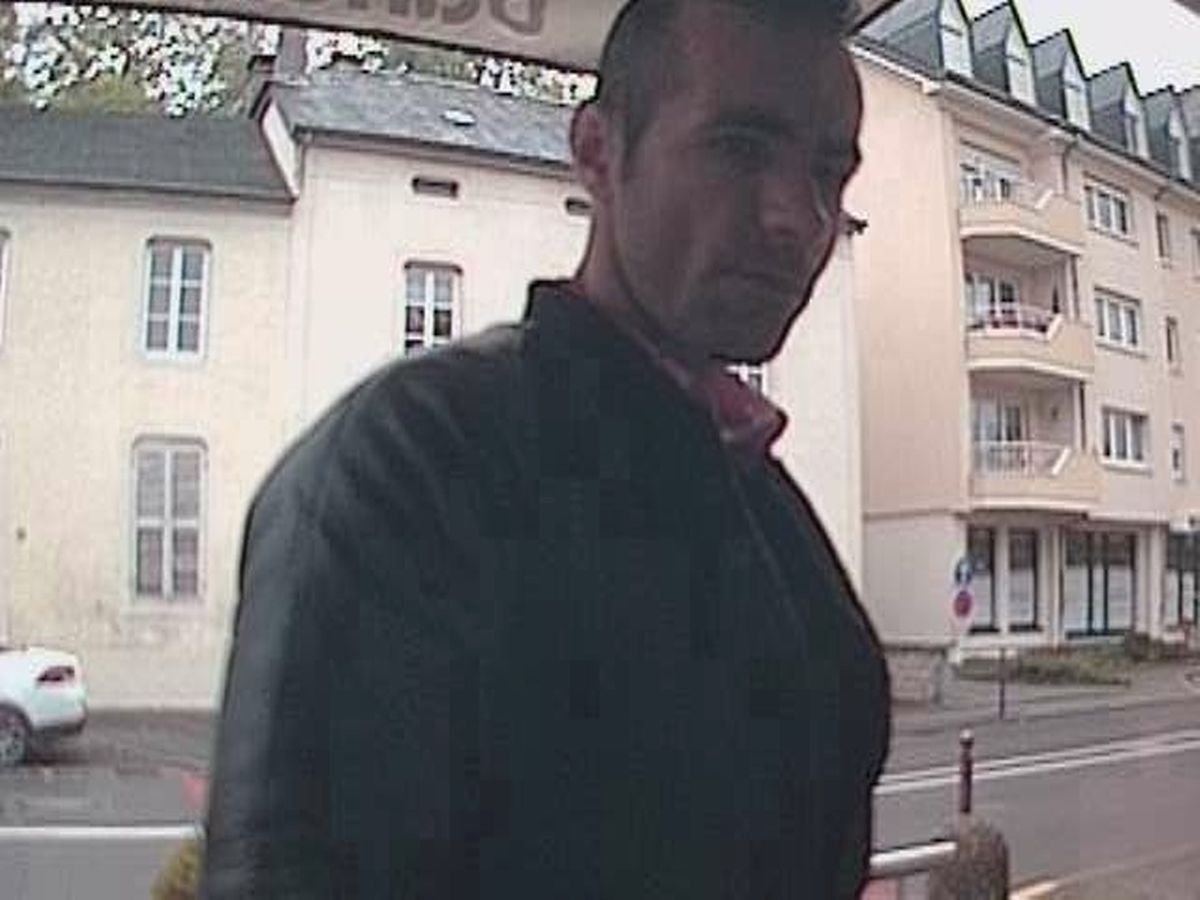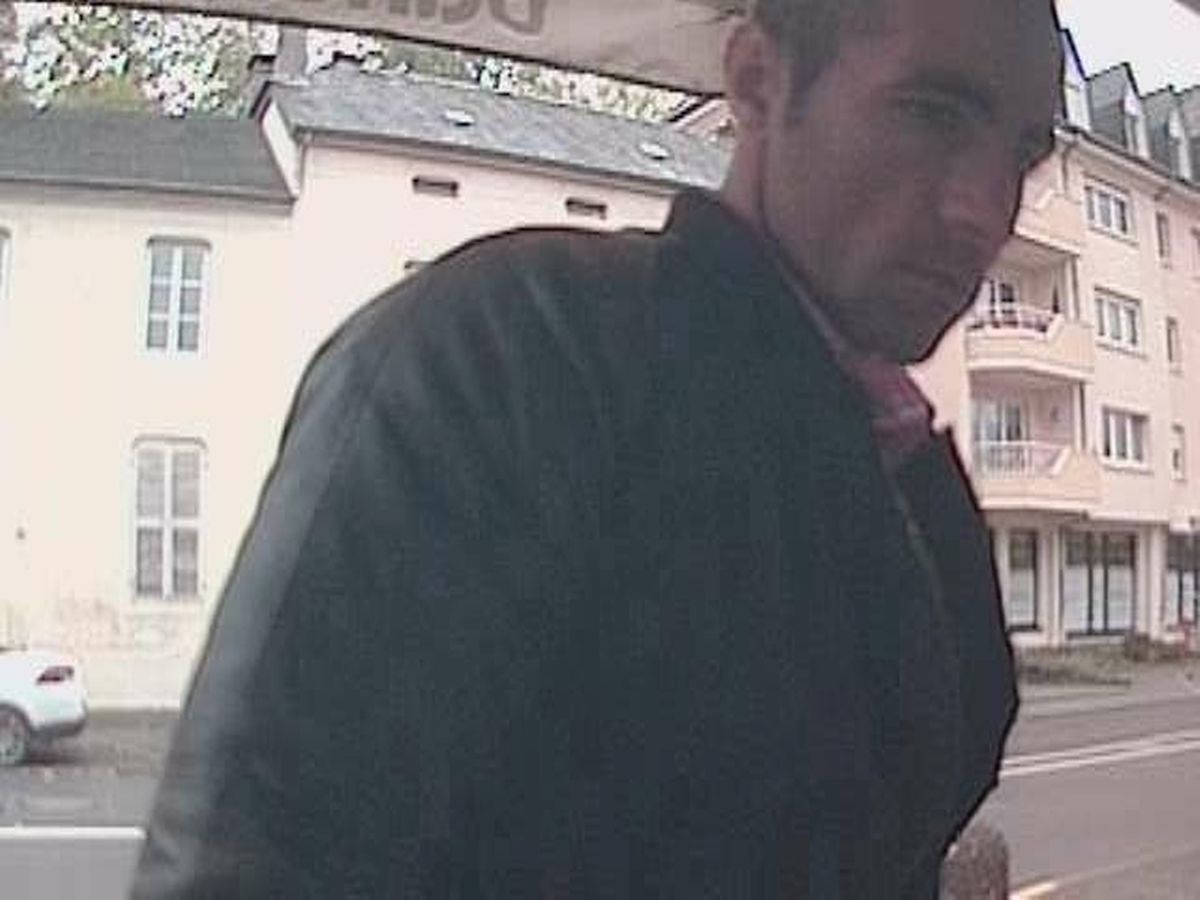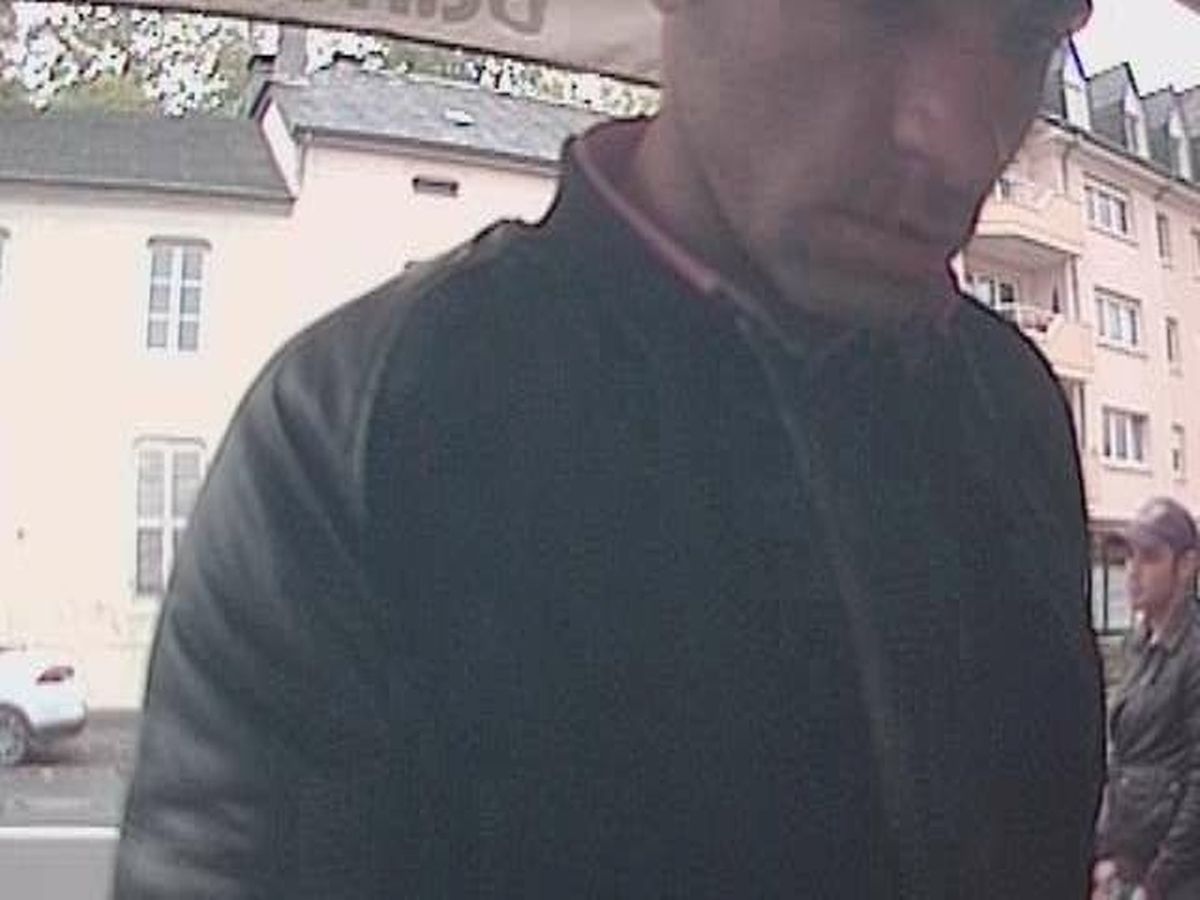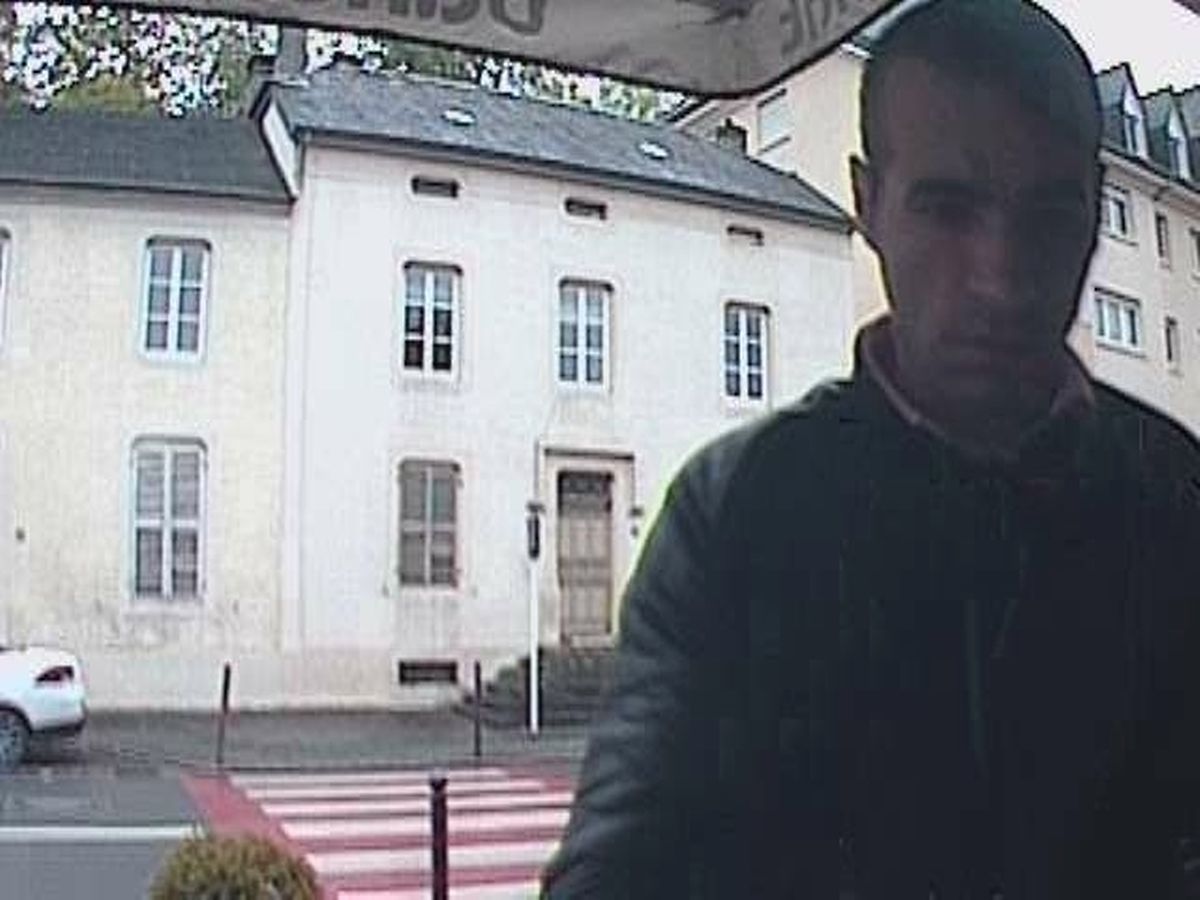 Police are appealing to the public for help after suspects robbed an elderly woman in Mersch and attempted to withdraw cash with her card.
The incident occurred on Thursday October 22 when an elderly woman was sitting in her car in a supermarket car park, and was approached by two men.
While one of the two suspects distracted the woman, the other stole a bag from the passenger seat and grabbed a wallet.
After fleeing the scene, an attempt was then made to withdraw cash using a stolen credit card from a cash machine.
Police are now appealing for help in catching the thieves and have issued photos taken by the camera located in the cash machine.
If anyone may have seen the man in the photo or recognise him, they should call the emergency number immediately: 113
Do not miss the news - sign up to receive the wort.lu newsletter in English delivered to your inbox six days a week